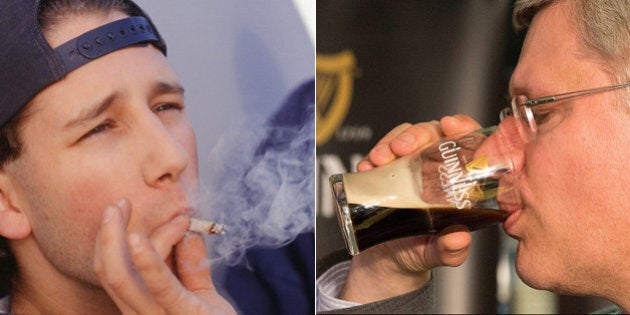 The Conservative government released the federal budget for 2014 Tuesday and, as usual, it's a reflection of Stephen Harper's vision for Canada.
A look at how many times certain words appear in the document gives a telling picture of the prime minister's social values.
Marijuana/Marihuana: 0 references
Welcome to Canada in 2014.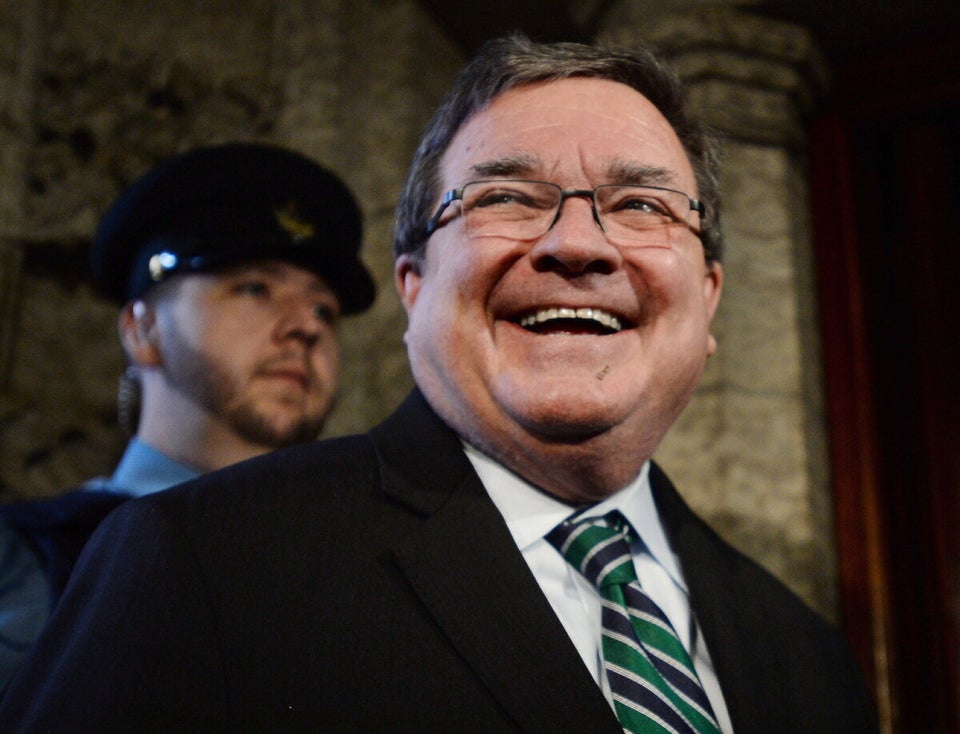 2014 Budget Highlights