This is real life, you guys.
A Mountie was snapped in a picture with a four-month-old beaver on Friday, and it basically belongs on Canadian passports forevermore: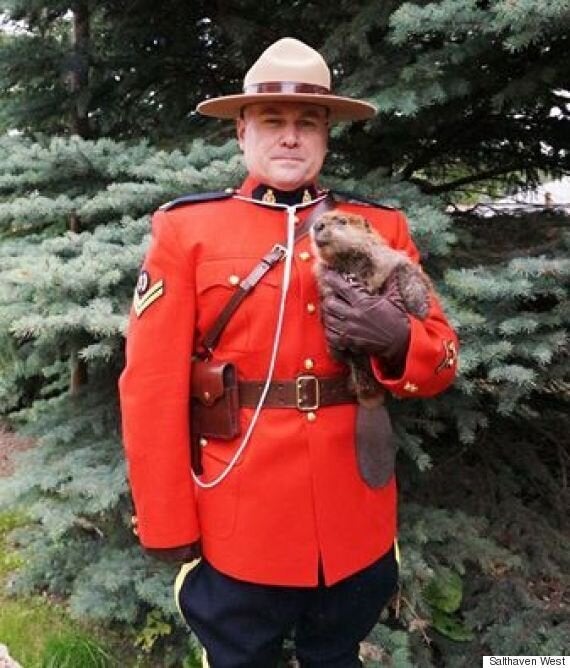 The photo was posted by the Salthaven Rehabilitation Centre in Regina, where RCMP Cpl. Jason Pinder (who is seen in the pic) has been a volunteer for about five years.
"It was pretty cool," centre director Megan Lawrence told The Huffington Post Canada. "He stopped by in his serge and we thought, 'We have to get a photo of this.'"
The orphaned beaver was rescued earlier this spring when it was about a day old, Lawrence said. After spending some time at the centre, it was released with a new beaver family on Friday afternoon.
The Canadian centre rehabilitates injured and sick wildlife with the goal of sending them back into their natural habitat. Volunteers help care for a range of animals including birds of prey, raccoons, and squirrels.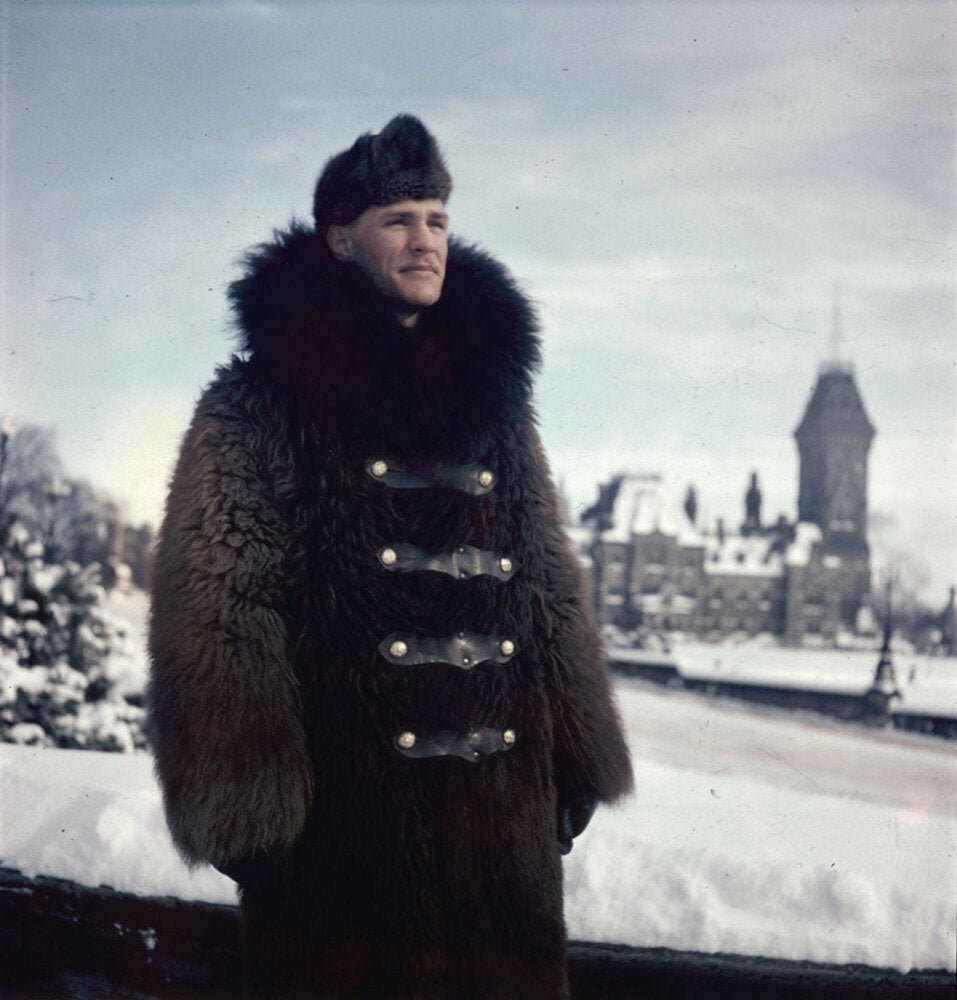 The Many Fashions Of The RCMP