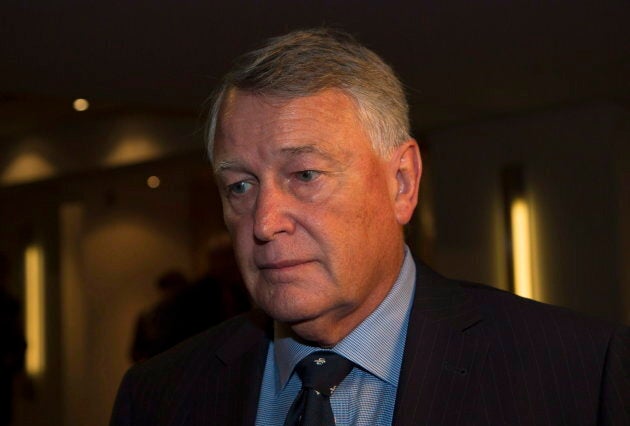 In Nova Scotia, Provincial Court Judge Gregory Lenehan told a courtroom "clearly, a drunk can consent." He then acquitted a taxi driver of raping a woman in her 20s found unconscious and half-naked in the back of the driver's parked cab. A constable testified that the driver's pants were undone around his waist and his zipper was down.
In both cases, judges relied on discredited stereotypes, dangerous social norms and myths about women to blame the survivors for their rapes.
Unfortunately, this is not how it works in many parts of the world — where violence against women and girls is not only accepted, it's a part of life. A staggering one in three women experience physical or sexual violence globally.
Survivors around the world encounter barriers to justice at every turn.
While laws to protect women and girls exist in over 125 countries including Canada, a recent report published by Oxfam found they are often ignored. The system is stacked against survivors from the start.
An Oxfam Canada project funded by the Canadian government called Creating Spaces is already having an impact. The organization works with 25 local partners in Bangladesh, India, Indonesia, Nepal, Pakistan and Philippines to change the deeply entrenched norms, behaviours and systems that perpetuate violence against women and girls.
In Bangladesh, the brutal gang rape and murder of Jakia Sultana Rupa on a moving bus last summer prompted local partners to lobby police and other authorities to ensure the perpetrators were charged. They galvanized the community to rise up against the attack, inspiring hundreds to protest and demand justice. The resulting momentum led to workshops with local journalists about how to better report on violence against women and girls, and how they can best use their influence to demand change.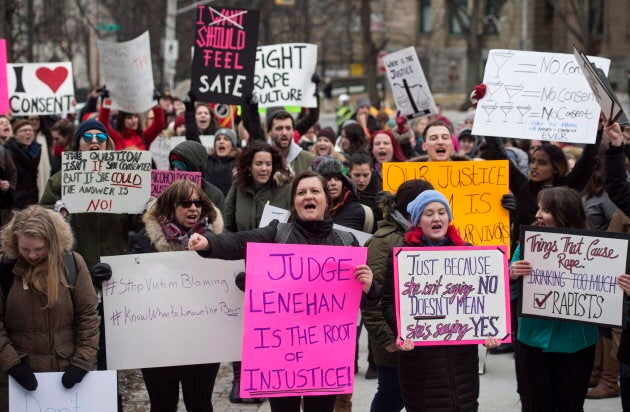 Survivors around the world encounter barriers to justice at every turn. Police officers, lawyers, religious leaders, judges and government officials all have the power to punish a woman who reports physical or sexual violence. How are women supposed to claim their rights to live without violence or fear when they can't trust the very people with a legal duty to protect them? In many countries, access to legal aid, information and women's networkscan make the difference.
Creating Spaces works at all levels of society — from improving safety, to training people of influence about existing laws, to lobbying for new ones. Teachers, activists, religious leaders and others all have the ability to shape social expectations about what is and what is not appropriate. But most importantly, those who write and enforce the law in the first place must get behind efforts to change what isn't working.
It will take a lot more than a single program to achieve this transformation in society. But changing attitudes and beliefs is key to addressing this global epidemic. It won't be easy, but we owe it to survivors of violence to roll up our sleeves and do this hard work. It's about time women were able to advocate on their own behalf for their own rights.
We need to send a clear message that violence against women and girls is unacceptable and punishable by law. Whether in South or Southeast Asia or Canada, we all play a role inchanging the harmful beliefs that lead to violence.
Follow HuffPost Canada Blogs on Facebook