At The Huffington Post Canada Style, we're a little obsessed with the Royals.
We'd even like to think we're bona fide Royal watchers.
Whatever it is, we love knowing what our famous monarchy is up to. And we want to share their latest news with you.
Beginning tomorrow, with the opening ceremony of the London 2012 Olympics, we'll bring you the latest tidbits on what Kate, Will, Harry, Charles and, well, the rest of the clan is up to. Wondering who designed Kate's latest frock -- or how you can get her look for less? We'll tell ya. And if you have anything you'd like us to dig up, let us know on Twitter.
To kick off our exploration of the regal world, we thought we'd take a look back some of the best images from Royal visits to Canada over the years.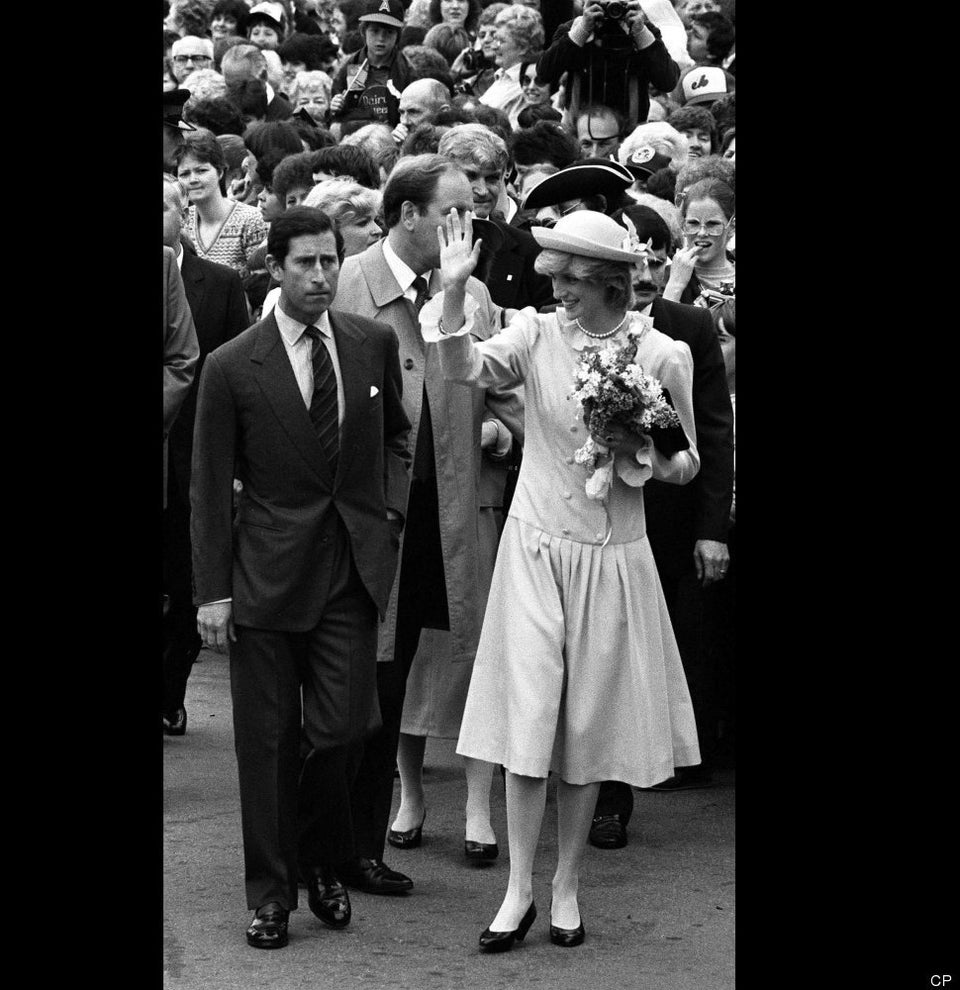 Royal Visits To Canada Through The Years
Also take a look at some fashionable scenes from the Queen's Jubilee.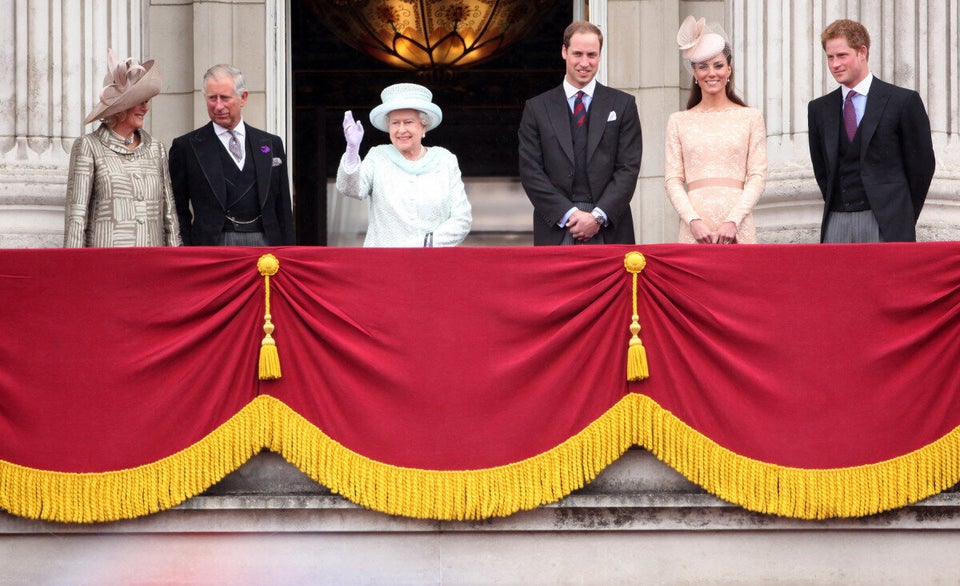 Diamond Jubilee Celebrations