Doom and gloom predictions about future climate change do little to help solve the problem. International organizations, environmental groups and government delegates heading to Doha next week for the latest round of United Nations negotiations on climate change should heed this message.
It seems like we're already off to a poor start. The World Meteorological Organization, the United Nations Environment Programme and the World Bank all released reports this week forecasting a grim future if we fail to take action on climate change. The World Bank report is particularly dire. Dr. Jim Yong Jim, the President of the World Bank, tries to "shock us into action" by warning of scenarios such as "the inundation of coastal cities; increasing risks for food production potentially leading to higher malnutrition rates; many dry regions becoming dryer, wet regions wetter; unprecedented heat waves in many regions . . ." and so on.
But we now know that this type of strategy does little to shock anyone to do anything. In fact, some psychologists argue that such dire predictions may increase skepticism about the science behind climate change. These predictions also fit into the "climate change denier" narrative that research on future climate change is exaggerated and "alarmist". The success of this denier narrative is one of the major reasons why public opinion tends to be divided on whether to adopt the necessary mitigation and adaptation policies needed to avoid the worst impacts of climate change.
Blog continues below slideshow...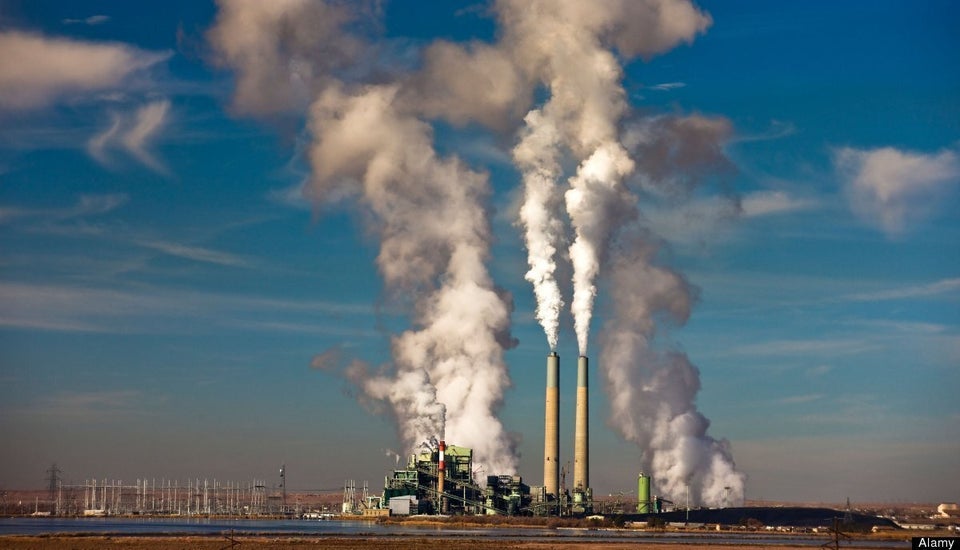 WHICH PROVINCES POLLUTE THE MOST?
The failure of "doom and gloom" climate scenarios to inform public opinion has encouraged a great deal of research on new and potentially more effective communications strategies. Dr. Anthony Leiserowitz, who leads research at the Yale Project on Climate Change Communications, argues that any effort to communicate climate change science must assume that most people perceive "climate change is a danger to geographically and temporally distant people, places and non-human nature". In other words, climate change is not a priority because it is unlikely to affect you or your family anytime soon.
A number of innovative communications strategies have emerged in response to this research that explain how the climate is changing at the local level in the present day. Linking extreme weather to climate change represents one particularly effective approach. The science proving a link between climate change and extreme weather provides a useful resource for such a narrative.
David Ropeik, a risk perception expert at Harvard University, argues that extreme weather shows how climate change "can happen to me, not just somebody else, or polar bears." Business closures, empty store shelves and insurance claims linked with extreme weather are all early examples of the disruptions that the long-term forecasts predict will become more frequent as the climate changes.
Al Gore, who first championed the "doom and gloom" narrative in his scary "Inconvenient Truth" slideshow, seems to be listening. He has started a new campaign that focuses on a "climate reality" defined by "dirty weather". U.S. public opinion polls on climate change suggest this strategy may work. According to a September 2012 poll, recent extreme weather helps explain why a growing majority now believes climate change is happening, and is a threat to their families and communities. Peter Kent, Canada's Minister of the Environment, explained this week that extreme weather is even causing concern about climate change within the Conservative government's cabinet.
These groups hope to expand the constituency concerned about climate change to non-traditional allies, such as business actors who are well placed to influence government officials. But, this strategy also works for voters who can more easily relate to the costs generated by change climate risks such as a flooded basement caused by a heavy rain event.
The U.S. National Oceanic and Atmospheric Administration (NOAA) uses a climate change "scorecard" to communicate how the climate is already starting to change. Instead of trying to model the future, the NOAA looks at over 37 different real-time climate indicators to describe how the climate is changing today. Changes in these indicators are measured based on historical experience and then communicated in a monthly "State of the Climate" report.
All of these strategies describe how climate change is happening today and in your community. I hope those delegates heading to Doha embrace these arguments to justify that actions supporting mitigation and adaptation are not just for the future, but are needed now.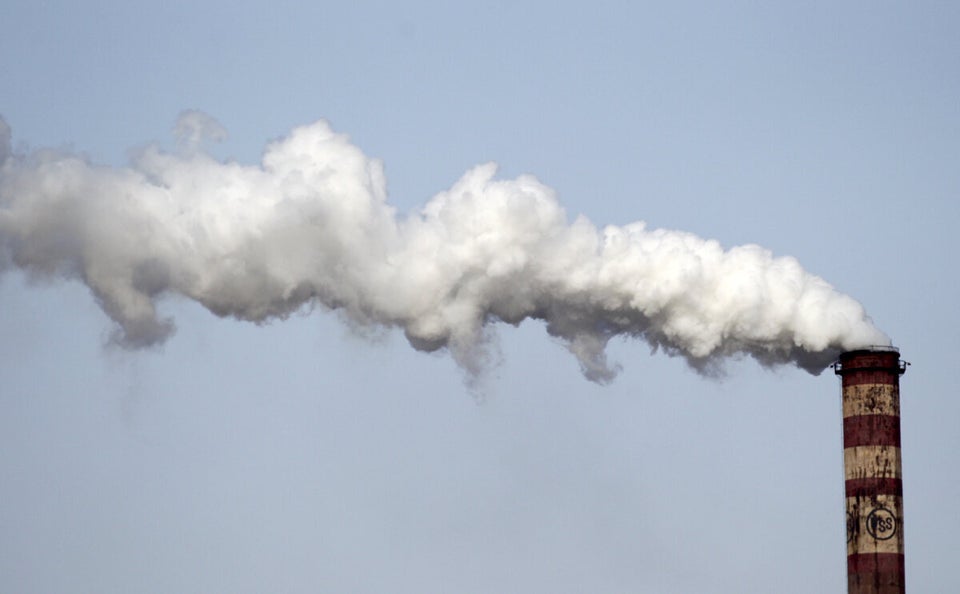 Top 10 Most Polluting Countries (2010)
Popular in the Community