For those of you into stars and signs, the baby is almost certain to be a Cancer, which means the Prince or Princess of Cambridge could be sensitive, yet protective, much like his or her late grandmother, Princess Diana, who was also a Cancer sign.
According to MyDaily horoscopes, "Cancer are fiercely loyal and have a difficult time letting go." Their biggest strength is the ability to nurture others, while their biggest weakness is the fear of the past repeating in the future.
Looking at the Chinese Zodiac instead, they royal baby will be born in the year of the snake. Snakes are described by the Chinese Zodiac system as wise, thoughtful and relatively quiet beings who enjoy the benefits of being attractive and financially successful.
Given his or her parents' good looks, royal standing and regal lifestyle, we think there's a fairly good chance the baby will be blessed with both riches and beauty.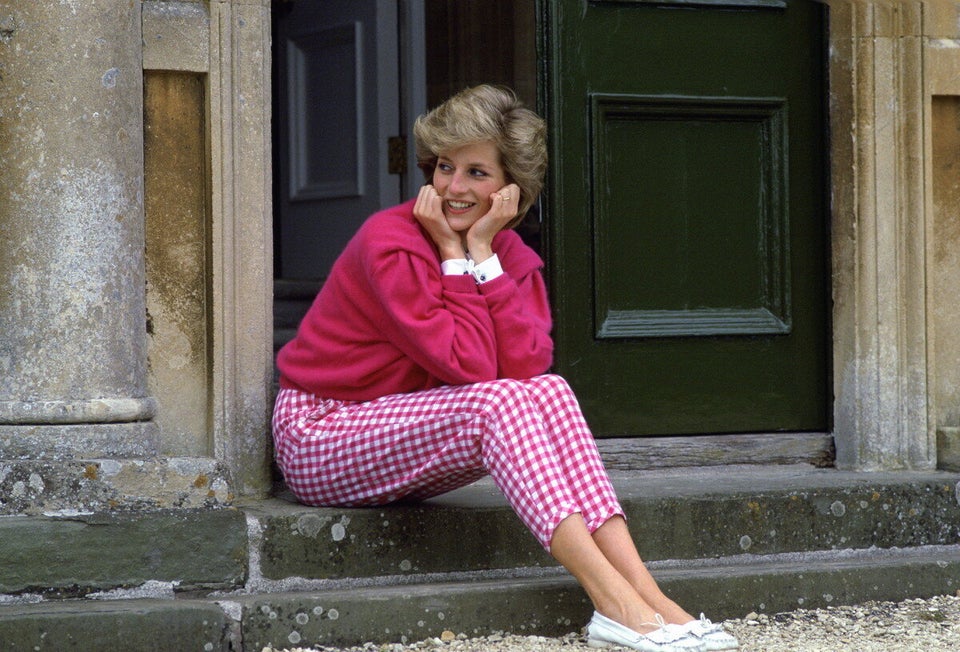 Star Sign Cancer Celebrities