The Canadian government's video made for the 200th anniversary of the War of 1812 depicts how Americans declared war on Britain and invaded then-British territory, now Canada. But the ad's approach makes us wonder if it goes too far, or if it simply entices citizens to learn more about Canada's history.
"Two hundred years ago, the United States invaded our territory," the narrator gravely states.
It features Sir Isaac Brock, Laura Secord and Chief Tecumseh, all of whom played integral roles in the War of 1812.
However, the ad glosses over the war's outcome, which many interpret as mixed.
And Canada's First Nations definitely got the short end of the stick, many have noted.
"The Americans and British made a peace agreement at Ghent, Belgium, without any involvement by First Nations. The British readily agreed to drop the First Nations as allies, the borders remained the same, and both sides were able to claim a measure of victory to cover up the loss of life and cost of the war."
The federal Dominion of Canada was formed in 1867, over 50 years later.
"In fighting together our ancestors in 1812 laid the basis for a common sense of Canadian nationality based on diversity and they laid the basis for the vision of freedom, democracy and justice that is our inheritance — Canada, the best country in the world," Harper said.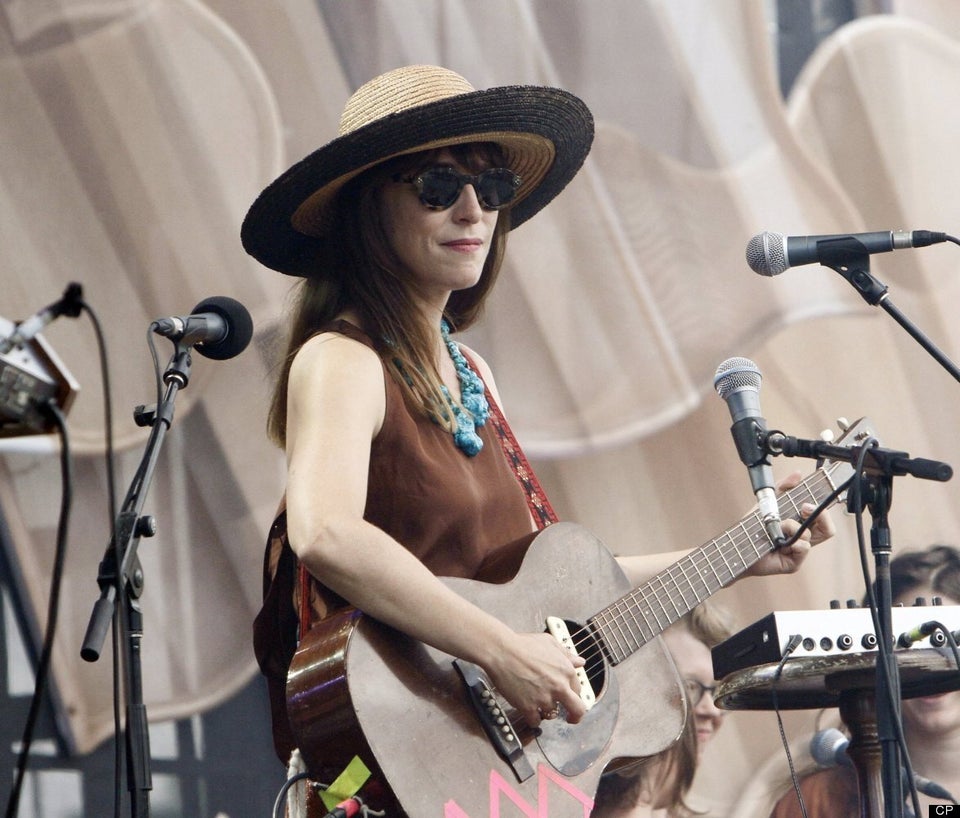 Canada Day Photos