Your palms may be sweaty and you may blank out on conversation topics — just take a deep breath, this is only the first date.
Those jitters are completely normal, but if you plan out the date, do your research and think positive. You will only leave a good impression, says etiquette expert Jacqueline Whitmore of the Protocol School of Palm Beach.
And although you should never judge a book by its cover, Whitmore says people will make judgement calls about your character and personality based on your initial encounter.
Here are 18 ways to ensure your first date goes smooth. Have a tip of your own? Let us know in the comments below: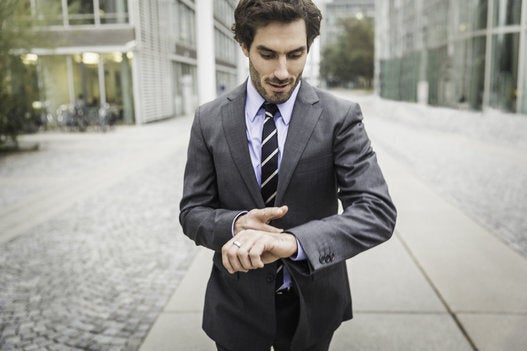 18 Rules For The First Date