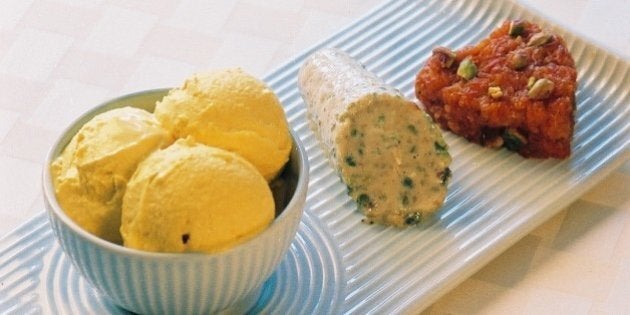 Growing up in a generous family in Karachi, our dining table was an open and welcoming place to gather around. There was hardly a day when we did not have extended family, friends, and sometimes even strangers, joining us for a meal. I strongly believe my passionate love for cooking and creating at a whim stems from this.
The necessity to help muster up food at the last moment to offer and share with unexpected visitors gave me that unique opportunity to be different. We were fortunate enough to have a variety of dishes from global cuisines served because my parents were avid travellers who brought back recipes and food ideas like other tourists bring home curious and knick knacks.
Travelling extensively with them during my childhood not only opened my mind to diverse cultures, but also gave me an opportunity to try out different cuisines, further sharpening my palate. The downside of this is that there is no particular cuisine I lean toward that will ever top my list, but I have noticed that I am drawn to cuisines with a French twist as three of the nine e-cookbooks I have written can testify.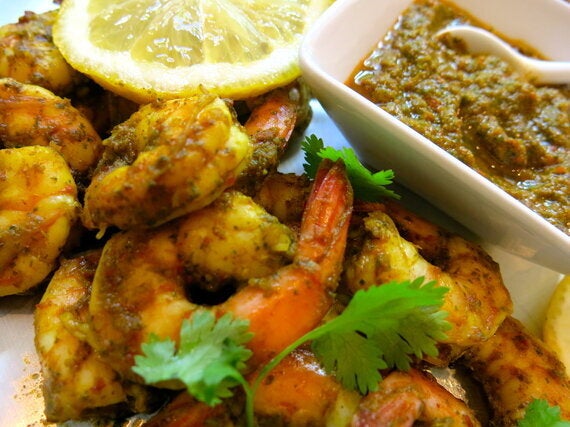 France colonized North Africa from the late 1800s to the mid 20th century and its influence is seen in its "Nouvelle Cuisine Marocaine", which blends French techniques such as mari pois in stews/tagines and frangipane in deserts rather eloquently. The melange of using Quinoa with dry fruits and nuts and the art of braising food before finishing it off in a Tagine or in a stew pot to slowly cook within its own steam are examples of a perfect marriage!
In traditional Moroccan cuisine a tagine, or tajine, is a stew which shares its name with the specific ceramic pot in which it is cooked, The uniqueness of this dish comes from the conical shape of the lid which keeps the steam trapped, allowing it to circulate within the pot and thus helping the food to cook with its own condensation. This makes it possible to add minimal water to the meat, and the end result is more flavourful. The popular slow cooker is made based on this same principle of steam cooking. Moroccan food is prepared with many aromatic and healthy spices, but tagines are best described as a buttery, nutty, aromatic stew, not spicy.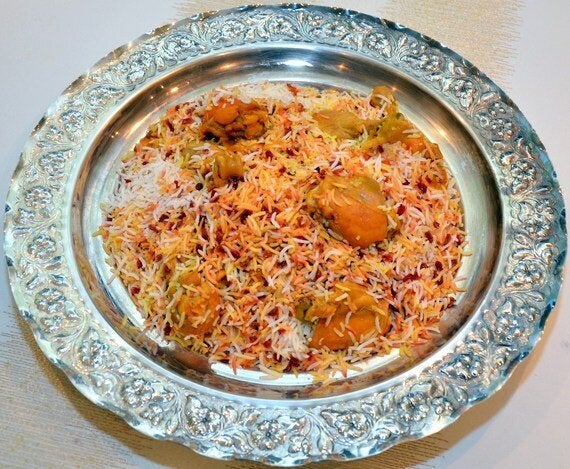 Trade contacts existed between France and Persia (now known as Iran) since the Middle-Ages and the Persians borrowed not only many French words -- in Iran you say "Merci" for "Thanks" -- but also its desserts. Shirini Tar meaning moist sweets, such as whipped cream pastries, custard-filled éclairs and tarts with glazed fruit toppings are based on French-inspired pasties.
The traditional Persian cuisine dates back several thousand years and have a unique contrast of flavors, such as a combination of sweet and sour in one dish. Khoresh Fesanjan Ba Goosht a very popular lamb and pomegranate stew is an example of this. Geographically present day Iran, an area part and parcel of the ancient Persian Empire, grows the most delicious pistachios, almonds, walnuts, pomegranates, apricots, zereshk-barberries, limes and the crocus flowers which in turn produces saffron -- the golden thread. All of these are the very essence of the Persian cuisine. Persian food is cleverly created with a plethora of health benefits, for example, the Advieh spice a mix of exotic spices including cinnamon, cardamom, rose petals and cumin, beneficial to the immune system.
The French were not merely trade partners or colonizers in Canada, but one of the founding nations so it is no surprise that Quebecois cuisine features French dishes such as Coq au vin, Beef Burgundy, Pea soup, and French Onion Soup.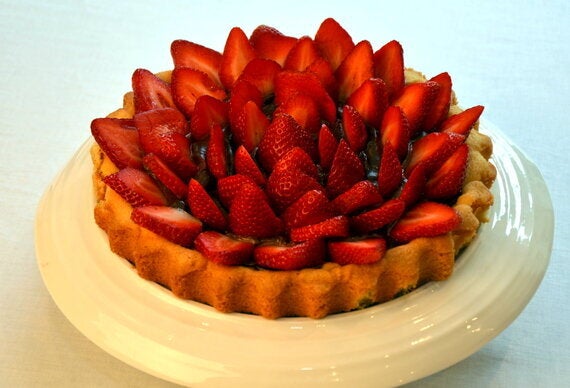 A collection of French recipes, was chosen by Amazon as one of two "must have" pick of the month cookbooks in Regional Cookery in July 2014. It is simple fare leaving you rather moreish. The contemporary staple, poutine, made of French fries, gravy and cheese curd, has surpassed provincial boundaries to become synonymous with Canadian cuisine.
As I experience life in Canada as my new home, I see it as is my personal palette; full of aromas, colours, textures and flavours that I look forward to capturing in future books.
Macarons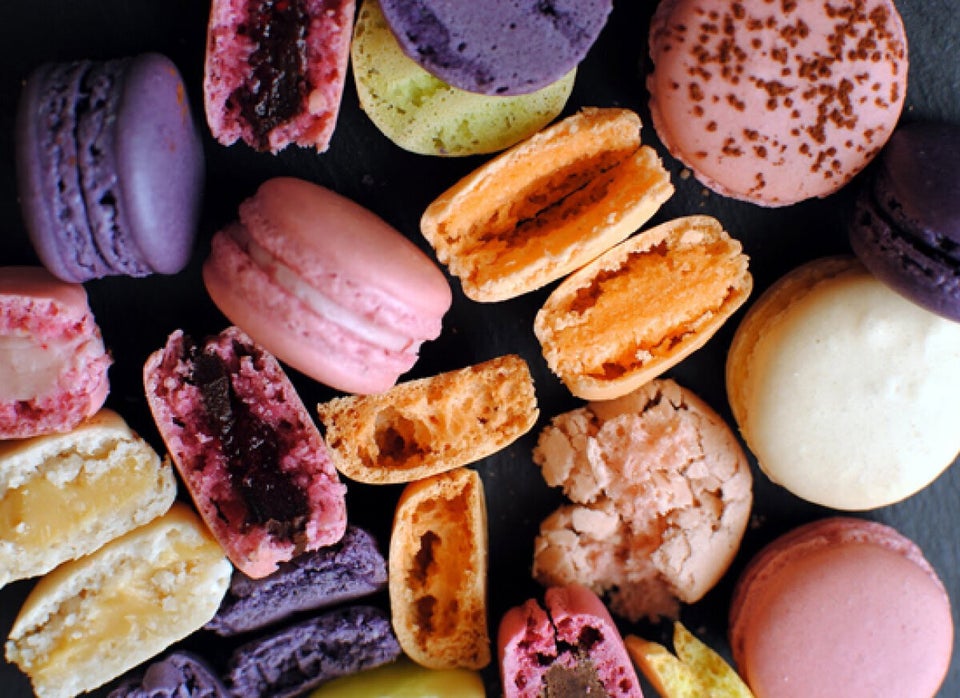 Crepes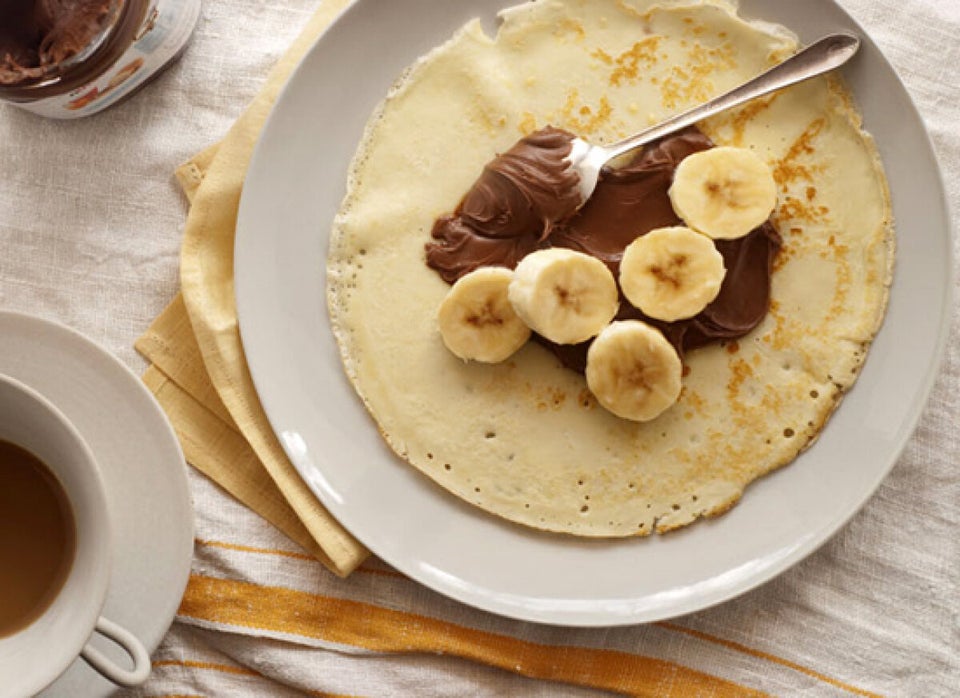 Quick Cassoulet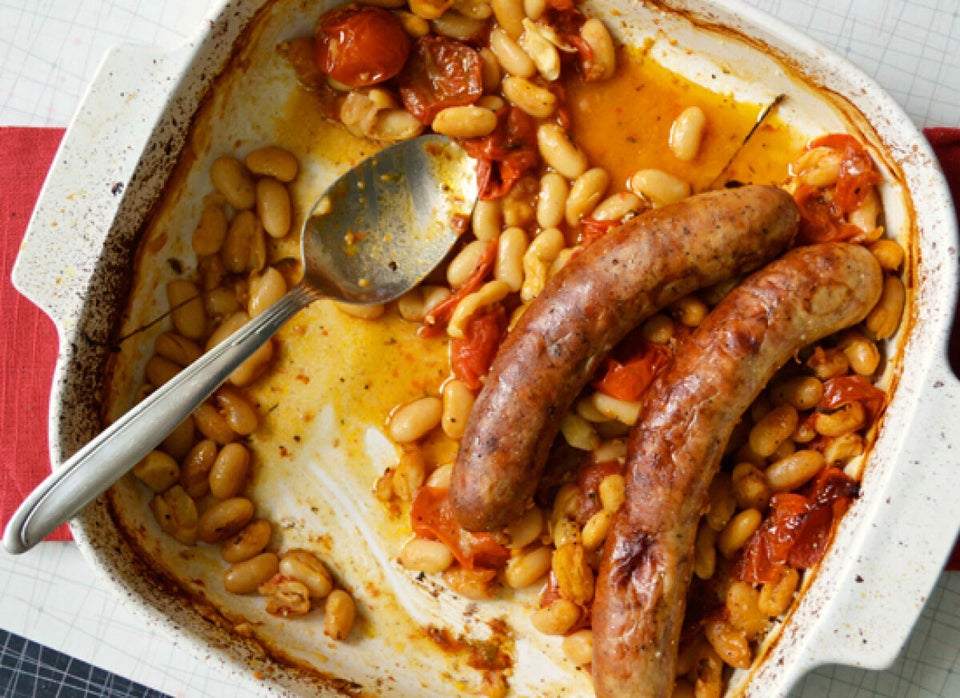 Profiteroles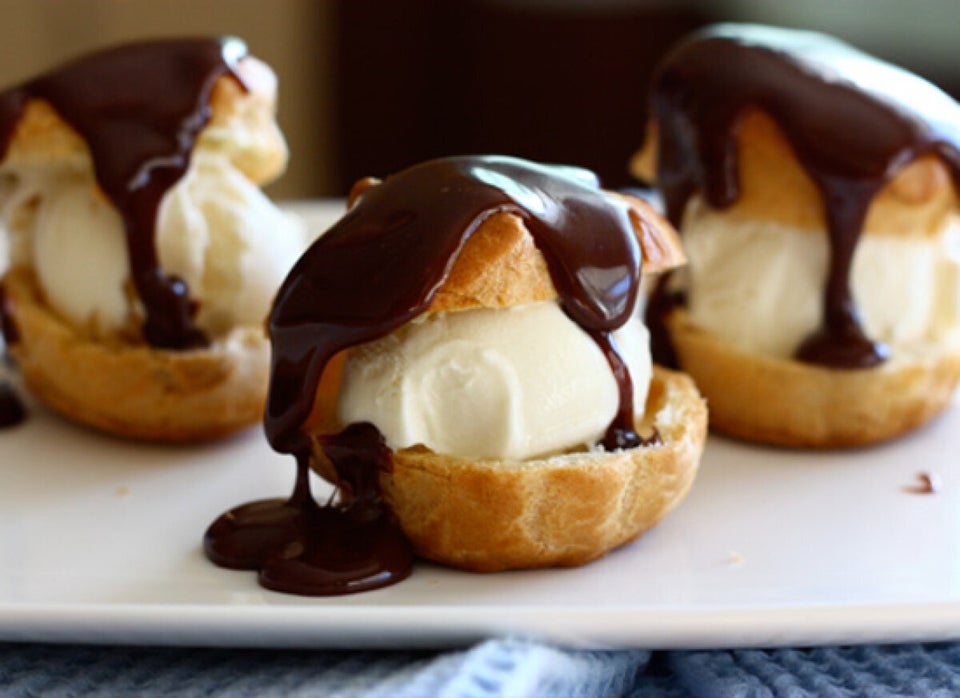 Steak Bearnaise With Sweet Potato Straws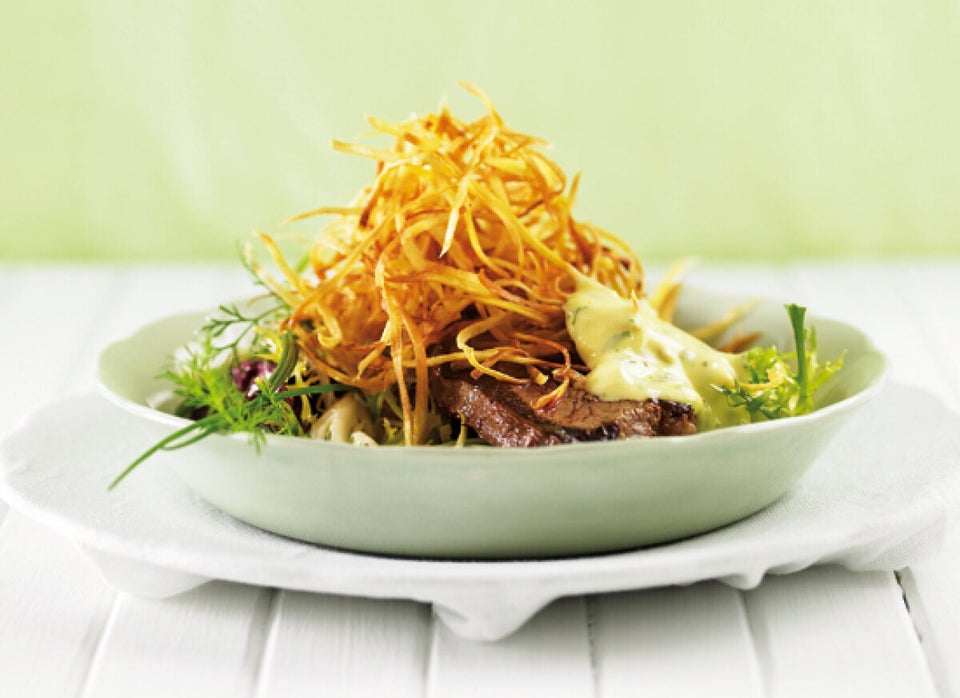 Ratatouille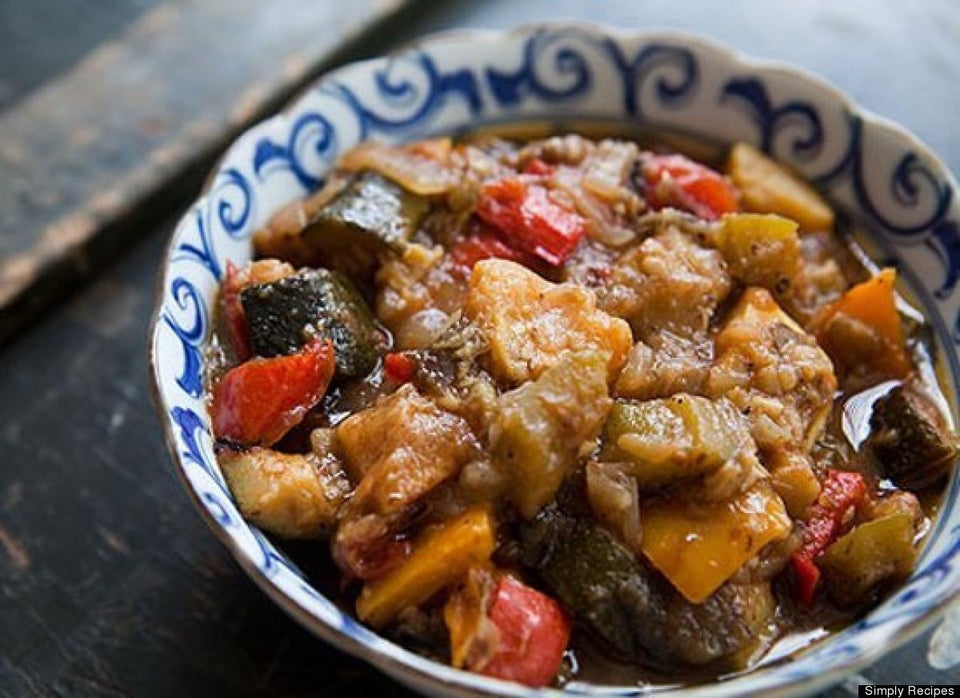 Croissants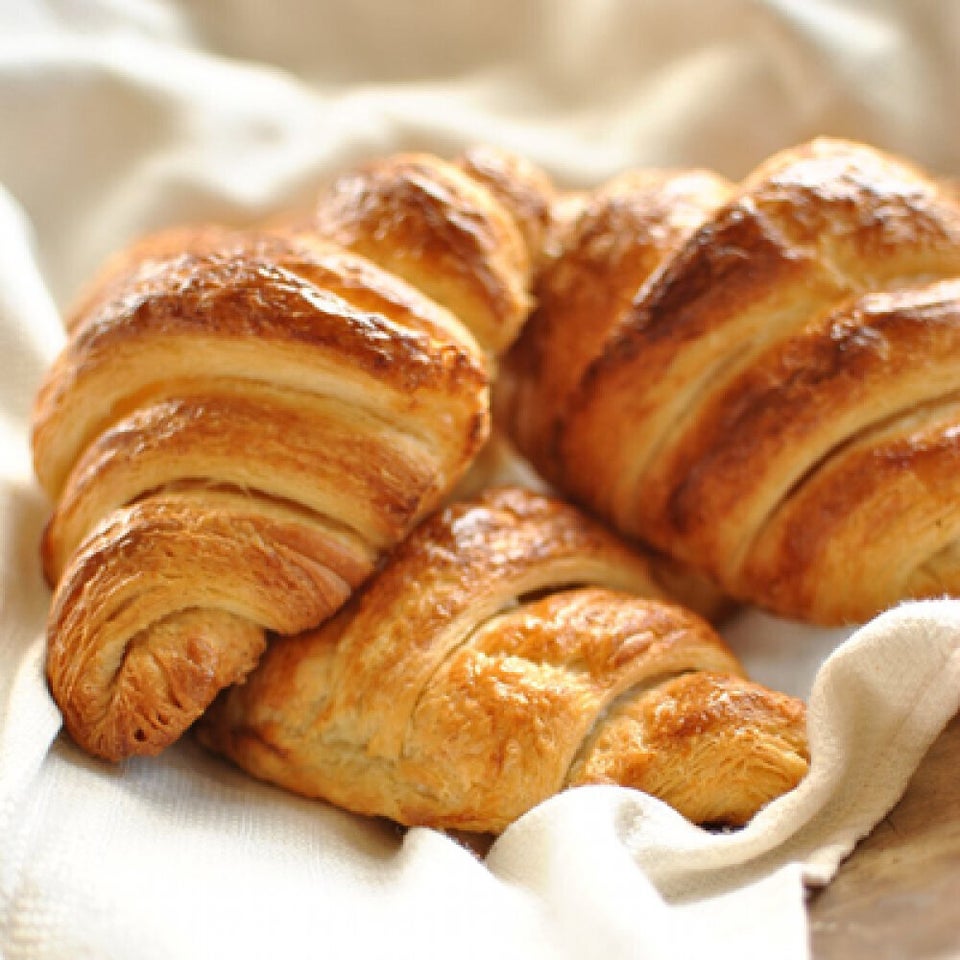 Gougeres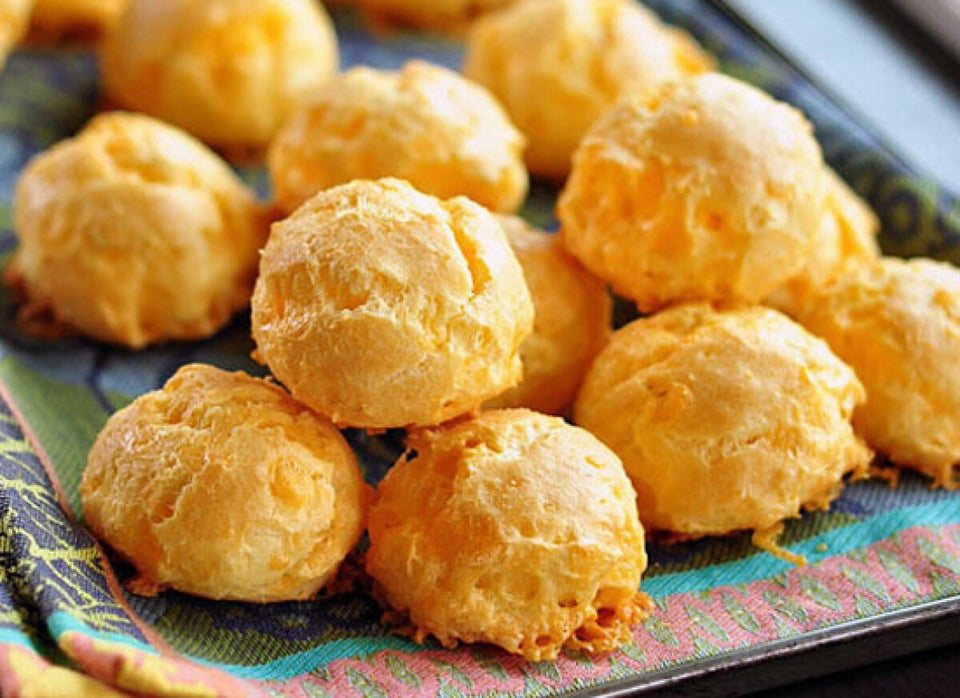 Creme Brulee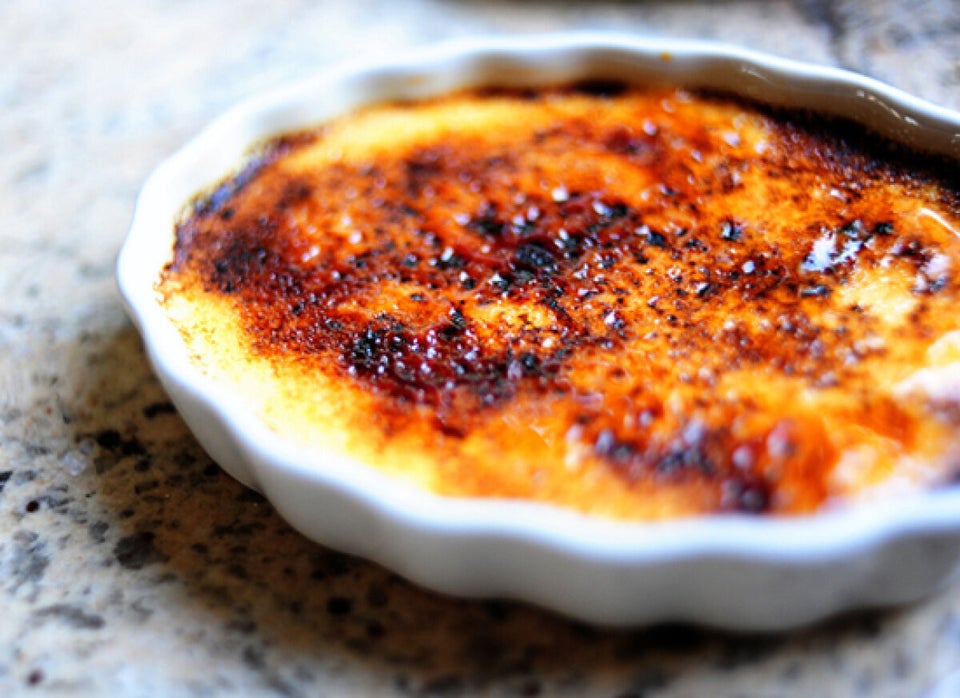 Coq Au Vin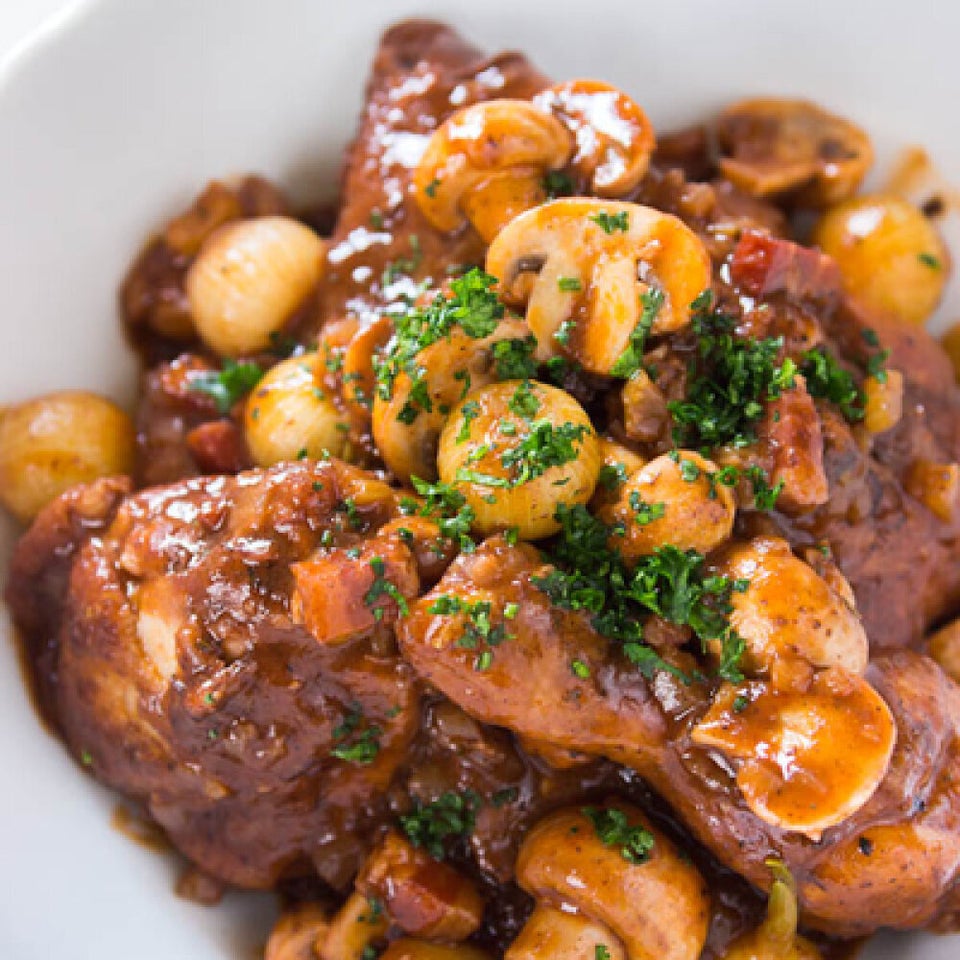 Quiche Lorraine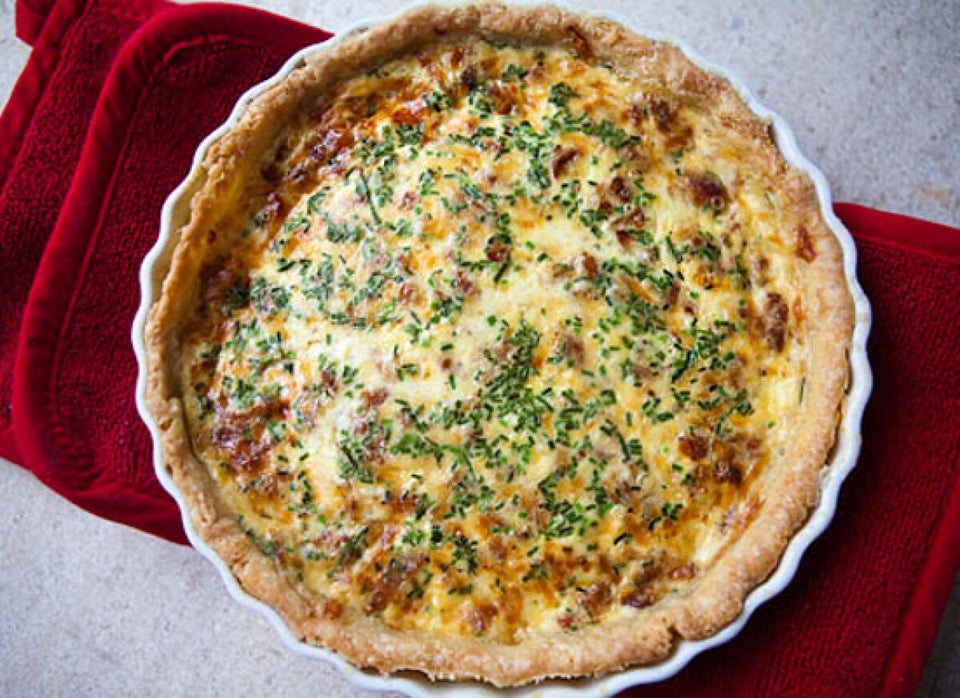 Popular in the Community