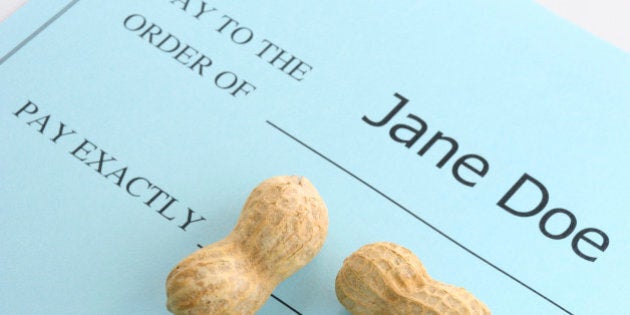 The difference between how much women and men are paid in Canada isn't just a large amount — it's actually a life-changing one.
According to Catalyst Canada, a nonprofit organization that focuses on expanding opportunities for women and business, Canadian women earn $0.82 to every $1 earned by men. That's marginally better than the U.S.'s $0.78 for every $1, but sets the gap in Canada at 18 per cent — much higher than in other countries, specifically in Europe.
Economics professor Kevin Milligan tweeted the following last October to demonstrate the problem visually:
Catalyst, along with the WEB Alliance (a British Columbia-based business networking association for women), released a B.C.-focused report on Wednesday entitled, "Women as a Catalyst for Growth: A BC Action Plan," has some key recommendations on how parity can be achieved, with plans that could undoubtedly apply to businesses across the country.
Two other aspects include encouraging diversity from the youngest age possible to make sure girls know business and STEM (science, technology, engineering and mathematics) fields are options for them as well, as well as making sure men are part of the conversation as well.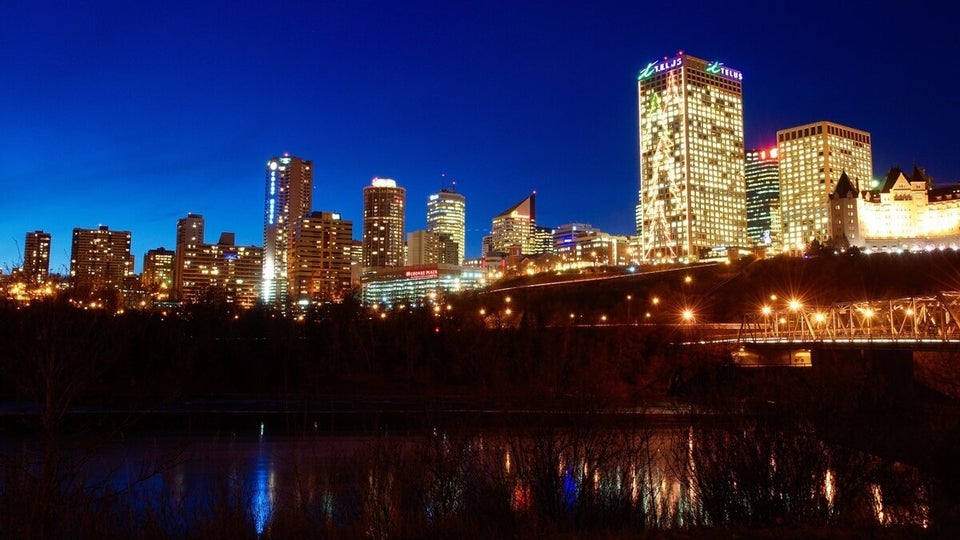 Best And Worst Canadian Cities For Women