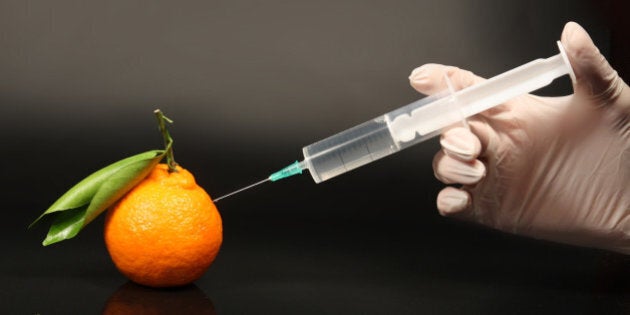 As you may already know, I've been on a mission to meet Canada's Health Minister, Rona Ambrose in person to discuss the important and urgent issue of GMO labeling. To date, I've sent her three letters via courier, and received absolutely no response. Below is the third letter that I sent her:
The Honourable Rona Ambrose
My Name is Rachel Parent. I'm 15 years old, and the founder of Kids Right to Know. My organisation was created to raise awareness about Genetically Modified Organisms (GMOs), and the risks they pose to our Health and the Environment.
To date, there are NO peer-reviewed scientific papers that establish the safety of GMO crops.
There are, however, both clinical and peer-reviewed scientific papers that show the risks of GMO crops.
As I'm sure you are aware, the Government of Canada does NO independent studies on the long-term effects of GMO crops, and makes its Safety Assessment based only on the studies provided by the Biotech Companies that stand to benefit by their approval. I'm concerned that these crops are increasingly making their way into our Food Supply without proper or adequate testing, and without considering their long-term effects.
Since their introduction in the early 90's, GMOs have been hidden from the public. They've slowly crept into our Food Supply, and are now in 75% of our processed foods. Unfortunately, no one is aware of it because manufacturers are not required to label them.
As a young person, I hope that you, as the Minister of Health, will consider our future. I hope that you will act responsibly when making decisions about the foods we eat. I also hope that you believe in Full Transparency, and Freedom of Choice.
If, as many scientific studies indicate, GMOs are impacting our health, our government needs to conduct its own long-term studies to determine if they are safe. Until proven safe, the introduction of new GMO crops should be halted, and mandatory GMO labeling should be instituted.
This is my third request for a meeting with you, to discuss this urgent issue. We can no longer afford to ignore the potential health risks caused by GMOs, and the increased burden they can place on our health care system.
I look forward to your response, and to meeting with you soon. The youth are counting on you, as our future is in your hands!
Not only are my letters being ignored, so is the input Ms. Ambrose received from Canadian citizens.
In early January 2014, our Minister of Health asked Canadians for their input in developing new labels that would provide consumers with the information they wanted. As a result, the Health Canada Report by Rona Ambrose, published in June 2014, consumers specifically suggested "Labeling genetically engineered or genetically modified ingredients in food products."
Unfortunately, in the latest Report from Health Canada dated July 2014, absolutely nothing was mentioned about labeling GMOs.
Due to the lack of any response from Ms. Ambrose and Health Canada's having completely ignored citizen input about GMOs, we citizens need to take it to the next level. Please join me in raising our voices to demand Rona Ambrose meet with me to discuss this critical topic!
3.Directly contact the office of Rona Ambrose by...
•Email: rona.ambrose@parl.gc.ca
•Twitter: @MinRonaAmbrose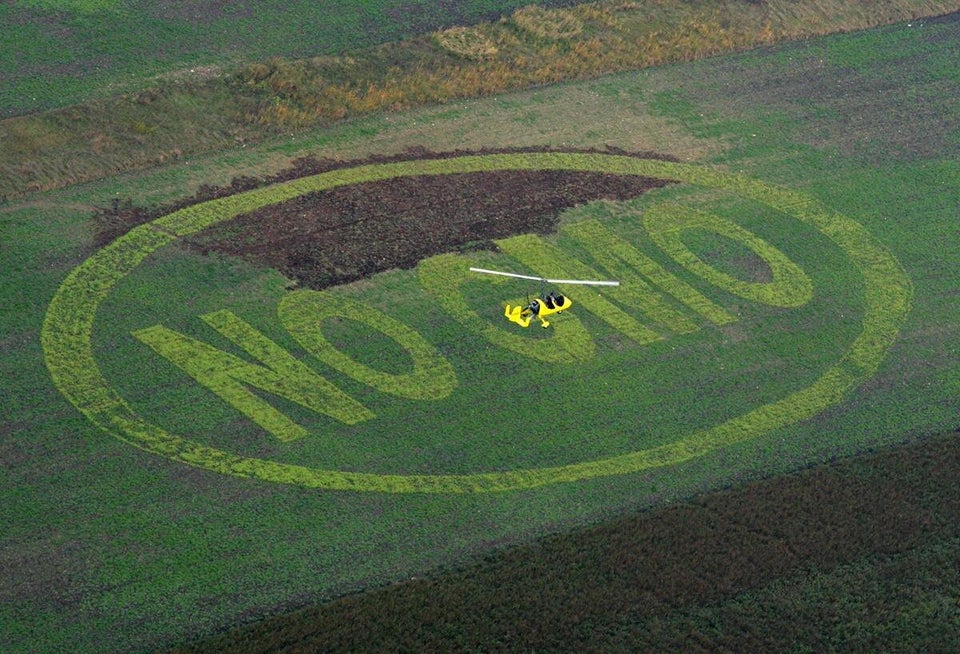 GMO Protests