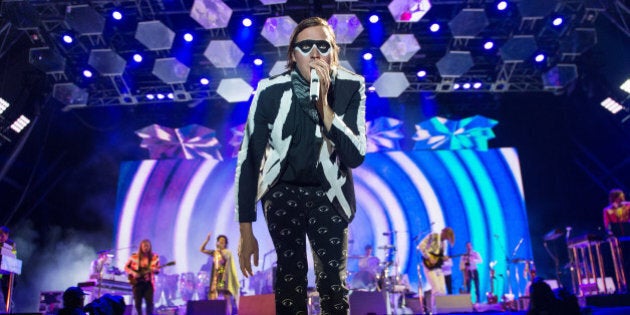 Since the turn of the millennium, Canada has been a leading exporter of world-class indie rock.
While there have always been CanRock success stories, from Neil Young and Bryan Adams to the Guess Who and Rush, for the most part what was once called college rock and later alt-rock remained within our borders (aside from Halifax's brief next-Seattle stint in the '90s).
Here's a look at the 25 greatest indie rock bands to come out of the Great White North since Y2K.