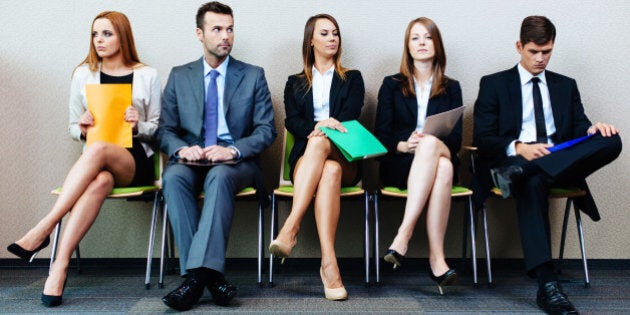 I was being interviewed yesterday for an article about handling tough job interview questions. I offered some tips on handling the classics that many job seekers struggle with.
It occurred to me during that conversation, however, that it's not the actual interview questions that cause difficulties for candidates. It's understanding why the interviewer is asking them in the first place. What is it that they really want to know? The information that employers are after is often quite different from the literal answer to the question asked.
Here's a strategy for acing your next job interview: don't answer the questions that you are asked. Instead answer the real reason that the employer is asking the question.
Decoding the secret language of employers can help you deliver the right answers that will convert more interviews into actual job offers. Here is a translation of what they really mean by the things that they say.
Please, tell me a little about yourself...
Don't tell them about yourself. They don't actually want to know about you personally.

The real question: Please, tell me how your past experience and accomplishments make you right for this job. Tell me how it's a great fit for your career progression and how you'd make a great asset to the team.
So, why are you interested in this particular role?
Don't tell them what's in it for you and how it would improve your quality of life to be hired for it.

The real question: So, how much do you know about our company and the nature of the job you are applying for? Have you done your homework? Is it really this job at this company that motivates you, or are you just trying to score a paycheque from somewhere?
What would you say is your biggest weakness?
Don't tell them your actual weaknesses. This isn't a confessional or a therapy session.

The real question: How self-aware are you? Can you look at yourself objectively and spot areas for improvement. More importantly, can you deliver a convincing answer to a difficult question in a pressure situation?
If I asked your current manager to describe you, what would they say?
Don't reply that she would say you're five feet, 11 inches tall with brown hair. They don't want to know how your manager would "describe" you.

The real question: Are you a team player? Have you received feedback, positive and negative from your current or previous manager and paid attention to the comments? Are you self-aware? (Because when they call your previous employer they can evaluate how closely your perception of how they describe you matches what they actually say.)
Don't tell them they should hire you because they need someone to do the job -- or because you need the job. (Apparently many people say this.)

The real question: Are you confident in your ability to excel in the role? Do you have any special abilities or accomplishments you could highlight that show how you stand head and shoulders above other applicants?
If you were an animal, which one would you be?
Do name an animal. It feels silly, but you have to name an animal. However, that's not the real question.

The real question: How quickly can you come up with a smart answer to a question you weren't expecting to be asked? How are your creative thinking skills? Your communication skills? Can you explain the metaphor for how your chosen animal represents you in a way that applies to this job?
Where do you see yourself in five years?
Don't tell them where you see yourself in five years. They do not want to hear about your grandiose plans for high office or superstardom. (You and I know you'll get there.)

The real question: How does this role fit in with your overall career goals? Will it be a good move for you so that excelling at it will benefit you professionally as well as us? Or is this just an unrelated job you're taking now to pay the bills while hoping for something else to happen?
Do you have any questions for me?
Don't ask the questions you really want to know: How much does it pay, when you can take vacation time, are the hours flexible?

The real question: How much do you really want the job? Are you already thinking about how to contribute? How serious are you about working here and being a part of the team? Have you done your homework?

(Don't ask anything that could have been easily answered by checking the company's website, i.e. What do you guys do here, anyway?)
Remember, even when it seems like employers are asking about you, it's not about you. A job interview is a business meeting in which you are pitching a service to a potential client. Your answers must always be themed: Here's what I can do for you.
Follow HuffPost Canada Blogs on Facebook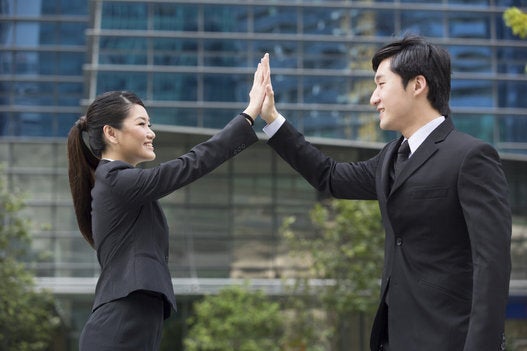 Weirdest Job Interview Questions
Popular in the Community