There's no shortage of iconic scenes from the cult classic film The Princess Bride but few terrified the minds of young movie watchers like this one.
Sure, watching Cary Elwes' character of Wesley take on the appropriately named Rodents Of Unusual Size (ROUS) in the Fire Swamp might have looked scary, but the backstory behind this scene is something director Rob Reiner described as both "hilarious" and "weird".
Both Reiner and Elwes stopped by the Huffington Post Canada's Toronto office ahead of their latest film Being Charlie which premieres at the 2015 Toronto International Film Festival. It's the first film the two have worked together on since The Princess Bride.
The duo were also reunited during TIFF for a live-reading of The Princess Bride script and naturally, the topic of ROUS popped up. Watch the video above to find out how the scene came together thanks to a kennel fire, a rubber rat and blowing out someone's vocal chords — and trust us, that's not even the strangest part of the story.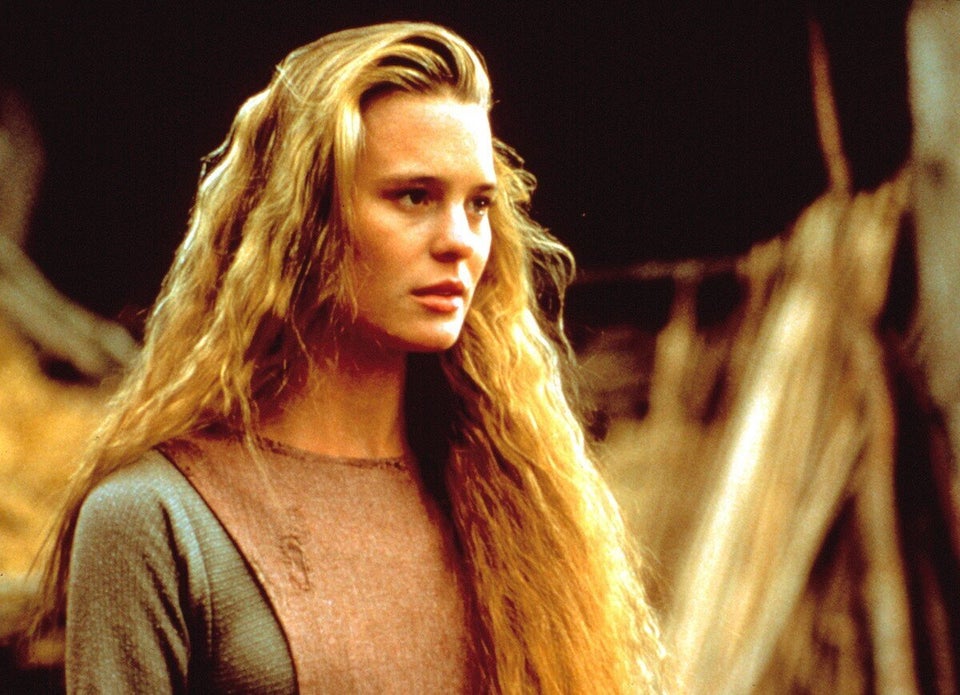 'Princess Bride' Cast: Where Are They Now
Popular in the Community