Who says interest in history is dead? As long as it's Middle-earth history, you can find hundreds of students lining up to take a course on "The Hobbit" and "The Lord Of The Rings" offered by the University of Victoria.
About 200 students have already signed up for the course based on author J.R.R. Tolkien's Middle-earth universe, the setting where the massively popular books and films take place.
The third-year course begins in January, just weeks after "The Hobbit," the prequel to the "Lord of the Rings" series hits theatres.
"The way Tolkien describes it, as he built this, there are glimpses of something far away in time and in culture," history professor Tim Haskett told The Huffington Post B.C. on Friday.
Story continues after gallery: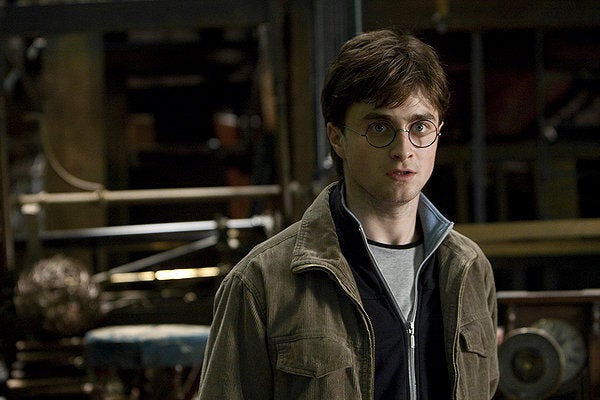 Nerdy College Courses
The history of Middle-earth begins with the creation of the world by Eru, a divinity not unlike the God of Judeo-Christian tradition.
The course will then take students through the creation of beings such as Elves, Ents, Dwarves, Hobbits and Men, the latter of whom take the rulership of Middle-earth at the end of "Lord of the Rings."
Haskett said students will largely work from a Tolkien book called "The Silmarillion," a collection of mythical stories that tell the story of Middle-earth leading up to "The Lord of the Rings."
"From the earliest age, (Tolkien) speaks of the development of this world as a history," Haskett said. "His actual conception is very historical, moves through times, moves through culture, moves through social organization, all the stuff you would normally do as a historian."
Seats in the class have been taken up by students from across the humanities, fine arts and sciences, and there's a waiting list of 40 people.