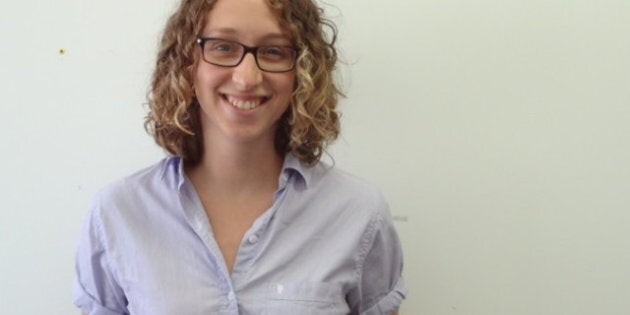 The award, presented Saturday at the CAJ's annual gala in Toronto, honours stories that advance public understanding of labour issues.
Mendleson traveled to St. Thomas, Ont., where she documented the struggle of workers from that city's shuttered Ford assembly plant to find good jobs. She used their plight to examine the broader question of what impact the disintegration of organized labour has had on Canada's growing income gap.
"We're proud of the work Rachel has done on the Mind The Gap series and it reinforces our commitment to cover stories that fall outside of mainstream business news," said Kenny Yum, managing editor of AOL Canada and The Huffington Post Canada.
Mendleson thanked "everyone at Huffington Post for giving original reporting a go."
Several other CAJ awards were handed out Saturday night for excellence in television, newspaper, radio and magazines, including the categories of outstanding investigative journalism, photojournalism, human rights reporting and features. A full list of winners will be posted on the CAJ's website.