HuffPost Canada's UNFRIENDLY SKIES is a three-part series that looks at the impact of rapid airline industry changes on Canadian passengers.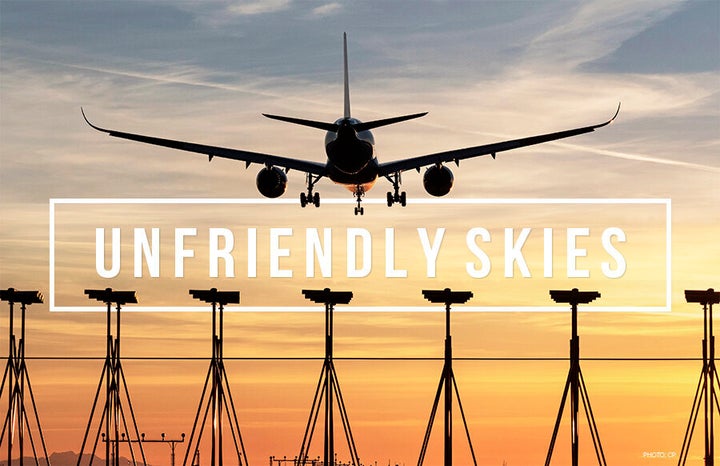 Canada's Flight Delays Among World's Worst, And New Rules Won't Help
Under a new "passenger bill of rights," airlines will be able to leave passengers stuck on the tarmac for longer than the current standard.
By
Daniel Tencer
Air Canada-Transat Merger Stokes Fears Canada's High Airfares Will Get Even Worse
The Competition Bureau has the opportunity to change the rules ahead of a major airline merger. Will it take it?
By
Daniel Tencer
New Rules Put Canada's Disabled Flyers On A Shortened Leash: Advocates
Disabled passengers could see the distance they can travel shortened by new tarmac wait time rules, a lawsuit argues.
By
Daniel Tencer

Popular in the Community