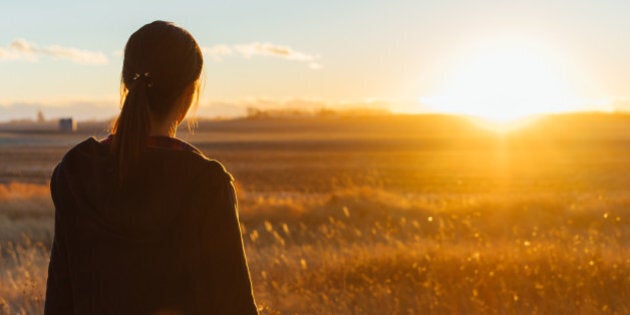 I am the last person you would expect to discuss taking time for yourself. I am a Type A, goal driven woman with a go-go-go personality, who really never understood HOW to slow down.
When me and Yasmin (my sister) were growing up, she'd ask me to watch a movie and we'd both chuckle because we both knew I couldn't sit still for TWO full hours... I was a nut!
In late 2015 I was working at a large corporation full-time and deciding how I would build my own company. Trying to incorporate "time for me" was a joke. I couldn't even call sleep "me time" because most of the time I lay awake, brainstorming ideas for my new company and writing down any ideas I had.
But a few months ago, a lovely little birdie (aka my smart, insightful sister) told me something that I took to heart. She said "You don't want to be the reason you fail." If I work so hard and burnout, I will not be able to build a successful company.
You don't want to be the reason you fail.
I left my corporate job mid-January 2016 and launched my new career as an inspirational speaker. I was officially on my own. Her words echo in my head every single day. At the beginning, I had to remind myself (seriously... I wrote the words "it's OK to relax" every day on my "To Do" list).
Last month, I went to Las Vegas. Let me share what I learned with you. I was reluctant to take time away from work but my sister reminded me that it's OK to allow myself to relax and take time for myself. We chose Las Vegas because it would be relatively short (four days), relaxing, energizing and rejuvenating. Las Vegas may be known as a party city, but we were using the vacation to spend quality time with our family.
As we were getting ready to board our flight, my mind felt more at ease. It felt as though all the million small things I worry about in a day had faded. For the next few days -- all I needed to think about was where our next dinner would be and which show we were going to see that night. Every day we were outside in the fresh air, walking in the sunshine, discovering the beautiful hotels and sites to see.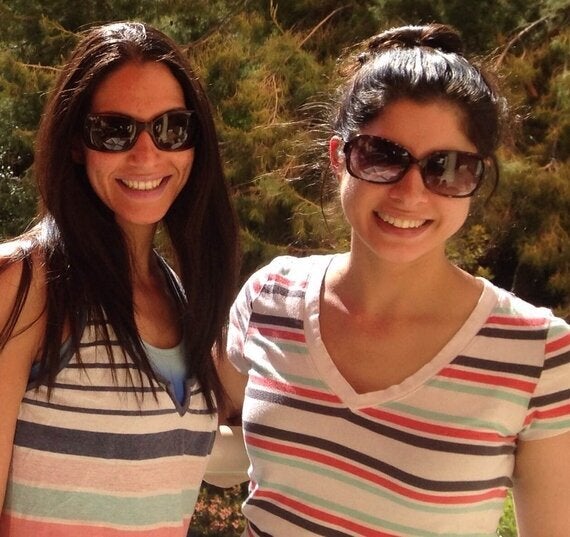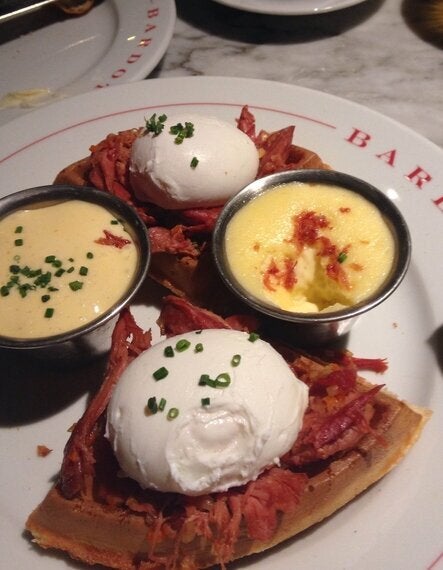 1.It's OK to take time for ME: Whether it means taking the afternoon off, heading out of town for the day or going away for a weekend -- It's totally OK!
2.You enhance your productivity when you allow yourself to take a break: After a few days away, I was SO excited to get back to work and returned with this new-found gusto.
3.Being "disconnected" can be liberating: Try NOT being connected to your phone, email, internet. You'll be surprised at the creative ideas that come to you when you step away from being connected and on "autopilot" as we all are most days.
4.You can ONLY give the best of you (personally, professionally) once you take time for you.
Follow HuffPost Canada Blogs on Facebook