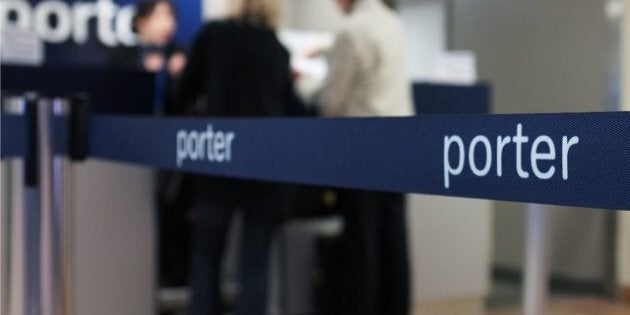 This week, a proposal to extend the runway and operate jets out of Billy Bishop Airport was made public. This is a wrong-headed and short-sighted step that simply must be stopped. The Toronto waterfront should be a place for people, not planes.
Toronto's waterfront, including the Toronto Islands, is an incredible gift to the people of this city. Our waterfront is undergoing a tremendous revitalization. Tens of thousands of people have moved into new housing over the past decade. More people, jobs and businesses will be moving in as the eastern waterfront and the portlands undergo their revitalization: jobs like those in the film and television production industry, supported by the public leadership from the City of Toronto that helped to produce the Pinewood Studios and Corus.
A once declining industrial area is transforming to a place for people, innovative jobs and investment. An expanded airport with jets has the potential to wreck all of this, and has no place on our waterfront. This is why the leading urban thinkers of our time, like Jane Jacobs, were all opposed when expansion was previously proposed.
At the same time, the Toronto Islands are an incredible gem for this city. They are the summer cottage, literally, for tens of thousands of Torontonians from all over this city -- often low-income residents from neighbourhoods like Rexdale and Malvern. The ferry to Centre Island is simply packed on summer weekends, and wonderfully reflects Toronto's diversity. The Toronto Island residents, in a way, are stewards of these Islands -- the small residential community ensuring that the Islands are occupied year-round and safe.
The Island Airport is a throwback to a time when Toronto had turned its back on the waterfront and allowed it to be a home of highly polluting toxic industries -- but that's no longer our waterfront. In fact, one of the big challenges our waterfront will face as it continues to re-develop and revitalize is a need for new park space.
There is no transportation case to be made for the Island Airport. Its convenience will be superseded by the Pearson rail link when it opens in 2015. Anyone will be able to step on a train at Union Station and go right to the recently expanded Pearson Airport, which is the only place commercial airlines should be.
Imagine Toronto with a closed Island Airport, restored to parkland (as people originally believed would happen when it was built as a temporary facility). It would be an asset for this facility like Vancouver's Stanley Park or Chicago's waterfront -- incredible. I've always agreed with Jane Jacobs -- the waterfront should be for people, not planes.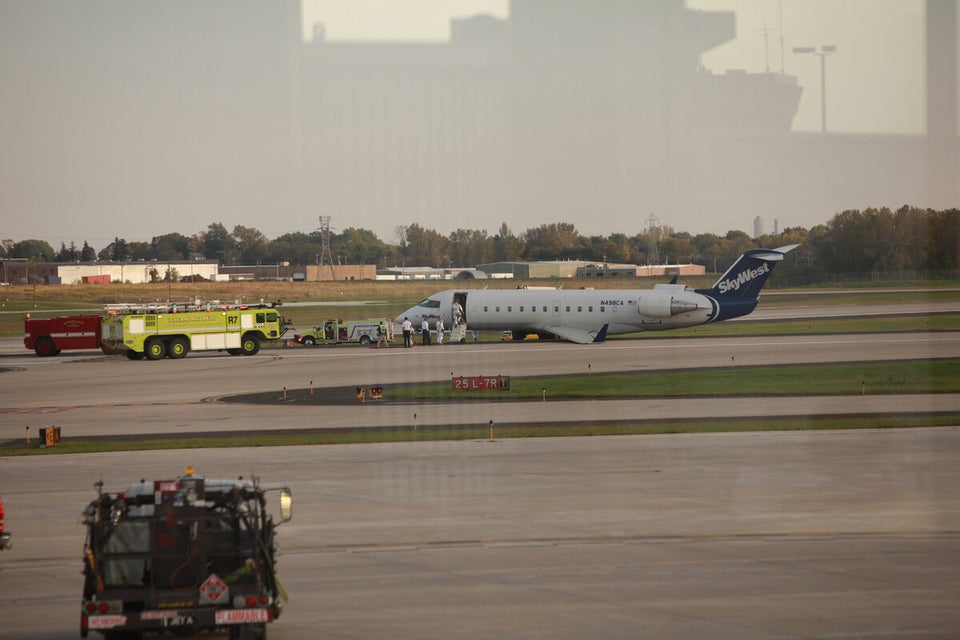 World's Most Dangerous And Safest Airlines As Ranked By The JACDEC
Popular in the Community