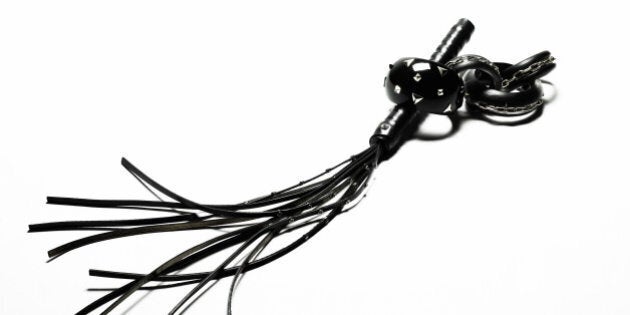 As an alt-sex activist, self-identified and out kinkster, and a writer on BDSM and other sexuality issues I've been asked to weigh in on the Jian Ghomeshi affair numerous times in less than 48 hours.
Because, you know, this is about BDSM.
Only it's not. This isn't about BDSM.
Period. Full Stop. Not At All.
To play devil's advocate for a moment, and give no more weight to one side of the argument than the other, this is either a case of three violent sexual assaults, or it's a conspiracy of three women to slander a man's reputation and ruin his life. In either case, it's a crime.
Oh, and for good measure there's a fourth woman, who had previously complained to a CBC producer about being sexually harassed by Ghomeshi, according to The Toronto Star.
I don't know where the truth lies. Neither do the multitude of people weighing in on this issue on either side. But someone is lying here, and either it's one man or it's a multiple women. According to Toronto Star editor Michael Cooke a growing list of women
At some point the law of averages comes into play.
There are and will continue to be those persecuted, and very occasionally prosecuted, for their kinky interests. Here in Vancouver, it's been just over two years since the Cpl. Jim Brown story was front page news, with The Vancouver Sun accusing the Mountie for conduct unbecoming his position for kinky photos he'd appeared in, and attempting to liken the most sensationalistic of those published photos to the Pickton murders. It turned out the photos weren't even of Brown.
Globe and Mail columnist and law professor Brenda Cossman has detailed how the laws surrounding BDSM and consent here in Canada are far from clear, which leaves those of us who engage in the deeper waters of BDSM, known as edge play, with some cause for worry.
Just ask defendant J.A. who was convicted of sexual assault for having sex with his wife while she was unconscious -- something she attested in court she had consented to, and which both the initial judge, and appeals judges accepted. However, that was made irrelevant by the Supreme Court ruling that such consent could not be given.
So here we are, not just as kinksters but as a nation, debating prejudice against BDSM, worrying about how our personal kinks might affect our jobs, and invoking Pierre Trudeau's famous statement that "There's no place for the state in the bedrooms of the nation."
Which suggests that, guilty or innocent, Jian Ghomeshi and the high-priced PR firm he's hired have done a pretty good job of shaping the discussion we're having.
And as a kinky person, I'm open to having that discussion. Let's all debate how the law here in Canada affects BDSM, and whether we might face consequences on the job or from law enforcement for our own kinky activities...
But let's not keep talking as if the CBC has fired Ghomeshi for something he was doing in the bedroom. They fired him because of reports he had punched and choked women without their consent. Whether the CBC had evidence to suggest that those reports were true, or whether they took what they felt was the prudent course and acted on those reports without any more evidence, I don't know.
But what they DID NOT DO is fire Jian Ghomeshi because he is kinky.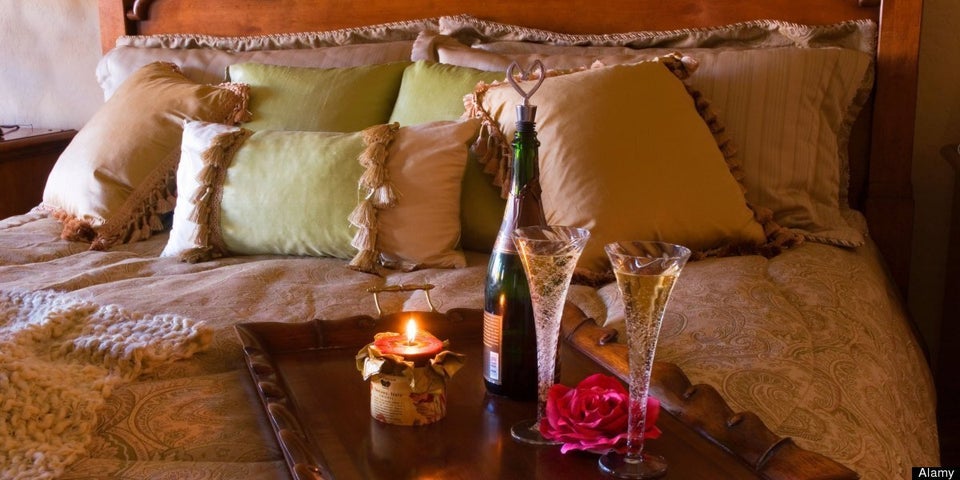 No More Vanilla: 8 BDSM Moves to Try Now