Becoming a billionaire is somewhat less likely than being struck by lightning. But for those who harbour this grand ambition, a new study has some advice as to how to go about it.
The results? There's no one path to obscene wealth, but some are better than others. You may want to study engineering — or work as a salesperson — if you want to be a billionaire.
Of the 100 billionaires surveyed, 75 have university degrees. The most common degree among them is engineering (22 billionaires) followed by business degrees (16 billionaires).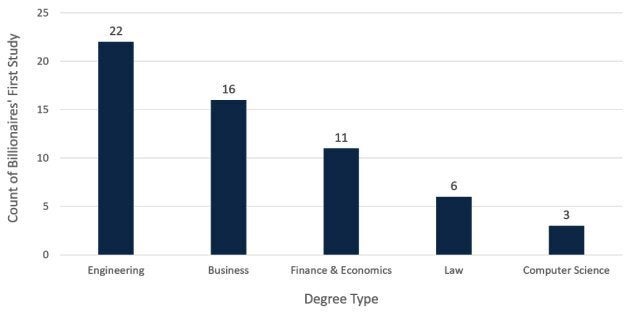 "There's a clear trend between the people who studied an engineering subject and the richest 100 in the world," the Aaron Wallis report said.
"Many of the entrepreneurs who made their money in technology studied engineering, for example Jeff Bezos of Amazon, or Larry Page of Google."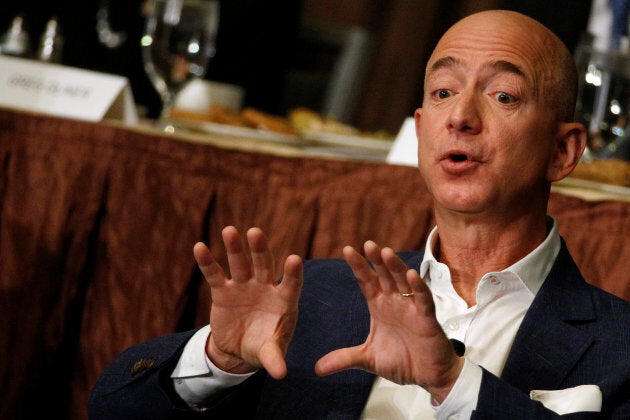 The survey found that 30 of the 100 billionaires began their career working at a family-owned business, or by inheriting wealth. Another 17 started their own business as their first job, while 53 started out working for a business not owned by their family.
Of those 53, the most common first job was salesperson (10 billionaires) followed by stock trader (nine billionaires).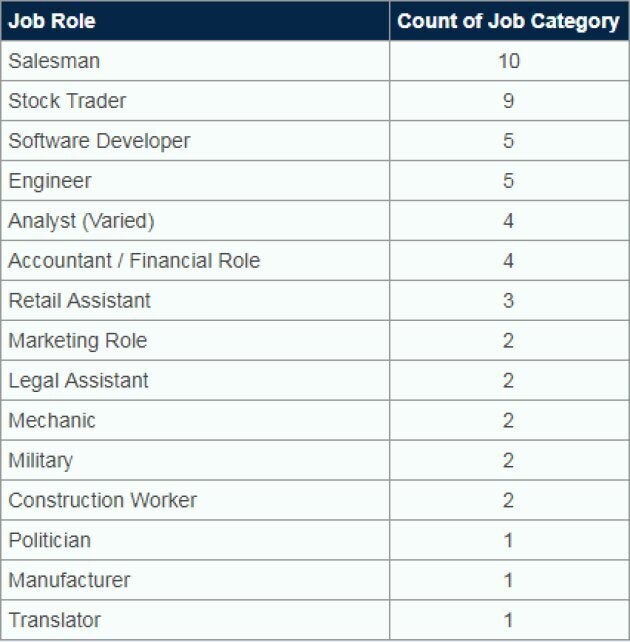 "It could be that people who are familiar with business deals at an early point in their career will take this forward to be successful in the million and billion-pound deals that come later on in their life," the survey speculated.
"Certainly, this is true of the story of George Soros, the 29th richest person in the world, who started his career as a travelling salesman for a toy and gift wholesaler before making his fortune as a trader and broker."
According to Forbes, the richest person in the world as of Wednesday was Bill Gates of Microsoft fame, with a fortune of US$86 billion. In second place was investor Warren Buffett of Berkshire Hathaway (US$75.6 billion), and rounding out the top three was Jeff Bezos, founder and CEO of Amazon (US$72.8 billion).