After years -- decades, even -- of decline and retreat, the labour movement in Canada has much to celebrate this Labour Day weekend.
For some, just saying such a thing might come as a surprise. It shouldn't. It was only a few short months ago that Tim Hudak seemed about to ride an anti-labour tide to become premier of Ontario on promises to "modernize" the province's labour laws. In reality, he planned to turn the clock back to before the Second World War.
To many, it seemed almost inevitable. And, if I'm honest, it's easy to see why. For a generation or more, organized labour had been on the defensive, too often forced to retreat in the face of unrelenting attacks from business and too-few politicians willing to stand up for the rights of working people.
But Hudak's accent to power didn't go as planned. Instead, he was met with a concerted effort by unions and other progressive groups who challenged his ideas long before the election campaign even began, pointing out how his plans would make Ontario a worse place to live for all.
The voters listened. Hudak was defeated and is no longer leader of the Conservatives.
Unifor was a big part of that effort. Born a year ago this Labour Day weekend when the Canadian Auto Workers and the Communications, Energy and Paperworkers union merged, Unifor's founding mission was to reinvigorate the labour movement. In the 12 months since, we've worked hard to do just that.
We have reminded Canadians about the value of unions, and the importance of good labour laws. We traveled Canada to talk about workers' rights and the need for strategies to create good jobs. We've talked about how countries with strong unions also had strong schools and health care systems, and how so-called right to work states in the US had higher rates of unemployment, worse health care and higher rates of poverty.
In short, we've changed the conversation in this country. Labour is longer on the defensive.
And for many of our members, this has translated in to significant victories on several fronts.
In forestry, Unifor helped develop a forestry strategy in New Brunswick that promised more Crown land while offering greater protection for wildlife zones - balancing the interests of industry, Aboriginal communities and environmental groups to help ensure a stable future.
In bargaining, a collective agreement with Resolute Forest Products set the pattern for 8,000 forestry workers east of the Manitoba-Ontario border, providing security for these workers after having to give concessions in the past as their industry faced difficult times.
On pensions, a deal ratified August 21 at Cascade Aerospace in British Columbia secured pensions for future generations of workers at the plant aftter an 11-week strike. But there is much work left to do.
Manufacturing still faces many challenges, and we will continue to push for a modern industrial strategy for Canada to create the kinds of jobs on which our young people can build a future.
We will continue to push for raw bitumen to be processed in this country, creating jobs here rather than building pipelines to feed refineries and create jobs in other countries.
At the bargaining table we will continue, as we have already, to push for good pensions so our elders can retire with dignity. We will continue the effort to raise the minimum wage.
And next month, we will host a Good Jobs Summit here in Toronto, bringing together stakeholders in the Canadian economy, from business people to academics, to discuss way to create more and better jobs in this country.
Month after month, Statistics Canada issues reports about part time and casual jobs replacing full time. For the first time in our history, young people face being worse off than their parents. We can and must do better.
The retreat of the labour movement is over. After the progress and the successes of the past year, I know that we are up to the challenges still ahead of us.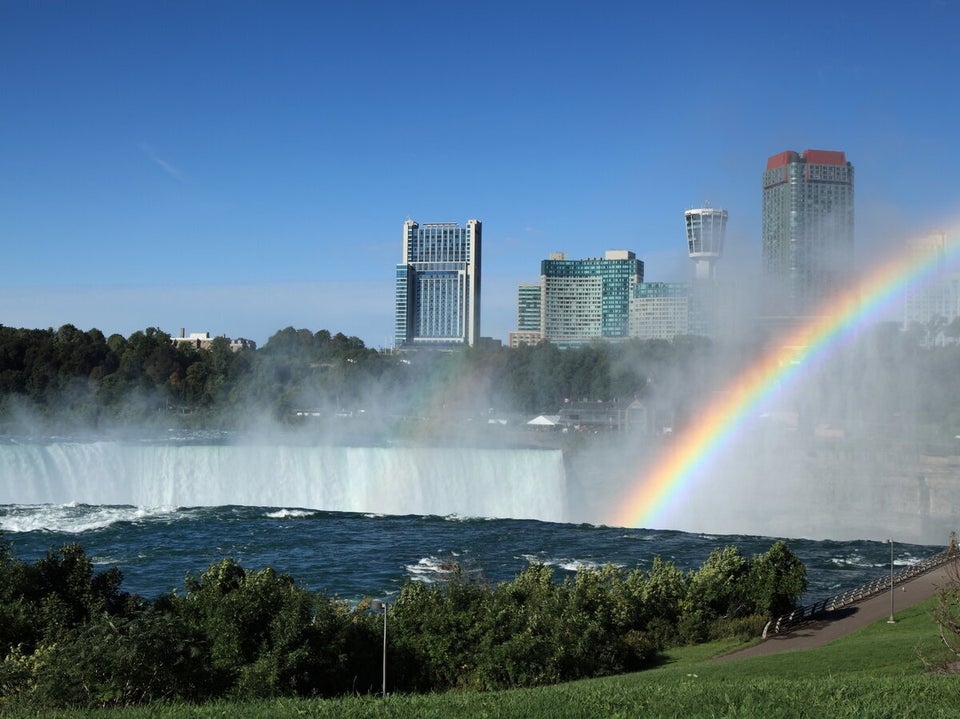 Best, Worst Places To Find A Job In Canada
Popular in the Community