The next time you're sick and want to put on makeup to cover up the redness under your eyes, think again. Apparently this "sickly" look is the hottest new beauty trend in Japan.
"According to Japanese school girls, a sickly face consists of pale skin, worried brows, and slightly tinted cheeks and lips," explained Japanese trend blogger Kanako Karita. "This look gives off the unapproachable, damsel in distress vibe that makes people want to protect them."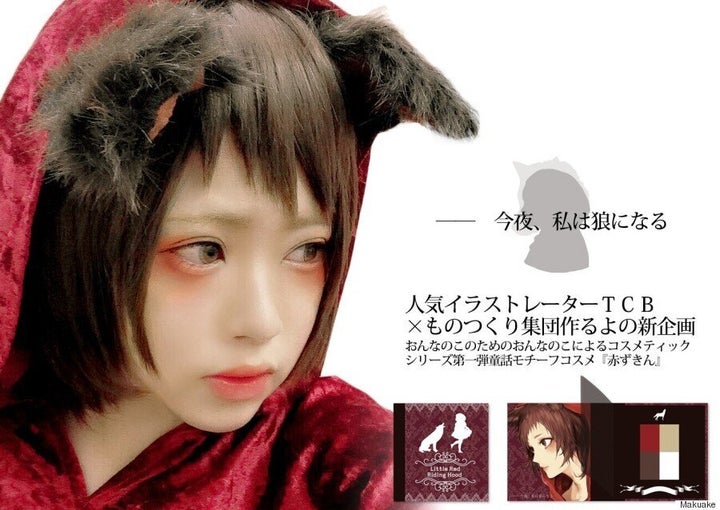 Don't get us wrong -- we're all for embracing whichever beauty look you please, but what troubles us is how these women are purposely trying to look like "damsels in distress" who need to be "protected." As Hello Giggles puts it, "Do we really want weakness and fragility to be a fashion statement?"
However, according to Refinery29, not all me no shita chiiku users want to appear like they're fighting off a cold. One Harajuku model, RinRin Doll, uses undereye blush to achieve the opposite effect.
So what do you think? Cool beauty trend, or slightly troubling? Let us know in the comments below, or tweet us @HuffPostCaStyle!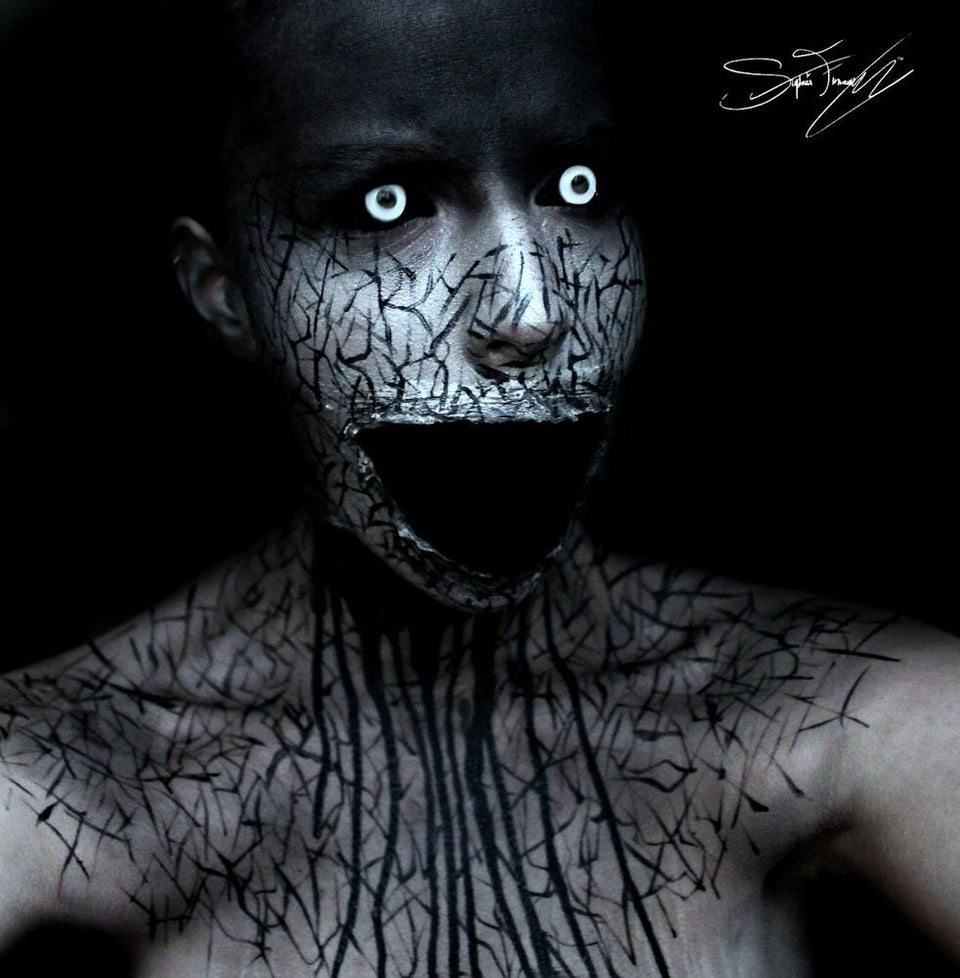 Makeup Tranformation