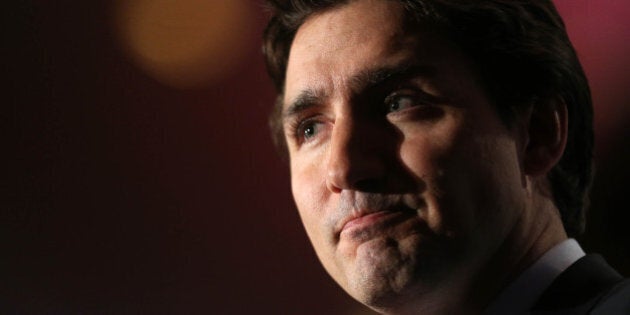 Canadians no longer need to make the false choice between the environment and the economy. On Monday in Vancouver, Justin Trudeau unveiled a detailed plan for real change that will create jobs, grow the economy and protect the environment.
A Liberal government will invest in clean technology and renewable energy. There will be $200 million more in annual funding to promote clean tech innovation, and a further $100 million in new funding for organizations with a proven track record of supporting the commercialization of clean technologies in Canada.
It is also time Canada put a price on carbon pollution. We'll work with the provinces within 90 days of the Paris UN climate change conference to establish a framework for reducing Canada's collective carbon footprint.
A Liberal government will make Canada one of the most competitive tax jurisdictions in the world for clean technology through a range of policies, including:
•reforming the scientific research and experimental development tax credit to spur clean tech investment;
•creating the Canada Green Investment Bond to support renewable energy projects across the country;
•extending the accelerated capital cost allowance to cover renewable energy and energy-efficient technologies;
•promoting the export of Canadian-made clean technology; and
•making the federal government a test bed for the use of clean technology in buildings, energy and procurement.
Canadians have lost faith in the credibility of the environmental assessment process, perceiving it quite rightly as a politically influenced rubber stamp for pet projects of this Conservative government. Accordingly, Mr. Trudeau is proposing to significantly reform the National Energy Board, conduct a wholesale review of Harper's changes to the Fisheries and Navigable Waters acts, and ensure that the Crown fulfills its duty to consult and accommodate First Nations.
A Liberal government will complete a robust species at risk recovery plan after years of sabotage by the Conservatives. Liberals will work to protect 10 per cent of Canada's marine and coastal areas, and strengthen the monitoring and protection of the Great Lakes, St. Lawrence River Basin and Lake Winnipeg.
Perhaps the most intriguing of Mr. Trudeau's proposals is granting Canadians free access to National Parks in recognition of Canada's 150th anniversary in 2017. There's no better way to celebrate our magnificent natural heritage than by granting citizens and new Canadians free access to some of the most beautiful scenery on earth. The Liberal Party's plan for our national parks will reinvigorate civic pride and engagement in Canada.
Mr. Trudeau has laid out a vision to fight climate change while creating the clean jobs of the future. In contrast, the Conservatives still don't take climate change seriously.
Stephen Harper has refused to take action on climate change, slashed environmental protections, muzzled scientists and cut funding for science, and allowed other countries to take the lead on creating clean jobs.
Canada is going to miss its 2020 emissions targets by a wide margin. The government now is suggesting it can meet a target twice as big by 2030, yet has proposed no real plan to achieve that goal.
Mr. Harper stubbornly refuses to consider strong, credible environmental policies. He has failed to take action, and now admits he has no intention of doing so.
If we do not demonstrate to the world that we have our act together, as a country, on climate change and the environment, we will find it harder and harder to get our resources to markets.
Liberals have a plan to undo the damage done by Harper. We'll take action on climate change; invest in clean technologies; create clean jobs and investment; restore credibility to environmental reviews; preserve and promote our National Parks; and protect our water.
The world has changed in the last 10 years. Stephen Harper doesn't get it. We can create clean jobs, grow our economy and protect our environment by working together. Liberals have a team and plan that will deliver real change.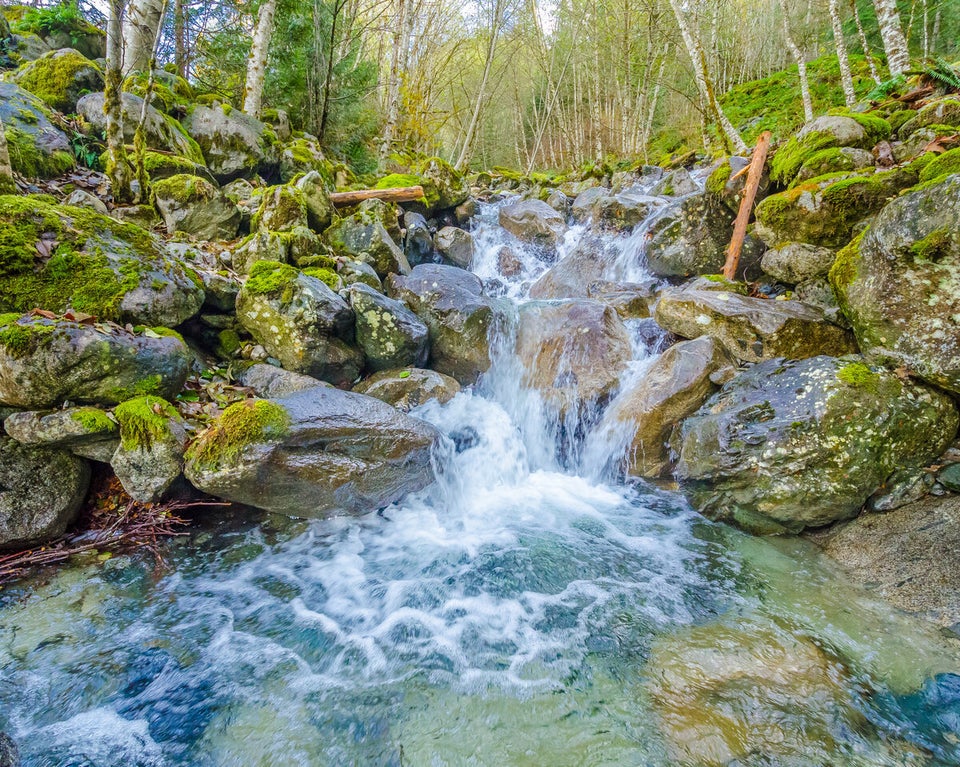 13 Amazing Environmental Facts
Popular in the Community