Prime Minister Trudeau has reinstated the Minister of Science position, filled by MP Kirsty Duncan, and scientists are over the moon.
Scientists and science enthusiasts worldwide have applauded the decision to reinfuse the sector with some long-withheld attention from the federal government and shared their hopes for what changes are to come — as well as some advice.
People seem optimistic that Justin Trudeau's government will make positive changes when it comes to scientific research, and many had suggestions as to how he could start.
Undoubtedly more suggestions will be coming her way, but Duncan appears to be used to a varied portfolio. She has a Ph. D. in geography, and wrote a book about the Spanish flu pandemic, bringing together her research on how climate change affects human health. She's also worked as a professor at both the University of Toronto and Royal Road University
She will also have help. The new government is spreading science-related issues throughout the cabinet.
In addition to the Minister of Science, Trudeau added science to the industry portfolio, renaming the position, now held by Navdeep Bains, Minister of Innovation, science and economic development.
"I see this as a specific move away from the previous government's treatment of science and evidence-based policy making," she told the National Post.
Trudeau also added "climate change" to the Minister of Environment title — a commitment to addressing carbon emissions and global warming specifically.
The public is viewing this as a step in the right direction and hopeful for more improvements to come.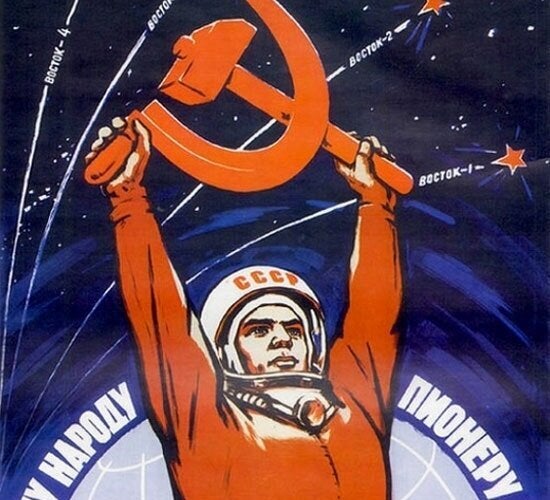 Amazing Science Discoveries
Popular in the Community