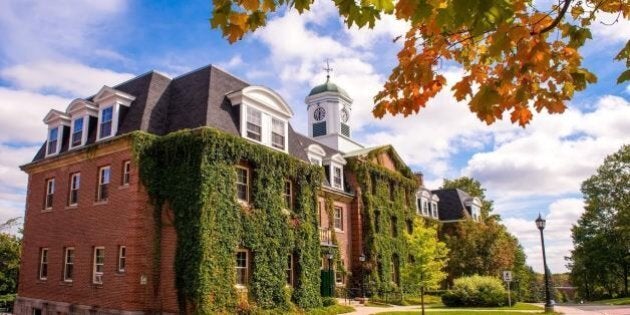 From city-like condos to stunning structures on secluded campuses, when it comes to university residences, so much of your first impression is what you see on the outside.
Now of course, all student dorm rooms in Canada are different in terms of what they offer, but for the most part, they are pretty similar on the inside, especially if you are dealing with single and double room suites.
From more newer buildings like the University of British Columbia's Ponderosa Commons to the University of New Brunswick's Lady Beaverbrook Residence built in 1928, it's clear all of these buildings have charm. Some weren't intended to be housing, but today, many house hundreds of students.
Below are some of the most beautiful pieces of architecture on university campuses across the country from coast to coast. Let us know, which residence did we miss?
CORRECTION: An earlier version of this article used an incorrect photo of the University of Toronto's Victoria College.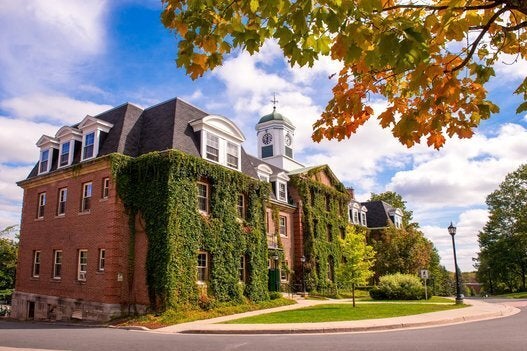 University Of New Brunswick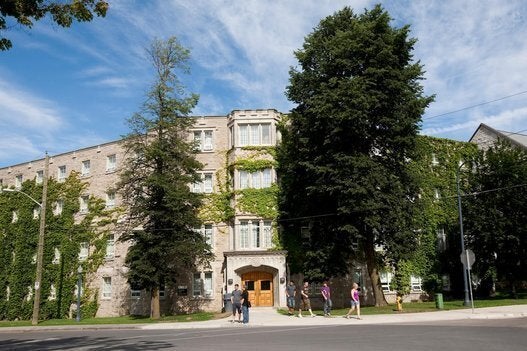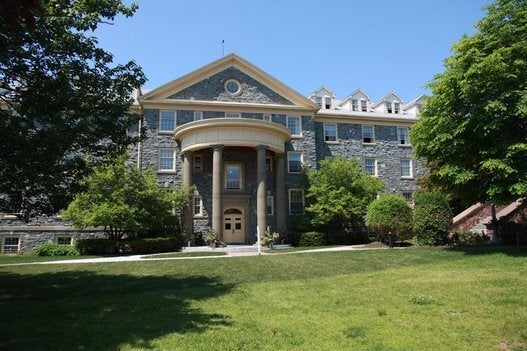 University of King's College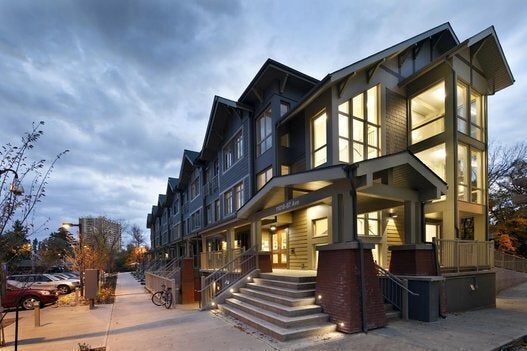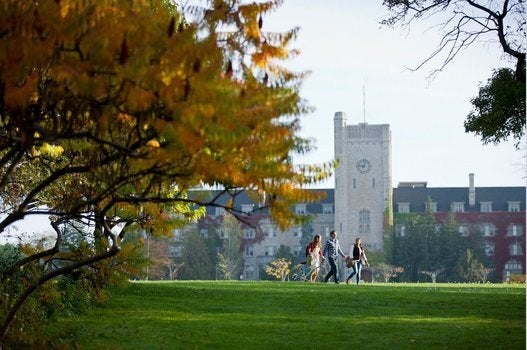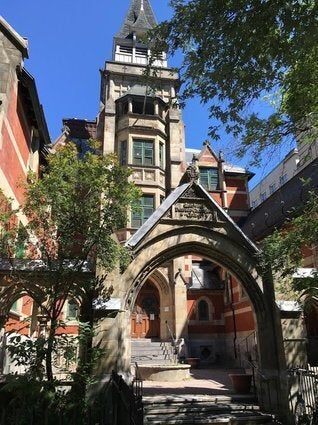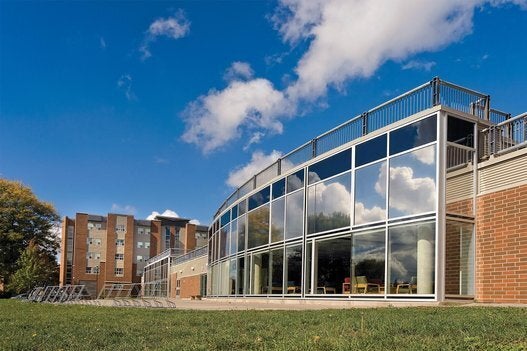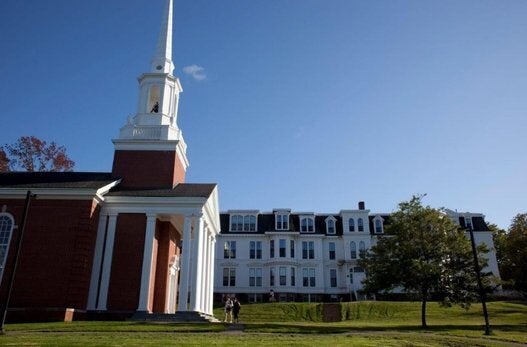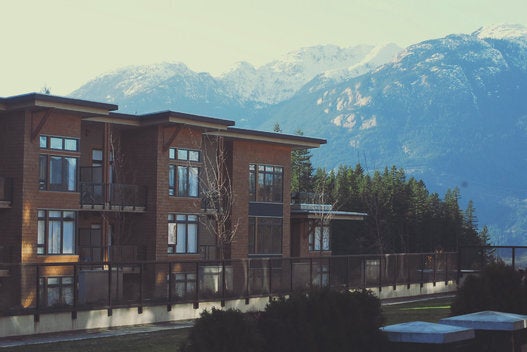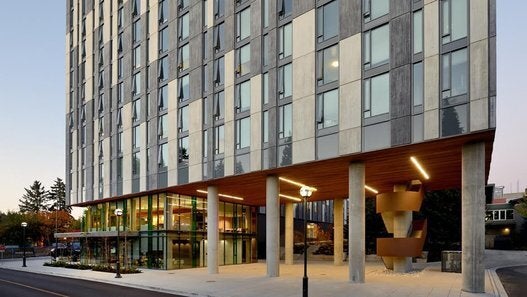 University Of British Columbia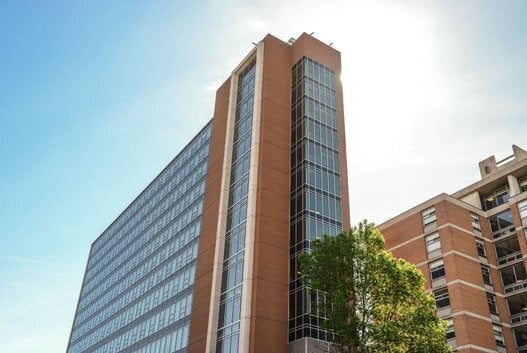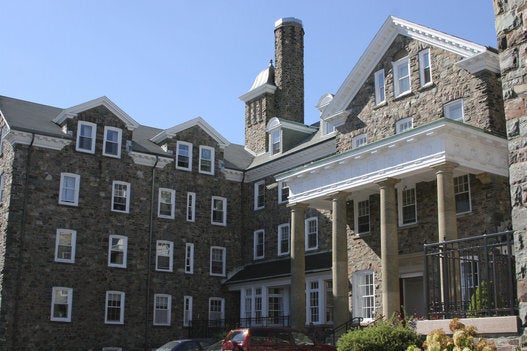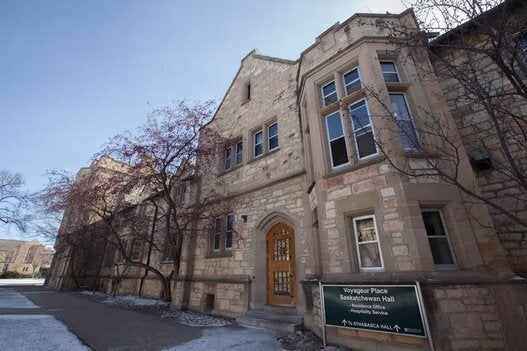 University of Saskatchewan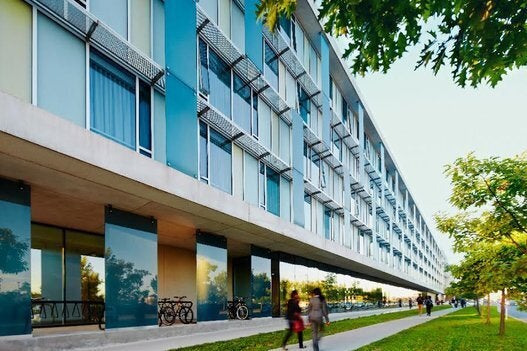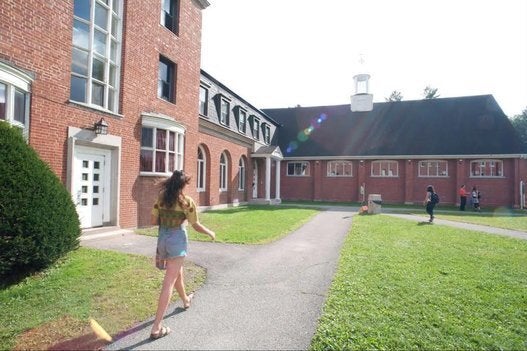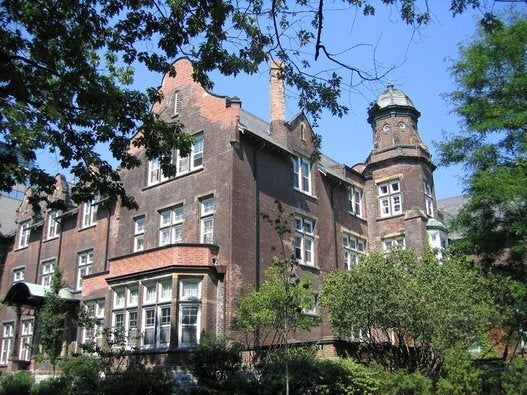 Popular in the Community