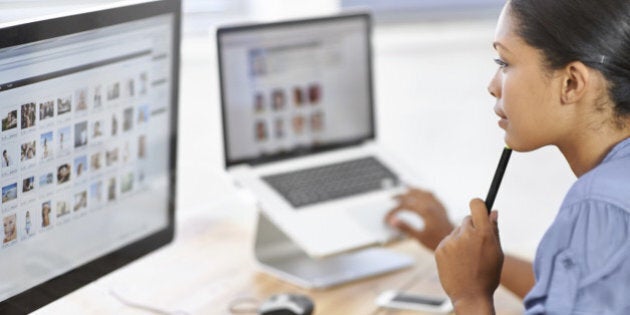 It could have been worse.
That's pretty much the best anyone can say for Canada's job market in 2015, which managed to stay afloat (barely) despite a recession in the first half of the year.
According to a year-end survey from Workopolis, which looked at online job sites across the country, job postings in Canada were down around 20 per cent in 2015 from 2014.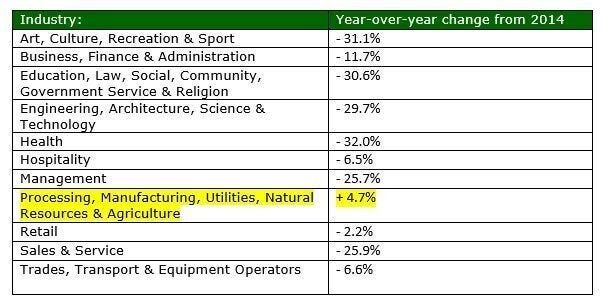 Job openings were down in all sectors of the economy except one, Workopolis data shows.
Not surprisingly, job postings took the biggest hit in in western Canada (down 38 per cent), where the oil price collapse is taking a bite out of the economy. But they were down in other parts of the country, too — by 8.7 per cent in Ontario, and by 16 per cent in Atlantic Canada.
Only Quebec saw an increase in job postings, by a thin 0.2 per cent.
Beneath the dark clouds, there are patches of sunlight. New entrants into the workforce, take heart: "Entry level" job postings shot up by a whopping 208 per cent, Workopolis says.
The survey listed the top five job titles with the most job openings in 2015 (they didn't provide any raw numbers):
Cashiers / Retail Clerks
Caregiver / Nanny
Sales Representative
Cook / Kitchen Help / Food Preparers and Servers
Drivers (Long Haul, Truck, and Delivery)
Retail clerks? Kitchen help? Yeah, that'll build a 21st-century economy and land you a $500,000 bungalow. Sure.
Maybe it would be more helpful to see which jobs are seeing the largest growth. On that front, it seems to have been a good year for male workers. Many of the jobs that have seen the largest spike in demand in the past year are jobs that have traditionally been associated with men.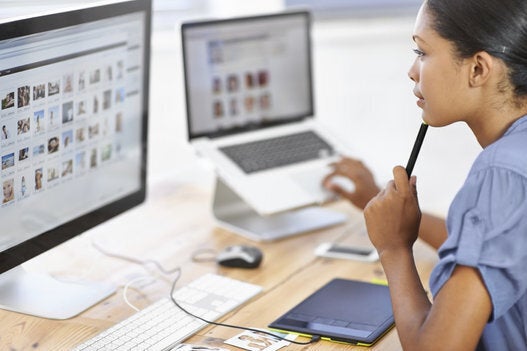 Jobs That Trended Upwards Most, 2015
The arrival of Uber is no joke for the taxi industry. Job postings for cabbies plunged by 57 per cent this year, the Workopolis survey found.
Also... is Canada becoming a less image-conscious country? It appears our economy doesn't need nearly as many personal trainers, hair stylists or dental hygienists as it did just a year earlier. Those jobs are among those that have seen the largest drop in demand.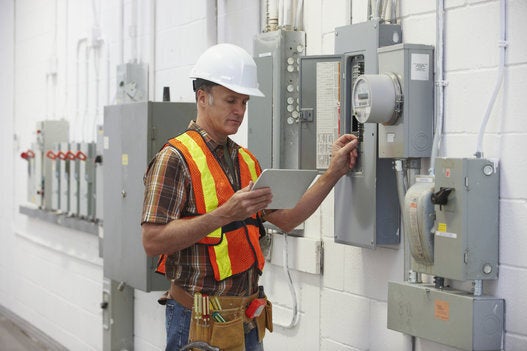 Jobs That Trended Downwards, 2015
Popular in the Community