Before I joined the world of journalism I worked in Alberta's Rocky Mountains for a while.
I moved from my hometown of Halifax, N.S. on a whim, and chose the mountains of Alberta because, frankly, I had never seen them before.
My job was serving tourists in the hotel lobby bar at the Fairmont Chateau Lake Louise. Part of my job was to know a little bit about the area so I could speak knowledgeably with hotel guests.
I'm glad I took diligent notes during my staff orientation, because while I admit that I did not know much about Alberta at the time, the information I learned would help me set a lot of tourists straight.
I'm not sure where it comes from -- likely just a general unfamiliarity with the province and country, and perhaps perpetuated by other staff in the hospitality industry messing with the tourists -- but people who come to Alberta on vacation have some pretty crazy notions about what goes in this province; particularly in the national parks.
Many tourists asked me at what time of year the staff drained Lake Louise and painted the bottom. I gently explained the mountain lakes are not that rich aqua hue from a fresh layer of paint, but rather from glacial rock silt.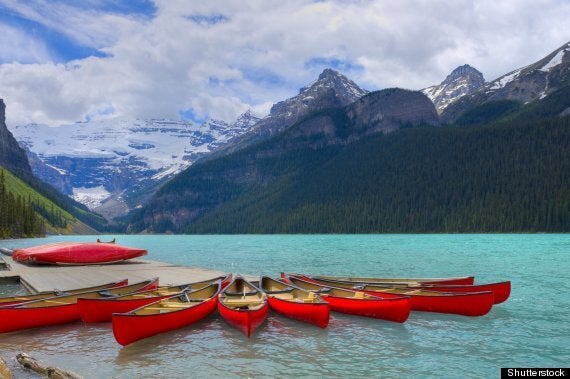 Now, don't get me wrong. Everyone asks crazy questions when they travel. I'm sure every province and country have their own unique questions they field that sound so absolutely bizarre. But it's living in a place, knowing it inside and out, and then someone asks you, "Where do you put the animals at night?" and your really have to wonder where these people are getting their information.
Check out some of the funniest questions fielded by Alberta's hospitality and tourism staff in the slideshow below. Have you heard any crazy questions from tourists? Share them with me in the comments.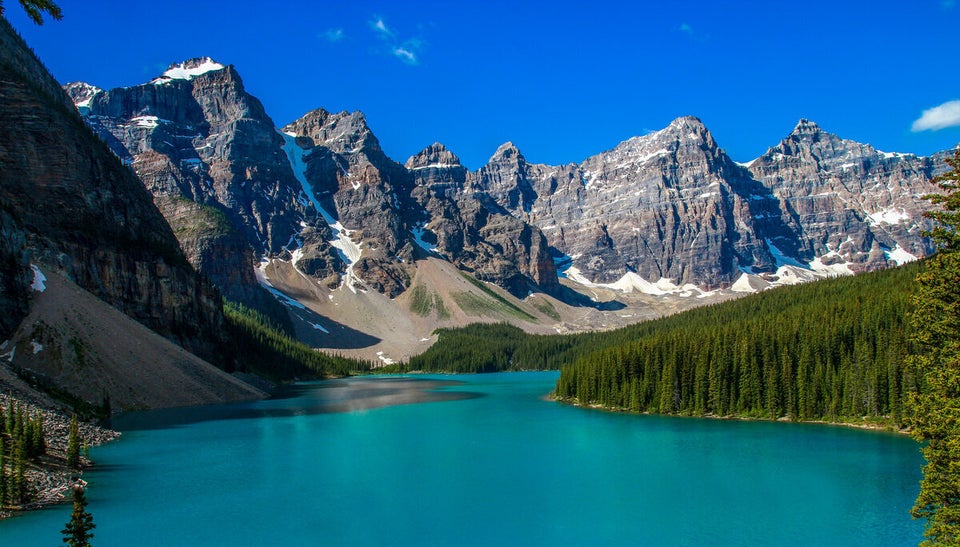 Silliest Questions Tourists Ask In Alberta
Like this article? Follow our Facebook page

Or follow us on Twitter