The Harper government has managed to convince many Canadians that it is a "steady hand" when it comes to the economy. This, of course, is a falsehood.
The Conservatives have deployed a well-oiled communications plan using catch phrases like "we're focused on jobs, growth and long term prosperity" or branding the federal budget as the "Economic Action Plan."
The Conservatives spend tens of millions of dollars of your money each year on partisan advertising -- selling Canadians a very tall tale.
Here are actual facts you will never see in one of those Conservative "Economic Action Plan" ads this coming fall and beyond -- usually during a hockey game.
• Stephen Harper has managed to turn 10 consecutive federal budget surpluses of the Martin-Chretien era into 7 straight consecutive deficits.
• Stephen Harper has the worst record of economic growth of any Prime Minister since RB Bennett and the great depression.
• Under Stephen Harper, household debt has exploded. The average household debt-to-income ratio (i.e., the amount of debt the average Canadian household owes for every dollar of their annual disposable income) has risen from $1.31 to $1.64 -- which is where the United States was before the housing market crashed.
• A significant contributor to household debt can be traced to rising housing prices. Mr. Harper's finance minister, Jim Flaherty, helped fuel the housing bubble with his irresponsible introduction of 40-year mortgages with zero down-payment.
Although he has since reversed himself completely on this policy, it was too late to avoid the damage he caused.
• Fact: Between 1996-97 and 2005-06, the Liberal government paid $81.4-billion against the national debt.
• Fact: The federal debt in the fiscal year 1996-97 was $562.9-billion. By the time the Liberals left office in 2006, it was reduced to $481.5-billion • In contrast, by the year 2014-15, the Conservatives will have added $176,400,000,000 to the national debt.
Let me say that again, Stephen Harper has added and will add $176,400,000,000 to our debt.
• Fact: The Conservative federal debt in 2008-09 = $457.6-billion.
• Fact: The expected Conservative debt in 2014-15 = $634.0-billion (forecasted).
• Fact: 24% of the total accumulated debt since Confederation was amassed under Stephen Harper, this just since 2008.
This is the real and true economic and fiscal record of the Harper era.
This fall and beyond, though, expect to see those false and misleading "Economic Action Plan" commercials to reappear, paid for by you -- just as you're enjoying that hockey game.
Those ads will sound good and likely be appealing to the eye. However, what Harper's trying to sell you is just like those trick emails from that long lost cousin in Mongolia telling you of your newly acquired fortune. Sounds good, but it's far from the truth.
This post originally appeared on Sean Casey's blog.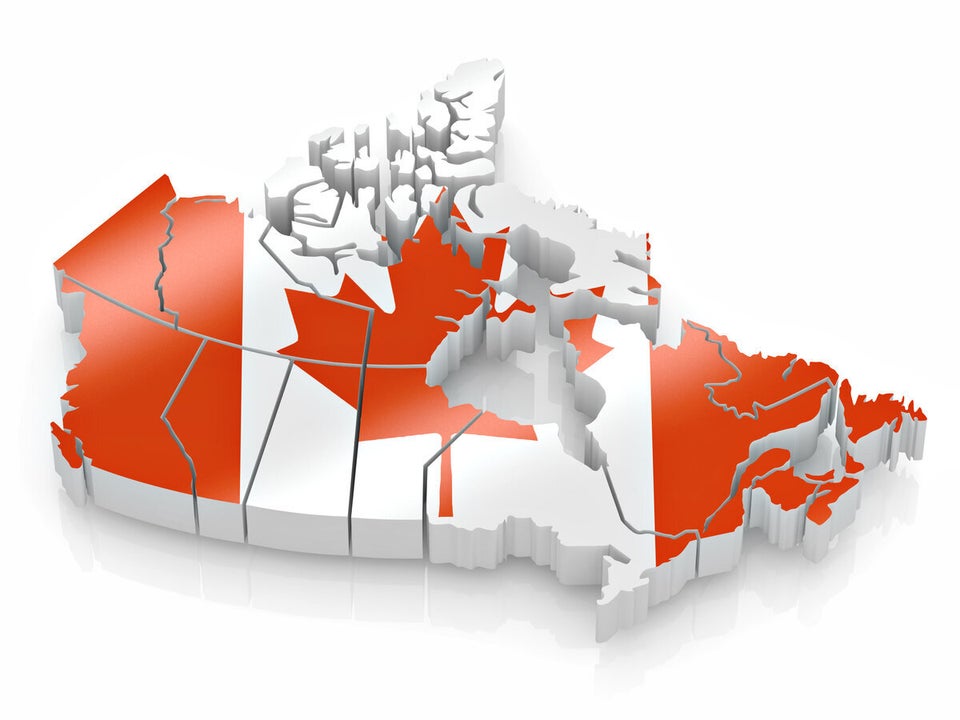 Provinces In Most Financial Trouble - 2013 Numbers
Popular in the Community