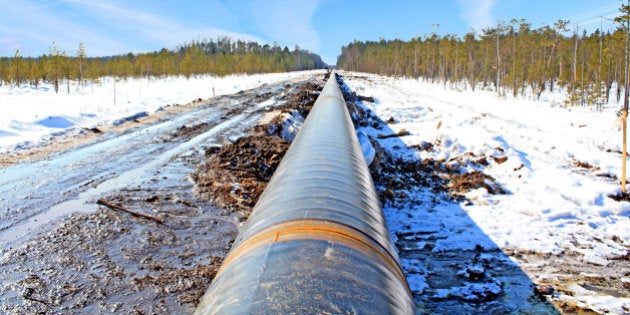 Using an outdated and tired argument that economic development can only come at the expense of our environment, David Miller recently dismissed Northern Gateway as wrong for Canada.
I respect Mr. Miller, but I firmly disagree with his assessment.
By incorporating leading measures for safety and environmental protection, Northern Gateway has developed a project that is not only in Canada's national interest, but also one that can be built without harming our environment.
Those aren't my words; they come from the independent Joint Review Panel, which came to that conclusion after putting our project through the most comprehensive environmental review of its kind in Canadian history.
That panel pored over our extensive 17,000-page application, held 180 days of hearings and heard from 63 subject matter experts -- including experts at Environment Canada and the Department of Fisheries and Oceans.
Mr. Miller calls this four-year science-based process flawed. But at the same time, Mr. Miller has long been an eloquent advocate of rigorous environmental reviews like the Joint Review Panel. So I assume his unhappiness here has more to do with the outcome than with the process.
In his article, Mr. Miller also argued we have no plan to respond to a spill. That's simply not true.
We are using world leading precautions to prevent incidents before they occur, including double-hulled tankers, tethered tugs and the exclusive use of B.C. Coast Pilots. And, to ensure maximum protection in the unlikely event of an incident, Northern Gateway's spill response capabilities are three times better than those required by existing regulations.
Among Mr. Miller's conclusions is that the federal government's decision on Northern Gateway should be "the beginning of a national conversation, not the end."
I agree with Mr. Miller on this point. However, the conversation is not just beginning; it's been taking place for a very long time. I know that because, for years, my team and I have been talking and listening to British Columbians and Canadians. And because of those conversations, Northern Gateway is a safer, better project.
Northern Gateway is important to Canada's future. It will open up new markets for our most valuable resource, creating thousands of jobs and new opportunities for British Columbians and Canadians. And, by using world-class measures, our project will protect our environment.
In short, Northern Gateway is a project that's right for our time, as noted by 40 influential Canadians just last week.
Though Mr. Miller dismisses the economic benefits of Northern Gateway, and other economic development proposals like it, he does not explain how Canadians will pay for vital social programs and infrastructure without the jobs and revenue needed to grow our economy.
Ordinary working people helped build this country by fighting for good jobs and good paycheques. That's why I was so proud to sign an MOU with four of Canada's leading trade unions that ensures the economic benefits of Northern Gateway will flow to hard working women and men, and to their communities.
The truth is Canada's natural resources are the bedrock of our economy and our quality of life. It's also true that Canadians cherish our environment and have very high expectations of government and industry to protect it. At Northern Gateway our responsibility is to meet those expectations.
Northern Gateway will contribute to Canada's energy future by protecting our environment and by creating a lasting legacy for our kids and grandkids. We have more work to get there, but by continuing the conversation with people across this country we can achieve further progress on Northern Gateway.
Let the conversation continue.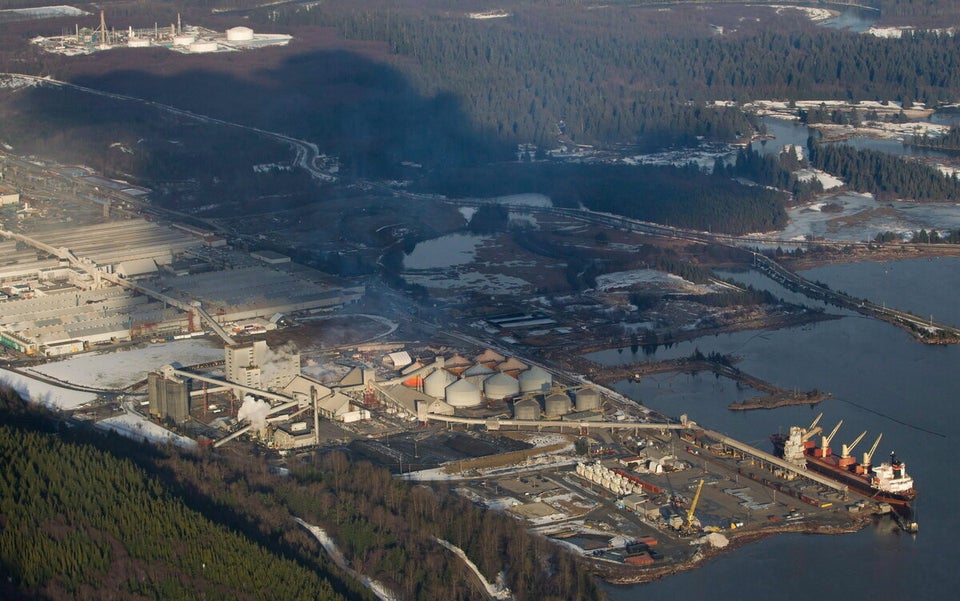 Enbridge Northern Gateway Pipeline Proposal
Popular in the Community