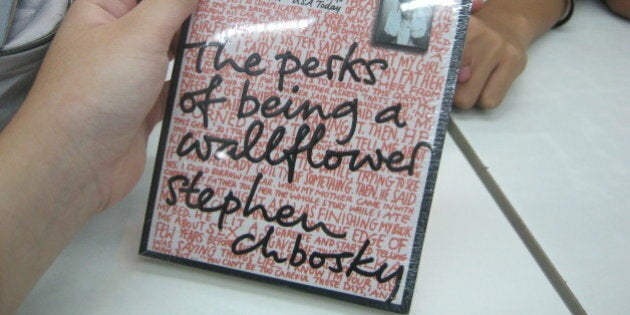 A father of four in B.C. says an American coming-of-age book is "pornographic," and should be banned from the Kamloops/Thompson School District.
Dean Audet says he was astonished when his 15-year-old son showed him "The Perks Of Being A Wallflower" that his Grade 10 class was studying, reported CFJC. The novel by Stephen Chbosky is about an introverted teen trying to fit in.
"The amount of vulgarity and the amount of pornography was just overwhelming," Audet told the station.
Audet said he listed 41 instances of inappropriate content for teens, such as molestation in graphic detail, a teenage boy having sex with a dog and a boyfriend punching a girl hard in the face.
Published by MTV in 1999, the young adult novel also covers drug use, rape, and masturbation. The best-selling book was made into a movie in 2012 starring Emma Watson of "Harry Potter" fame.
"Some of the controversial topics in this book are about growing up," Karl deBruijn, assistant superintendent of the Kamloops/Thompson School District told CFJC. "It can be controversial but sometimes that's what children face, youth face these days so it has some sense of reality to it as well."
In the meantime, Audet's son has been given a different book to study.
Audet has three daughters between the ages of six and 12. "If they don't pull it they're going to have to deal with me for another 10 years," he told the newspaper.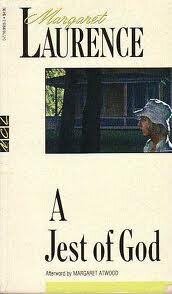 30 Challenged Publications