G(irls)20 recently had the pleasure to interview local businesswoman and philanthropist Jamilah Taib Murray who founded Sakto Corporation, one of Ottawa's foremost property development and management companies. Mrs. Murray is a long-time philanthropist with a particular dedication to fostering education for women and children, and female empowerment through promoting participation and leadership skills building. We asked her a few questions to learn more about her experiences that led her to be a female leader in a male-dominated field.
Q: When you founded Sakto Corporation in the 1980s, the real estate industry was male-dominated. How were you able to overcome this obstacle and how did this challenge shape your commitment to empowering women?
I would not be where I am today without the inspiration and mentorship from strong female leaders in my life. These incredible women helped me to overcome many obstacles including breaking into a male- dominated field. Although women have come a long way in changing the face of many industries that have been male-dominated, we still have a long way to go. Women are still paid less than men on average for the same job and women are still underrepresented in top company positions. This motivates me to foster female empowerment and to mentor others.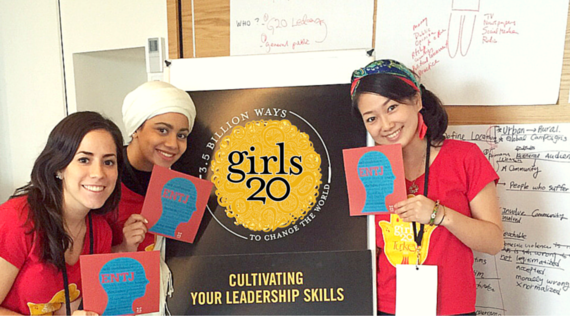 I do not think there is one set formula that creates a leader. One reason I support G(irls)20 is because of their approach. They offer an array of educational lessons for young women including skill building in communications, digital literacy, financial preparedness, civic responsibility, and globalization -- and most of all, they seek to create and grow relationships between their students and a variety of qualified industry experts. Building a network of mentors and learning different skill-sets will help put young women on the right path to be successful leaders.
The greatest role model I have had in my life is my mother. She was smart, motivated, inspiring, and had immense compassion for others. In particular, she taught me to have respect for others and treat everyone with kindness. I practice this in my everyday interactions and business relationships. Coming to the table with a mutual respect for one another sets the foundation for success.
Follow HuffPost Canada Blogs on Facebook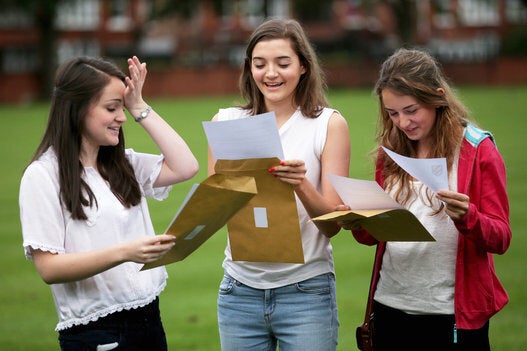 Photos Of Girls Going To School Around The World