Let's settle this once and for all: the prime minister of Canada's wife is not, and never will be, the First Lady of Canada.
Our apologies to the people who have already taken to calling Sophie Grégoire-Trudeau by this title (we're looking at you, New York Post). Even though Justin is now officially the country's 23rd prime minister after his swearing in ceremony on Nov. 4, Trudeau's wife should not be addressed with that moniker.
In fact, the spouse of the prime minister has no title at all — and is called, for all intents and purposes, the "spouse of the prime minister of Canada."
"[Michelle Obama is] the First Lady of the United States and it's a defined role," Mrs. Harper says. "I'm the wife of the Prime Minister – there's no First Lady in Canada. … [The Prime Minister's wife] can have a big role, a small role, whatever."
But in case you were wondering, the proper way to address the new prime minister's wife is Mrs. Grégoire-Trudeau. Though we're hoping she lets us call her Sophie.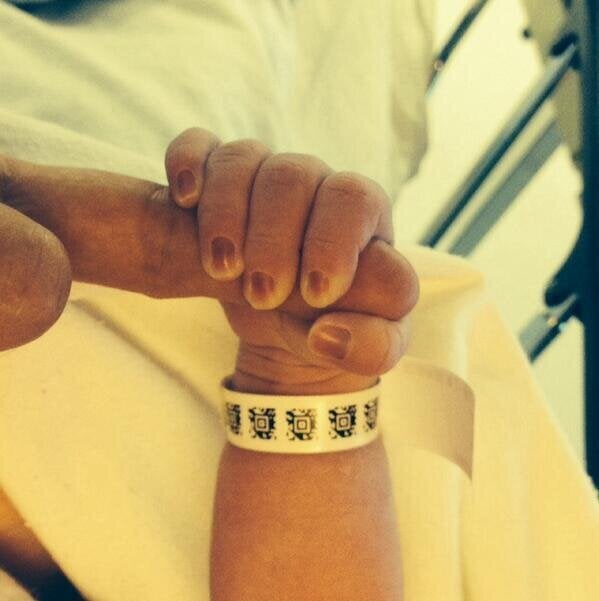 The Trudeau-Grégoire Family
Popular in the Community