What is the freelance life? It means running your work like a boss. Negotiating compensation with organizations. The freedom of working from your laptop. You know, the good life.
It is time to be realistic because the freelance life has its benefits; however, it is a lifestyle only self-disciplined people can continue successfully.
As a freelancer writing for businesses for the past four years, the freedom of working from home at my own pace offers limited personal and financial benefits. Most people I meet are intrigued by my profession, often asking for tips to transition from working for an employer into entrepreneurship.
The reality is the freelance life is met with sacrifice, self-discipline and career challenges that are learned throughout the journey. A variety of books at the library are free to read, but most of a freelancer's time is spent figuring out ways to stay competitive.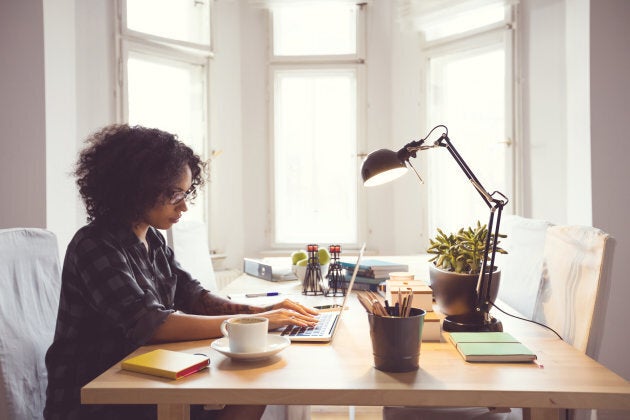 I call it the hour of power. To be productive in the morning, setting the alarm to 5 or 6 a.m. is essential. It is a crisp time in the morning to read and answer emails. The next few hours are set to market your business on the internet to potential clients. One can find freelance opportunities on sites like Upwork or Guru with an abundance of opportunities to select before submitting writing samples.
Another aspect of a successful freelancer is using online tools that include a squeeze page or email marketing campaigns to lead organic traffic to their site for exposure.
You will spend most of the time in marketing your services, administration and invoicing. It can potentially consume 80 per cent of your day. The goal is to set an hourly rate target and work hard to meet it every day.
A professional in IT, healthcare, human resources, accounting, project management and education is on the rise. It's the best time to branch out on a part-time or full-time scale to help local and international organizations meet business objectives.
If you are ready to say goodbye to a social life working up to 10 hours a day to achieve your goals, the freelance life is perfect for you. An accounting mindset can help to track all incoming and outgoing expenses with a prime focus on setting money aside for taxes.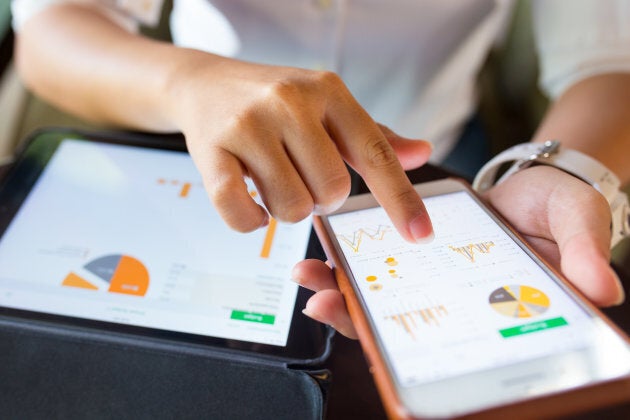 One of the best ways to maximize time is to hire a virtual assistant to complete the tedious work. It can potentially help a freelancer to focus their energy on achieving work and marketing to new clients.
Employee benefits, paid vacation and a structured sense of responsibility exists in the workforce. Some professionals need direction and pressure from a boss to stay focused throughout a workday. The uncertainty of a non-consistent pay cheque can make most people feel uncomfortable.
One of the best ways to transition into freelancing is working full-time with a part-time gig on the side. It's practice at your own pace for the reality of running a business. If you are successful, there will be a point when you will be faced with the decision to stay or leave the workforce to pursue your passion.
According to a Gallop Survey, 67 per cent of the worldwide workforce feel valued at work. Your manager dictates how much you earn. As a freelancer, you can set high rates based on experience and proven results working with clients. A creative mind can be limited while working at an organization with an unchanging scope of work that can leave one feeling stagnant in their career.
A person that appreciates potential meeting clients for coffee, working on a diverse set of assignments or working directly with people business owners or executives can live a lifestyle most work positions cannot offer.
The freelance industry has an abundance of opportunity because organizations desire to cut employment can enlist freelancers that do not work on-site. In fact, most companies save 20 to 30 per cent working with independents versus hiring a full-time employee. If you are serious about getting started, write down a strategic plan with weekly action steps. Start a side business as you work full-time before you decide to leave your job.
Follow HuffPost Canada Blogs on Facebook