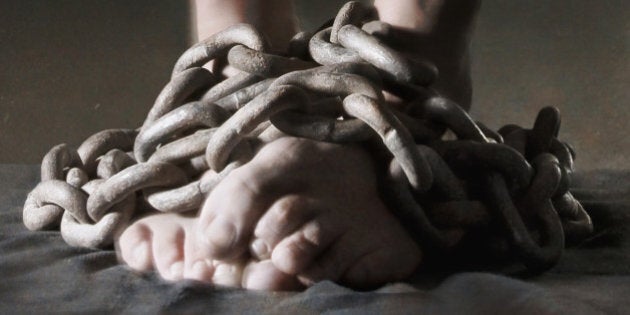 It affects as many as 21 million people worldwide, it generates $32 billion in profits, and it exists in rich and poor countries alike. It leads to prostitution, forced marriage, sweatshop work, armed fighting, and other inhumanities. Right now, more than five million children are facing a future of violence, exploitation and abuse because of it.
It's the practice of human trafficking, and it's destroying lives around the world.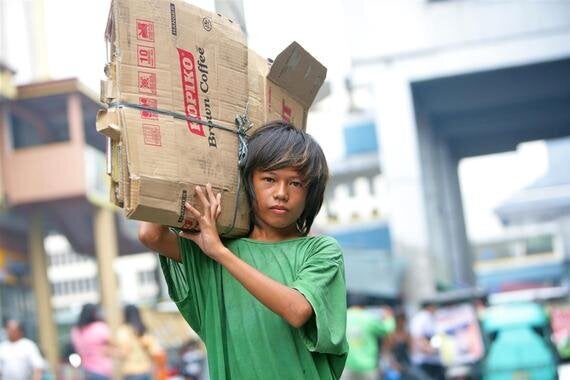 A violation of basic human rights
Trafficking is the practice of recruiting, transporting, transferring, harbouring or receiving a person for the purpose of exploitation. The consequences for those involved can be tragic.
Child trafficking means boys and girls miss out on going to school because they are being forced to work in homes as domestic servants, or as labourers in mines. It means young girls lose the freedom to choose their futures because they are being forced to work as sex workers. It means children's lives are put at risk because they are being forced to fight in militia groups. It means the most basic of human rights are violated.
It means a lot of things, but at its essence, it means that a child's hope for a bright future is stolen.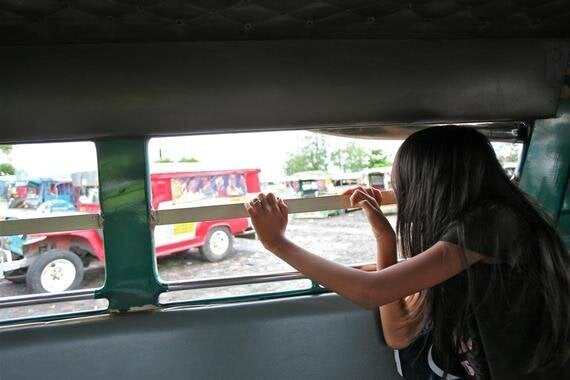 Trafficking is not just a far-away problem. It exists in nearly every corner of the world. Anyone, no matter their age, race, nationality or gender can be trafficked, which is why it poses such a large global threat.
In Canada, women and children are the most exploited, with females between the ages of 14 and 22 the most at-risk. Canadian citizens and permanent residents make up the majority of those who fall victim to trafficking in Canada.
But in Canada, trafficking is now a criminal action, with reporting on the rise as people become more aware of the crime and its consequences.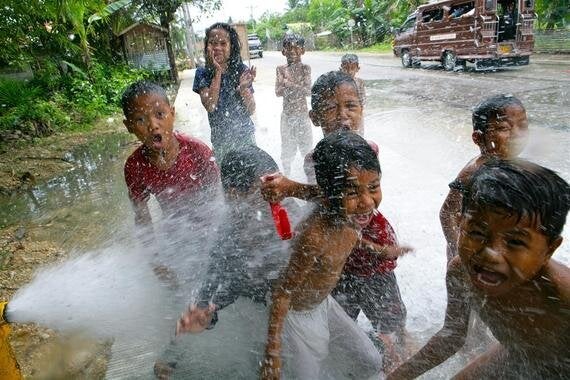 In 2000, the world took a step in the right direction with the drafting and signing of the Palermo Protocol, an international agreement to prevent trafficking, protect children and prosecute criminals. Since then, 140 countries have criminalized sex and labour trafficking.
It's a start, but the problem remains widespread. We need to do more to ensure the most vulnerable children don't lose out on a bright future.
How do we do that? We encourage governments to develop laws and strengthen existing child protection laws in line with the Convention on the Rights of the Child. We train professionals working with children - social workers, health workers, police and border officials - to recognize the signs and deal with the problem. We ensure parents have a living wage and can properly support their children.
We put children first. Always. Everywhere.
Follow HuffPost Canada Blogs on Facebook