It's the sweet spread both parents and kids love: Nutella. But, according to the brand itself, you've been pronouncing it all wrong.
Ferrero, the parent company of Nutella, has confirmed via their FAQ page that the chocolate hazelnut spread is pronounced "new-tell-uh" and not "nut-elle-ah" or "nuh-tell-uh," which are commonly used worldwide.
Whether you eat it with a spoon, spread it on bread or bake with it, Nutella should be kept at room temperature to maintain its smooth taste and flavour. Nutella is considered one of the most popular spreads in the world, with enough jars being sold annually to cover the Great Wall of China eight times.
Have you been pronouncing Nutella wrong this whole time? Let us know in the comments below.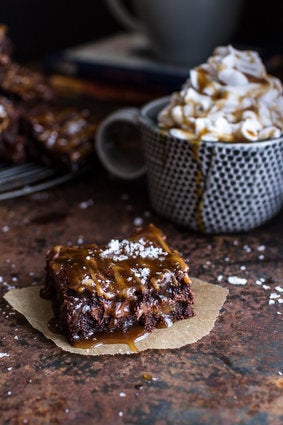 The Best Nutella Recipes