When we picture the Royal Family packing for their trips (but who are we kidding, they have staff for that), we envision a military-like precision for the process.
A certain number of suits and dresses must be set aside, Prince George must have at least five shorts of varying colours, Princess Charlotte must have no less than 10 barrettes, and the Duchess of Cambridge must have at least two pairs of beige pumps.
But there's one, if morbid, outfit each member of the Royal Family must keep in their designer trunks whenever they hit the road.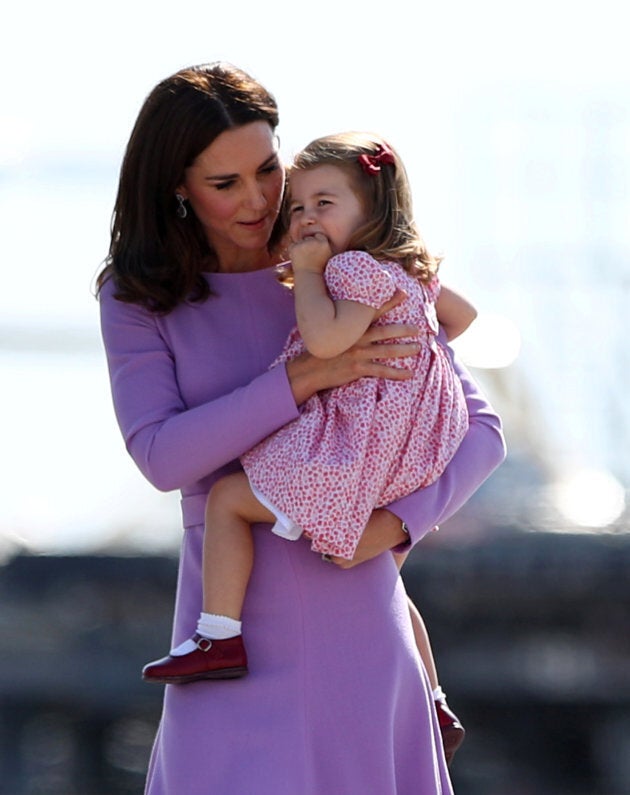 According to The Independent, every time one of the royals leaves the country they must pack a black mourning outfit in case one of their relatives dies.
"This ensures that when they return to the U.K. they are seen to be in a respectful mood that correlates with the presumable sombre mindset of the nation during that period," the news outlet reports.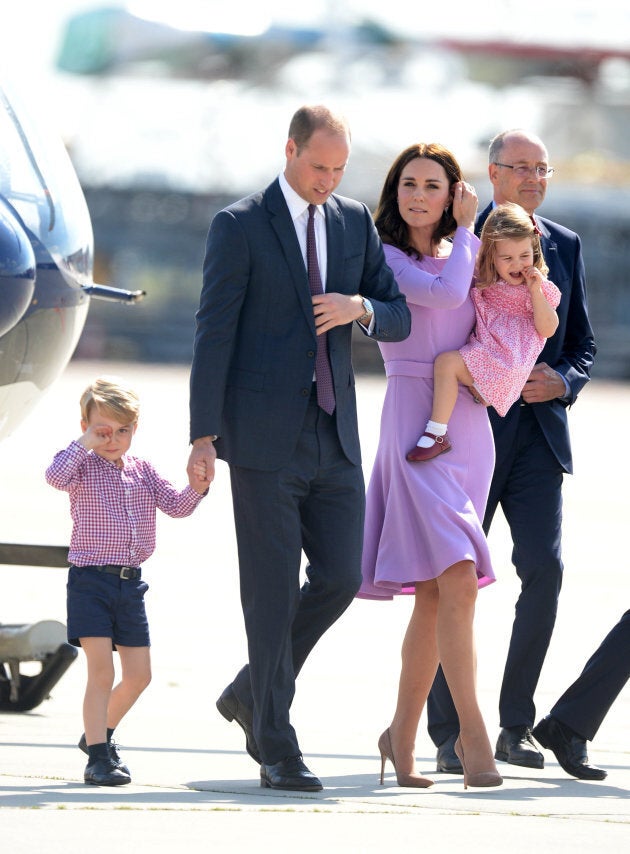 However, there was one instance where a royal was caught without a mourning outfit at the worst possible time.
In 1952, Queen Elizabeth was on a trip in Kenya when the news broke that her father, King George VI, had died.
As no one had packed a black dress for her, the Queen was forced to return to the U.K. in "unsuitable" clothing.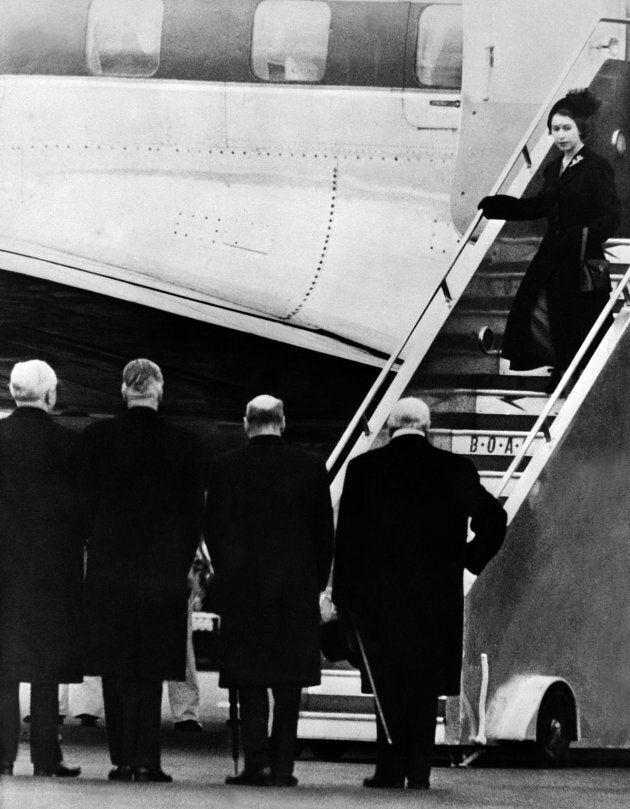 When her plane arrived on British soil, a black outfit was taken to her to change into before she emerged from the aircraft.