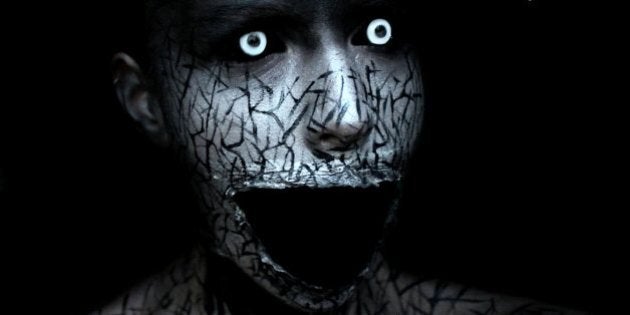 Every day is Halloween for Stephanie Fernandez.
The 18-year-old's latest series "Colors of my Mind' interprets colours into realistic representations of what they mean to her, which often result in scary makeup looks straight out of our nightmares.
For example, the colour red made Stephanie think of "lipstick, blood, hearts, horror movies, romanticism" which resulted in a "bullet wound" painted on her chest and blood pouring out of her eyes.
One of the scariest transformations (in our opinion) was the black makeup series, which saw Stephanie change into a white-eyed demon with a gaping black hole in lieu of a mouth, as if she is constantly screaming.
With a penchant for the supernatural and the downright terrifying, Stephanie also likes to share her tips and tricks on how she gets her signature creepy looks with video tutorials.
Talking about her inspirations for her work, Stephanie says: "I am an artist and was born with art in my heart. I have always been a fan of character transformation and I was about 14 years old when I first decided to experiment with makeup. What started out as a bored day at home experimenting with makeup, has become my career aspiration, reputation and ultimately the love of my life."
Check out the cool photos here: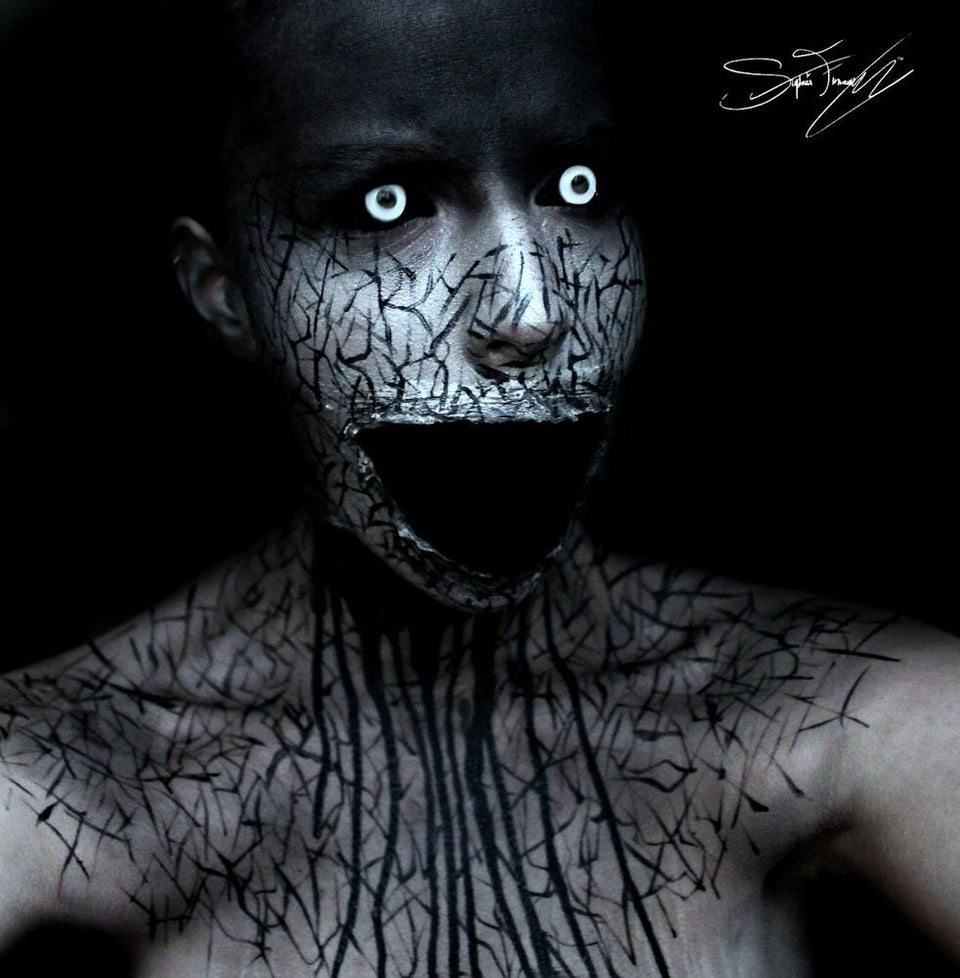 Makeup Tranformation