The Duchess of Cambridge just took on her first-ever solo trip abroad in the Netherlands, and you bet it was successful, especially style-wise.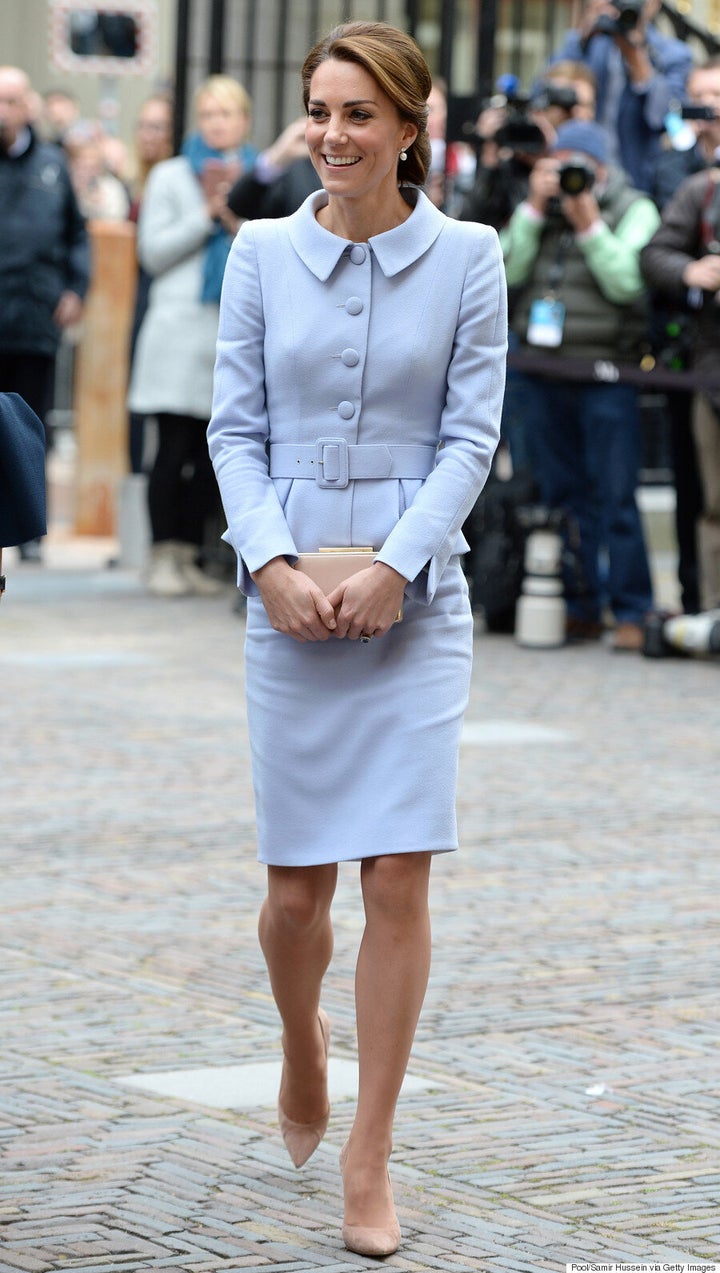 As usual, her beauty look was stunning for the occasion, with Catherine flaunting a nude lip, blushed cheek and dark lined eye.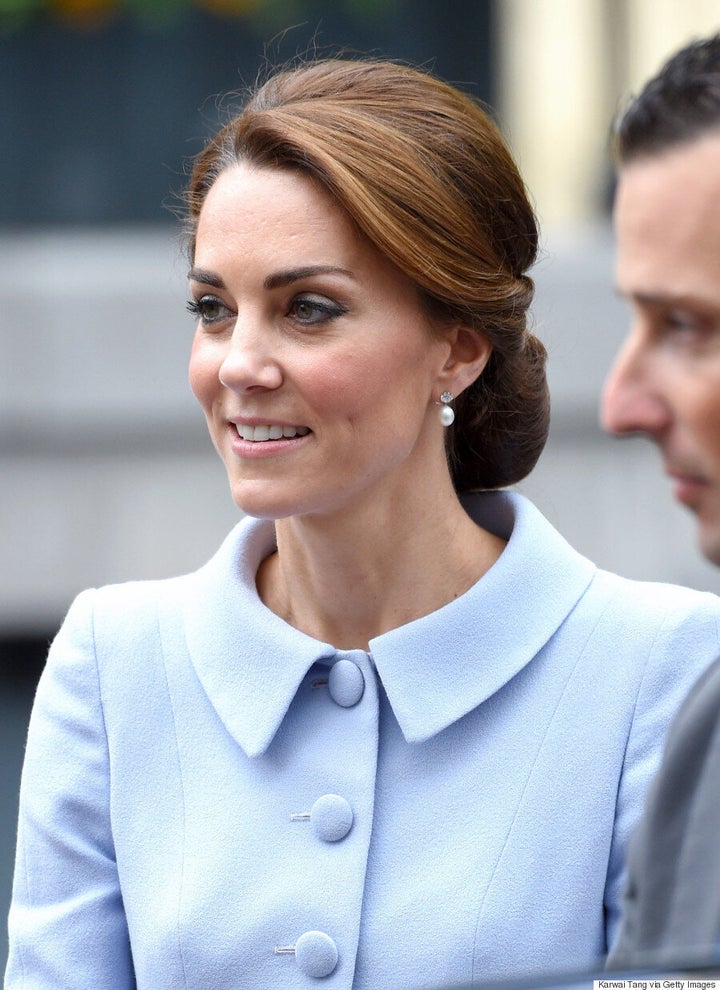 But the real standout feature of this look? The 34-year-old mother of two's hair.
Look, at this point, we ALL know the Duchess has, like, really flawless hair. Her blowouts are effortless, her warm brunette colouring has us envious and she can pull off a chignon like no other. If only we knew how Kate does it...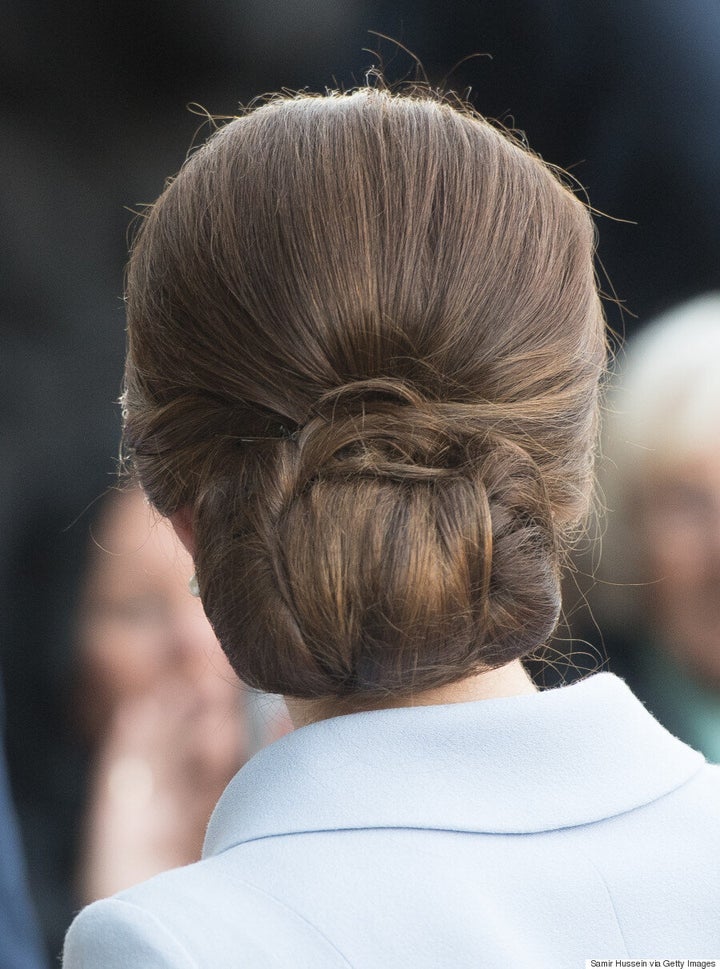 Sure, it may be hard to see, but it's there, royal watchers.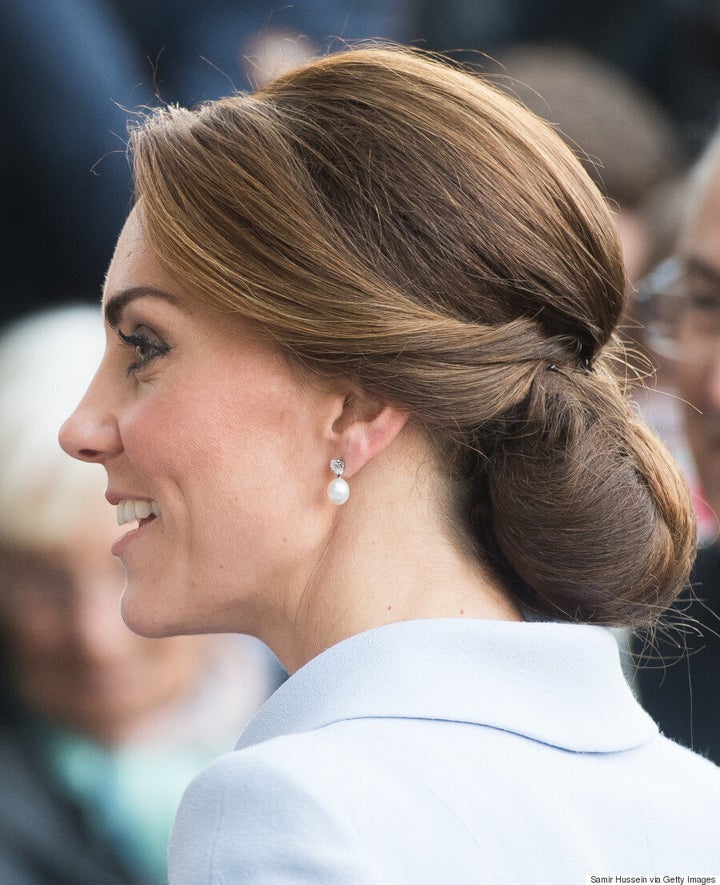 We know what you're thinking: hairnets are SO 1920s. OK, we get that, but who doesn't love a good reinforcing hair accessory that keeps everything in place (especially when it's windy)? And for Kate, hairnets are important to wear since she is in the public eye and probably doesn't want a hair malfunction.
As shown by Cosmo, Kate has been wearing the net for quite sometime now (little to our knowledge!). Below is a picture of her in France this past July: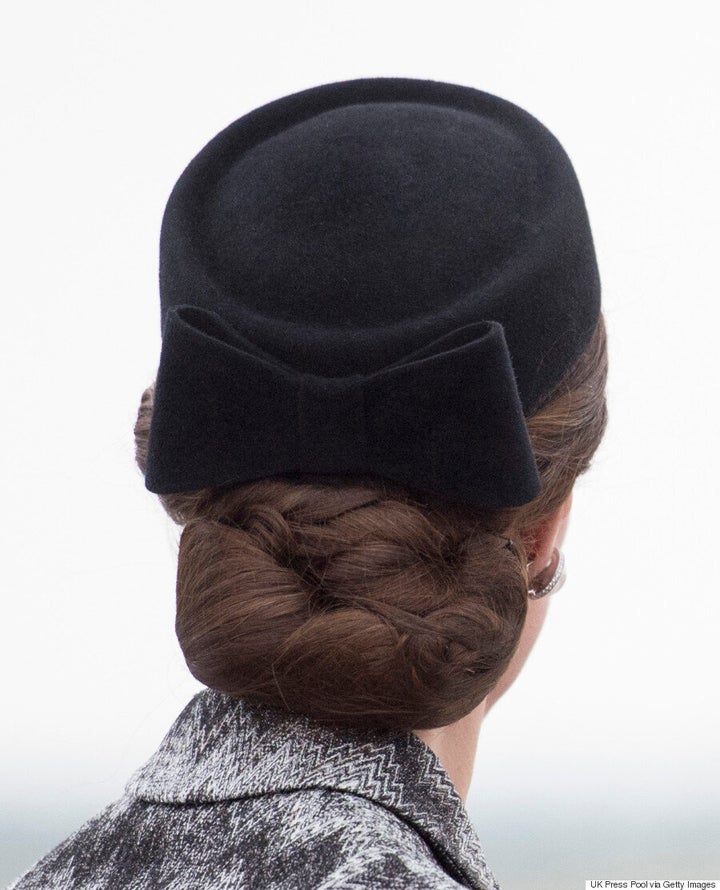 Oh, and we'd like to think this hair trick was passed down by none other than the Queen herself. Case in point? This: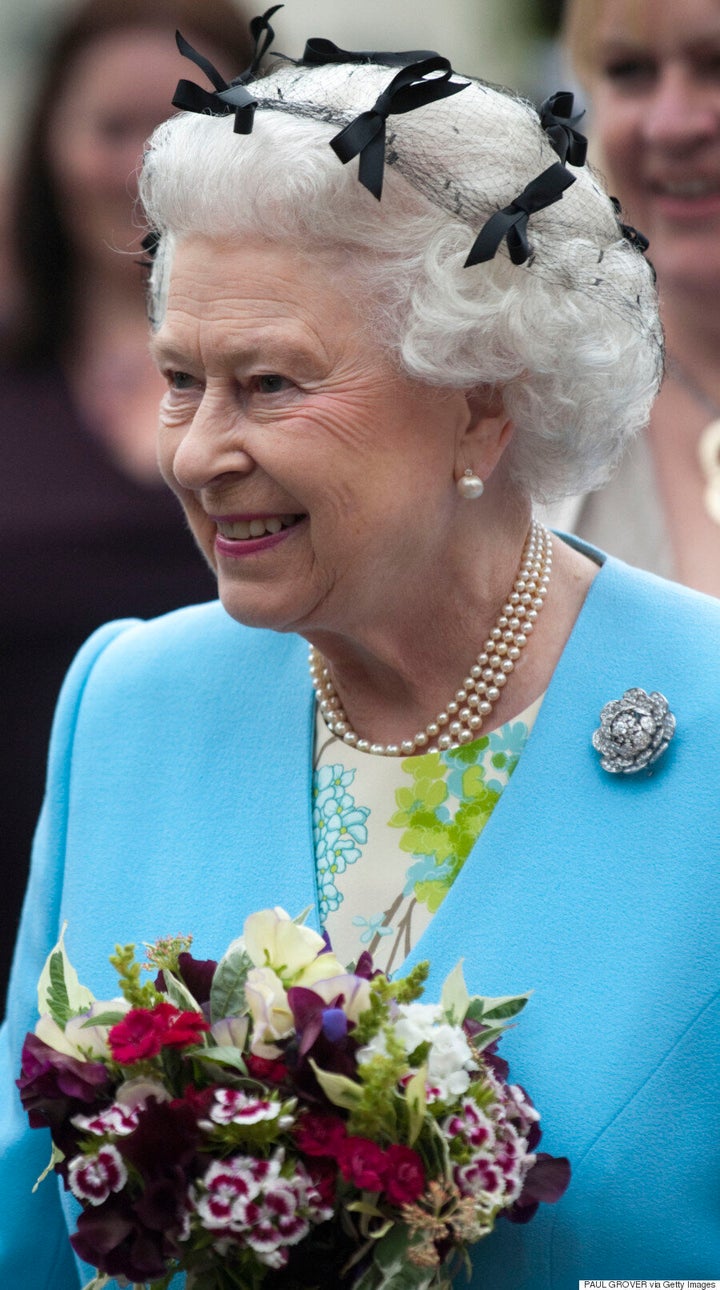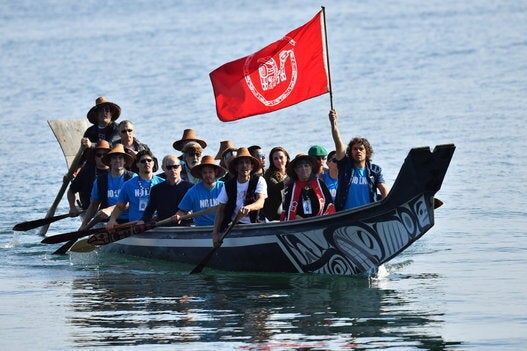 Duke And Duchess Of Cambridge Royal Visit To Canada 2016