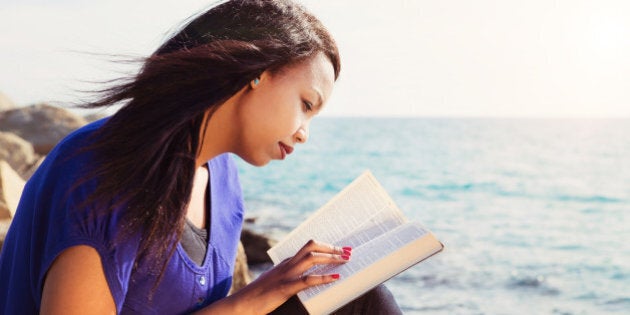 Hopefully, you're planning a trip or two this summer. And hopefully, at least one of those getaways will include time to sit down with a book, without any interruptions (electronic or otherwise).
While there are tons of great fiction novels out there, perhaps you're more interested in a different kind of journey. Okay, we're just going to come out and say it — maybe you want to want to read some self-help books to improve your life. And you know what? It's a great idea.
While January is usually thought of as the time for resolutions and self-improvement, we think summer works just as well, if not better. After all, what time of year is more inspirational than the one most associated with leisure, the outdoors and freedom?
Take a look at the new offerings the self-help category of the book to bring with you on your trip — it might be the most memorable one you ever have.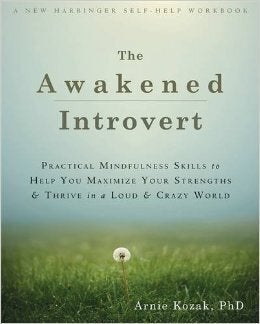 Self-Help Books In 2015
Popular in the Community