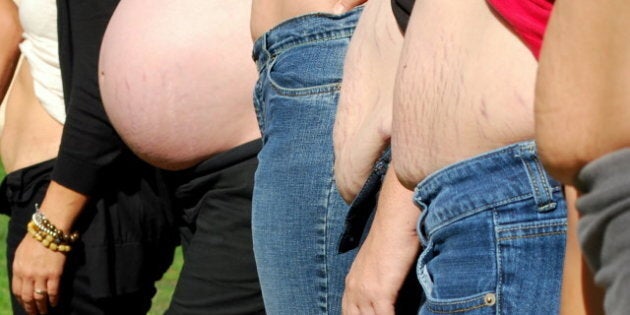 One of the qualities most associated with womanhood is being a mother -- so why don't we know what a mother's body looks like under her clothes?
That's the question being asked by Bonnie Ratliff Crowder, the creator of The Shape of a Mother, a blog dedicated to mother's bodies, loose skin, stretch marks, infertility struggles and all (Ratliff Crowder has another site, This Is A Woman, for ladies in general).
The Shape of a Mother celebrates the changes that are so often seen as flaws, and the site's honestly about women's feelings about their bodies ("My journey from hating myself to, well, not hating myself as much," one contributor wrote to describe her pictures) creates a forum that welcomes every shape and size.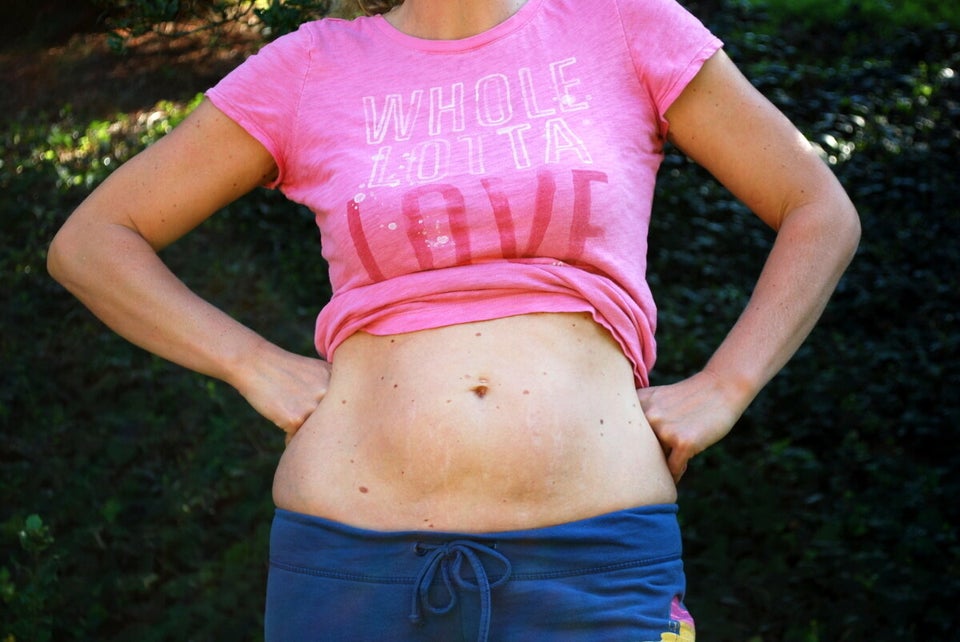 Shape of a Mother
Popular in the Community