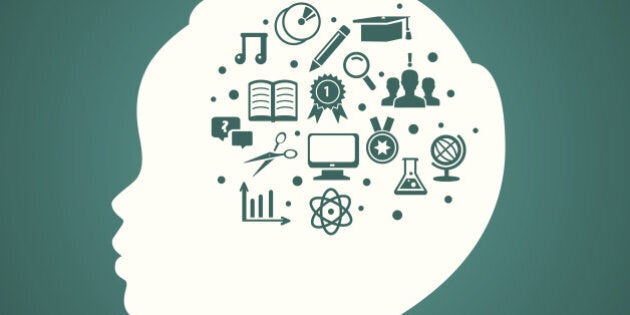 As young people enter an increasingly over-credentialed job market, new forms of qualifications and ways of acquiring them are beginning to gain traction in an increasingly competitive environment. This not only helps candidates better market themselves, but also helps meet the emerging skills required in a vastly changing career landscape.
Recently, I worked with foresight strategists from innovation firm Idea Couture to look at some of the emerging trends in careers and learning; while many are in incubation, they have potential to augment the traditional path from postsecondary education, to job preparedness and job entry.
Here are some of the big trends to keep an eye on:
An extension of the traditional internship program, but applied to postsecondary education. One example is the Thiel Fellowship, created by Peter Thiel through the Thiel Foundation. This program entails a sabbatical from college for 20 bright young minds to embark on a two-year mission to solve the future. Each year the foundation selects potential candidates and awards them $100,000 to drop out of college and pursue their passion. For participants, it is an opportunity to collaborate with other entrepreneurial minds and execute on meaningful projects. Thiel is a trendsetter when it comes to questioning the education bubble resulting in a movement to explore unconventional learning paths.
Tech recruitment today may involve hackathons where participants are placed in an environment that fosters rapid prototyping, quick learning and iteration. Programmers can work collaboratively to build products, allowing them to show off their creativity and programming skills. Companies are discovering that not only are corporate funded hackathons a way to quickly develop new technologies, they are also a legitimate means to recruit new employees.
Much like the badges on a Girl Guide uniform, digital badges are an example of the gamification of learning, whereby game mechanics are used to help promote learning and verify your achievement story to potential employers. The Mozilla Foundation took this concept to a new level when they introduced Mozilla Open Badges. The system acts as a digital recognizer of real-world achievements and skills learned, allowing any organization to create, issue and receive digital badges. You can combine badges that build out a fuller skill competency story. This opens up opportunities to learn anywhere and receive recognition.
While not a new concept, the idea is to provide students a degree of choice about learning rather than just standard curricula. One example is iTalki; an online platform that enables language students to browse teacher profiles to find the one that best fits their needs and learning style. Students and teachers connect and discuss what their goals are which informs a highly personalized learning plan and schedule. Concepts like iTalki are breaking traditional classroom boundaries, making personalized learning more accessible.
Social media is making it easier to broaden professional networks and reach out to influencers. The referral economy is a term used to describe the growing trend of strangers leveraging one another for career expertise. This 'Uber-fication' of career advice reflects the same behaviours that fuel the sharing economy -- trusting strangers to help one another in novel new ways. One example is Ten Thousand coffees. It aims to connect students, recent grads and young professionals with industry leaders over a cup of coffee.
Recognizing that there was a gap between required skills and current education curriculum, the company I work for also sponsors a nationwide competition called the CST Learning Project, encouraging innovative learning ideas. Together with the incubation of new ways of gaining skills coupled with funding innovative learning experiences, we can help our children better prepare for what is undoubtedly very exciting future landscape.
Follow HuffPost Canada Blogs on Facebook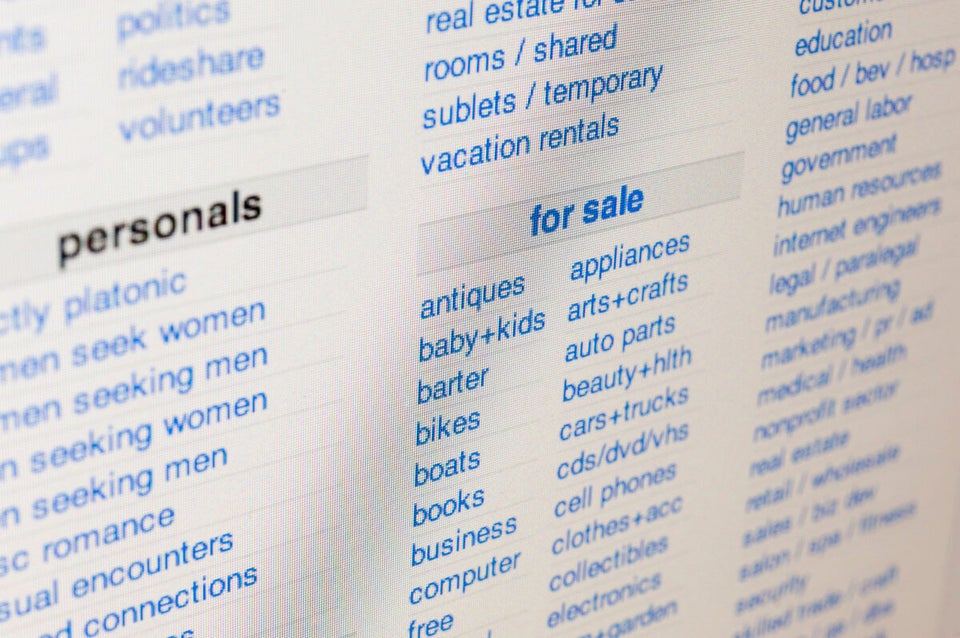 The Sharing Economy