The American Humane Association (AHA) is investigating after reports that bison were killed for a Hollywood production filmed in Alberta.
Five bison were slaughtered and skinned in April to be used in a scene for "The Solutrean," under the direction of Alberta animal wrangler John Scott, according to The Hollywood Reporter.
"The Solutrean" is the story of a hunting expedition gone wrong, set during the Ice Age. The film, which is being directed by Albert Hughes and stars Kodi Smit-McPhee, is the first by production company Studio 8.
Smit-McPhee shared a shot from the film's set, the day after the bison were allegedly used for a scene, on Instagram.
The wrangler previously faced controversy in 2012 when animal rights activists alleged he was taking horses used in local film and television productions to a slaughterhouse.
Production employee Dwight Beard claims Scott attempted to cover up the circumstances surrounding the bison's sale.
"John told the butcher not to put his name on the paperwork for the buffalo because he knew that it could get traced back by animal rights activists. This was the answer I got when I asked why the butcher put his own name down for the buffalo even though John owned them. These guys all know it's wrong so they are trying to be arm's length away," Beard told the New York Daily News.
A Studio 8 spokesman sent a statement to The Huffington Post Alberta which said the company followed AHA standards and that the bison carcasses used for the film "had previously been harvested" for jerky.
"We take this matter very seriously and once we became aware of this issue, we immediately initiated an internal investigation. While this is an ongoing process, our preliminary findings confirm that no one from the production had authorized or was aware of any deviation from AHA's guidelines. If we find that any deviation did indeed occur, we will consider all potential remedies, including rescuing five other bison who would have otherwise been slaughtered, by purchasing them for adoption by an animal sanctuary, along with any other actions involving other responsible parties that we feel are appropriate."
An AHA representative says the organization will withhold certification from "The Solutrean" if any evidence of wrongdoing is discovered during its investigation, and if the film's crew have broken any laws, police will be notified.
"If, in the course of the ongoing investigation, American Humane Association discovers that any laws were broken or violated, we will submit the evidence to the proper channels immediately," AHA representative Scott Sowers told The Calgary Herald.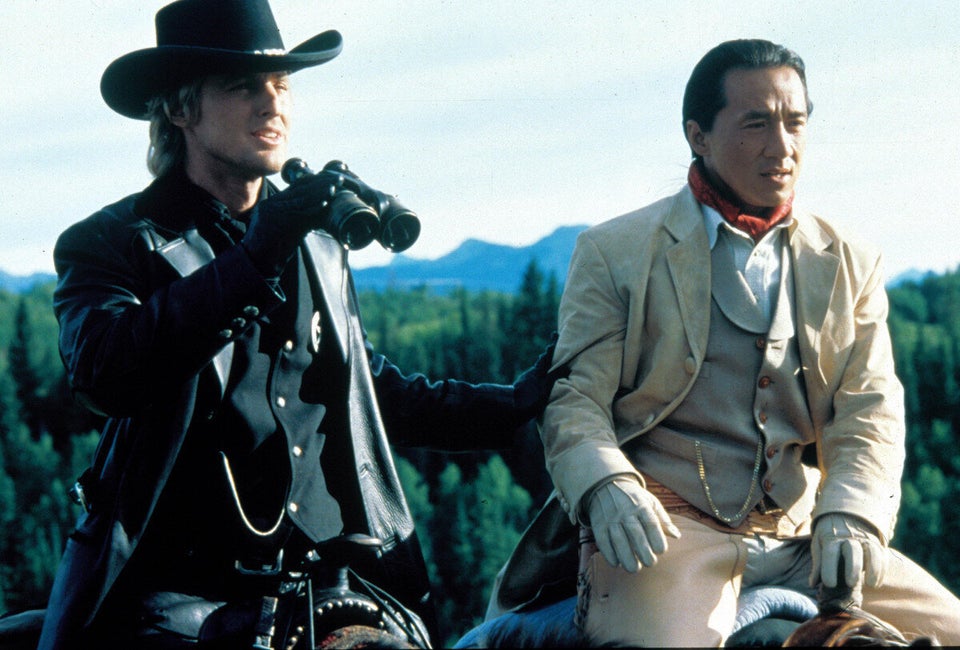 Movies Shot In Alberta
Popular in the Community