Canada's job situation isn't looking half bad these days, with the unemployment rate hitting 6.6 per cent in February, its lowest level in two years. The country added a stellar 105,000 full-time jobs last month, and overall employment is up 1.6 per cent over the past year, beating population growth.
So what about salaries? Indeed.com, which bills itself as the largest job-search site in Canada, has compiled a list of the jobs with the highest offered pay on their site over the past two years, broken down by city.
Turns out, the top salaries can range dramatically from city to city, as can the jobs that offer them. But there are a few common themes. Education and specialized skills are a must. Not surprisingly, medical professionals rank highly almost everywhere. Engineers do well in many cities, as do information technology professionals.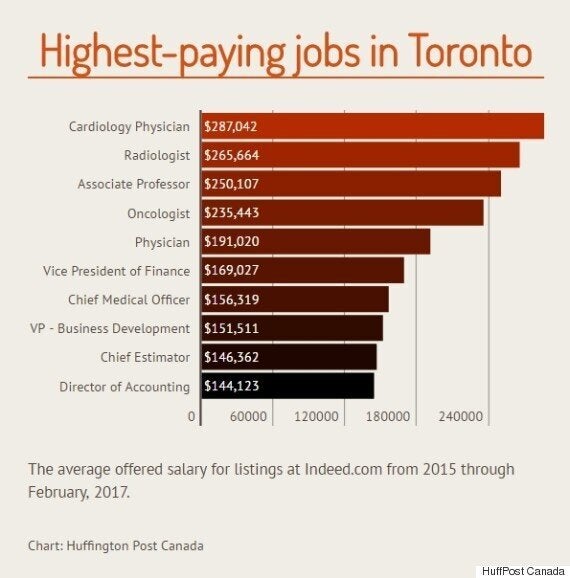 Toronto's salary range at the top is the highest of the cities listed here.
"In Toronto, we see that high-skill occupations requiring advanced post-secondary education top the list, especially those in the medical profession," Jodi Kasten, managing director at Indeed Canada, said in a statement. "Also, with Toronto being the financial capital of Canada, it's no surprise that finance roles make the list."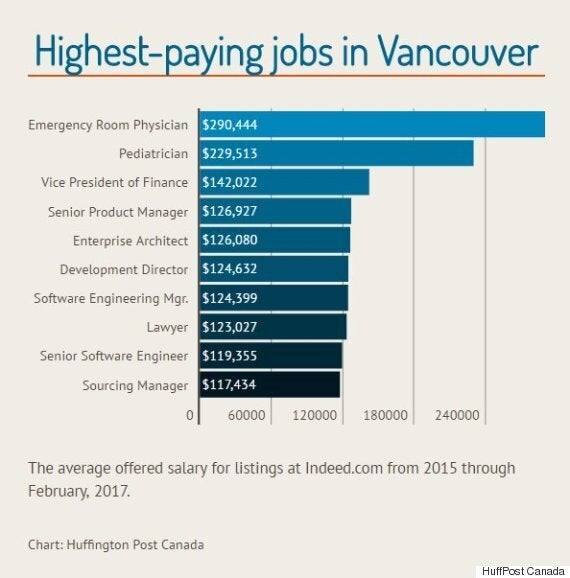 While medical jobs dominate in Vancouver, the city's drive to build a high-tech economy is paying off as well, with a notable number of IT-related jobs making the list.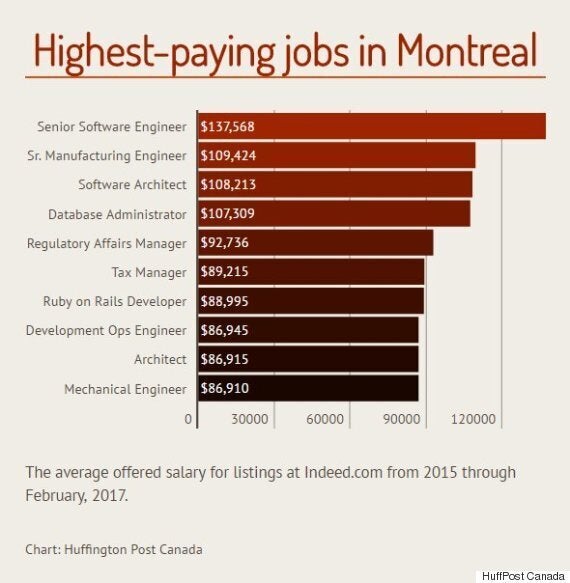 Montreal is becoming a tech hub, particularly for artificial intelligence, and tech jobs dominate the city's list. But losing its status as Canada's financial centre, some four decades ago, continues to have an effect on Montreal. The city's top-10 jobs boast the lowest salaries on these lists.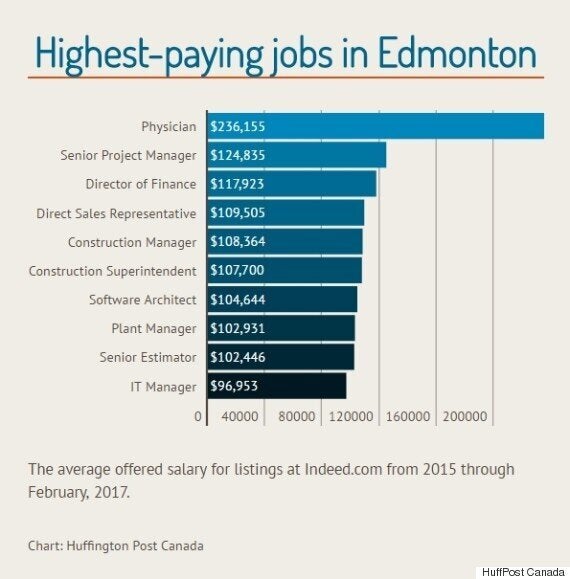 Edmonton's list has more construction-related jobs than other cities. Kasten noted that may be due to the city's current construction boom.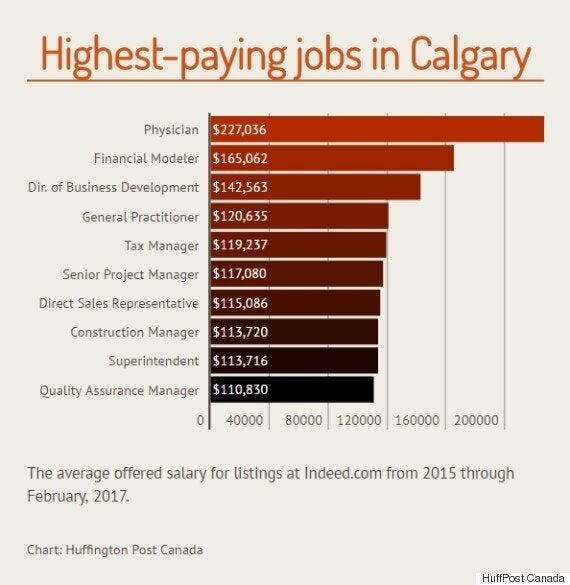 "Calgary is home to the highest head office and small business concentration per capita in Canada and while physicians earn most, we found that roles in business development, sales and finance are very well paid here," Kasten said.
So maybe looking for work in that province is a good idea again. But if this lists tells us anything, it's that, wherever you go, you need education and skills to make big money.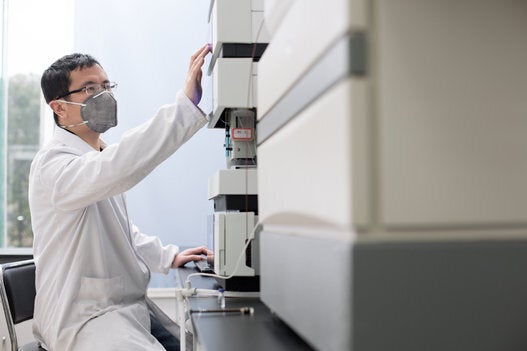 Canada's High-Paying, Low-Stress Jobs
Popular in the Community