The bureaucrats and industry lobbyists negotiating the Trans-Pacific Partnership have gone to great lengths to keep their plans a secret before, but this takes the cake. After scheduling the next round of bargaining for Vancouver, negotiators quietly made a last minute switch to Ottawa with only a week to go before the round began.
The TPP is an international agreement involving Canada and 11 other countries, involving 40 per cent of the global economy, that threatens to censor free expression online amongst other concerns spanning environmental protections, jobs, public health, and even our democratic rights.
Throughout this week in Ottawa, negotiators worked to ink a binding international agreement behind closed doors, which experts say could block web content, invade your privacy, and make your Internet more expensive.
In today's world where digital innovation is driven by the ability to access and leverage the open Internet, the TPP proposes regressive Internet regulations that would be imposed on 12 countries party to the agreement (including Canada) by unaccountable U.S. conglomerates, with little to no meaningful consultation with the public.
Canadians, and citizens across the globe, will be denied the democratic right of sovereign countries to make their own laws, and everyday users of the Internet will be the ones who suffer most.
Even our own representatives in Parliament are being kept in dark. Last year, NDP trade critic Don Davies argued it was unacceptable that U.S. representatives have been allowed access to the TPP text, but Canadian legislators, including MPs from the governing party, have been excluded from previewing the deal.
Despite the secrecy, we know that major changes are in store for Internet users if the agreement is ratified, and that negotiators and Trade Minister Ed Fast are doing their best to keep citizen and small business voices locked out. In fact, in late 2012, the Canadian government mistakenly included OpenMedia on an email containing a non-disclosure agreement for insider lobbyists, asking them to keep secret the information they learn about the negotiations.
What we do know from leaked documents is that this agreement is not about trade, but rather about expanding the rights of Big Media conglomerates who are pushing for extreme Internet censorship powers.
Consequences of this heavy-handedness range from criminalizing small-scale alleged copyright infringement, like uploading a home video with a popular song playing in the background, to blocking web content, and even quite literally kicking people -- and entire families -- off the web simply for being accused of breaking copyright rules, without any evidence or due process.
After repeated attempts to have citizen stakeholder engagement taken seriously by negotiators and Trade Ministers, we decided to make our own trans-pacific partnership - one comprised of web users, innovators and organizations with the shared goal of an open and accessible Internet.
Thousands of citizens and over 30 major organizations from across the Pacific Region have already joined together in the Our Fair Deal Coalition that aims to put a stop to regressive rules for sharing and collaborating online. This spring, our partnership helped launch the Stop the Secrecy campaign, that saw 3.1 million people speak out against TPP secrecy.
Sadly, rather than open the process to public input, Canadian officials have increased the secrecy of these meetings by preventing public consultations and refusing to even disclose the location of the meetings until the last minute.
At OpenMedia we've developed an Internet voice tool that all of us can use to make our views known to those involved in the TPP Internet censorship plan. We even met face to face with TPP negotiators to make sure they got the message from the over 19,000 people who spoke up. Now we need to amplify those voices in the final hours.
With U.S. negotiators and lobbyists rushing to complete the Internet censorship part of the agreement in the coming days, now is the time for us to demand our representatives act in our interest. We have just 48 hours left to speak out to stop Internet censorship and save our right to free expression online. You can add your voice right now at https://OpenMedia.org/Expression
This article was co-written by Steve Anderson, Executive Director of OpenMedia.ca, and Meghan Sali, Campaigns Coordinator with OpenMedia.ca, a community-based organization that safeguards the possibilities of the open Internet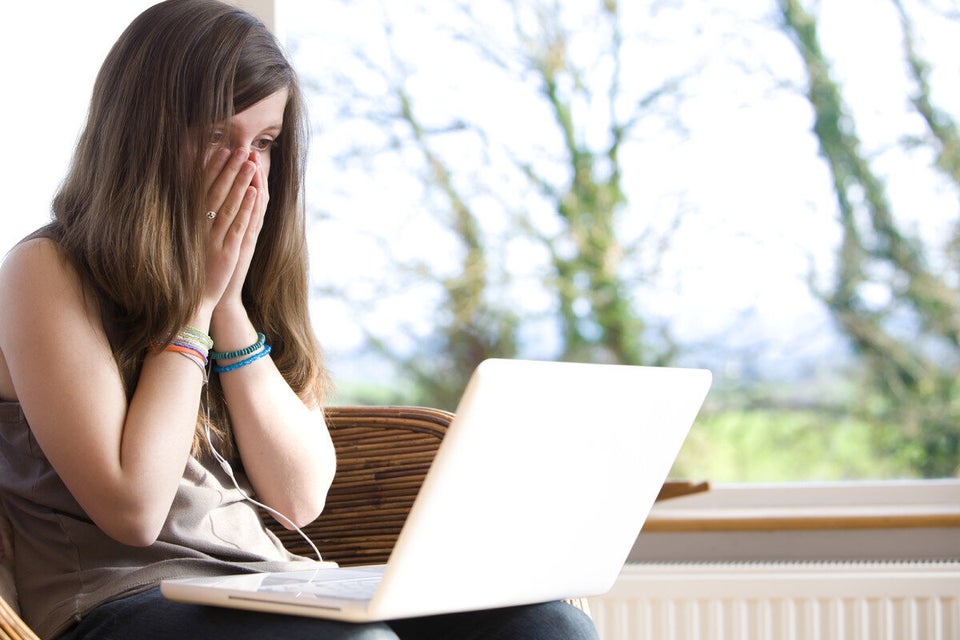 11 Things About TPP Harper Doesn't Want You To Know