Prime Minister Justin Trudeau, Sophie Gregoire Trudeau and their daughter Ella Grace all climbed into a canoe as part of the third annual "Paddle the Rouge" in Scarborough, Ont. Saturday.
Before trying his hand at Rouge River, the prime minister addressed the crowd, and reiterated the recent announcement that the federal government has rewritten the "Rouge National Urban Park Act," adding more ecosystems protections, according to the Scarborough Mirror.
"A whole lot more people are going to know about this amazing secret you've had to yourselves for far too long, folks in Scarborough," said Trudeau, the Scarborough Mirror reports.
The event, hosted by the Canadian Parks and Wilderness Society's Wildlands League, is a fundraiser that features activities including a picnic on the beach and kayaking and canoeing lessons for all ages.
"We are deeply honoured to have the Prime Minister and his family join us today," said Janet Sumner, executive director of the group organizing the event, in a statement.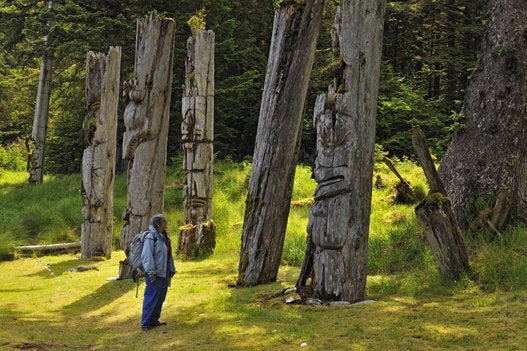 15 Great Canadian National Parks