If you only have time for a quick weekend getaway, Canada's capital is the place to be. Ottawa's culinary offerings, art, shopping scene and outdoor activities are sure to satisfy every member of your crew. Book a room at a Hilton hotel now and start planning your 48 hours of non-stop fun.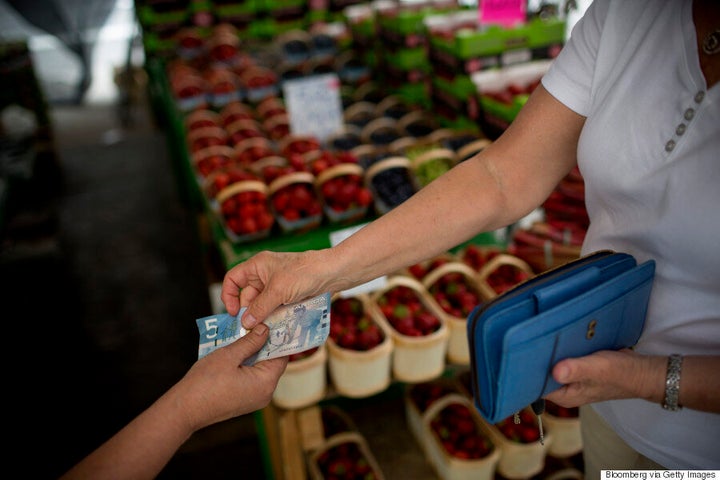 Brunch And Shopping
Start the day with a late, leisurely brunch at the very popular Stoneface Dolly's. Their Eggs Benedict served on their homemade brown molasses bread with capicola ham keeps customers coming back for more.
Once you've filled up on food and caffeine, make your way to the Rideau shopping district. Take in the quaint little shops at the ByWard Market and the pedestrian mall at Sparks Street, where the variety of big name shops and small local boutiques will keep you busy shopping for the latter part of the day.
Politics And Pan-Asian Panache
It would be a shame to be in the nation's capital and not get involved in politics. Head over to Parliament Hill and take a free guided tour of the Senate, the House of Commons and the Library of Parliament. The architecture and the indoor facilities are stunning, and the tours (which usually last anywhere between 20 and 50 minutes) offer you a glimpse into the daily surroundings of the men and women who form our government and shape our laws.
Has all that walking made you hungry? Head back to the hotel for a quick shower, grab a quick drink at the hotel bar, and make your way to Datsun. This pan-Asian eatery mixes Thai, Korean, Japanese, and Chinese cuisines with panache. Curries, pork buns, chicken wings, and noodle dishes are just some of the offerings that have local foodies talking.
Laughs At The Laff
End the evening by having a nightcap at "The Laff" as Chateau Lafayette is better known. It's Ottawa's oldest tavern (older than the city of Ottawa itself) and is an unpretentious, relaxed place that welcomes locals and out-of-towners alike.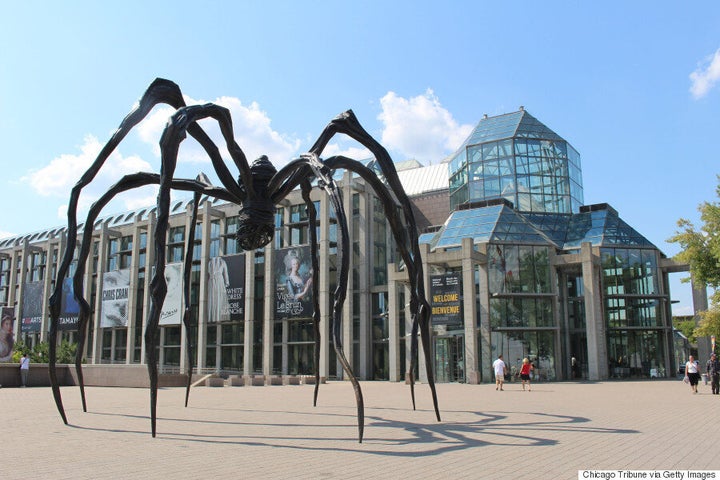 Scones And Museums
Begin your day by heading over to Ottawa's Scone Witch for a wide variety of brunch specials featuring one of their many delectable sweet or savoury scones.
You can't visit Ottawa and not take in at least one of its many award-winning museums. From its National Gallery of Canada, one of the country's premier art galleries, to the Canadian Museum of Nature, Ottawa has a wide range of museums for all interests and all ages. Just take your pick!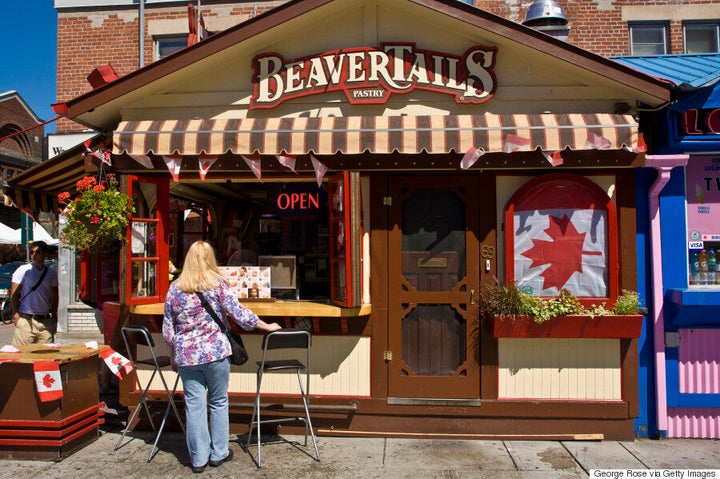 Sweets And Spas
If you have a sweet tooth, you need to bite into a BeaverTail. These sinfully-delicious pastries are basically fried dough covered with a variety of toppings, ranging from cinnamon to Nutella.
Feeling like a little Sunday pampering after all that activity and walking around? Spend the early evening at a Hilton spa getting a body wrap or a full-body massage.
For dinner, head over to EVOO Greek Kitchen for some unpretentious and authentic Greek food. Have some stuffed eggplant, spit fired pork, or a seafood trio.
There are a variety of Hilton hotels in Ottawa to accommodate all budgets and all travel itineraries, so choose your dates and start planning an unforgettable weekend now.