When was the last time you cleaned behind the fridge? Or flipped your mattress?
Not all the items in your home need to be cleaned weekly or even every month. Some areas of your home can be thoroughly cleaned on a seasonal basis, while others should be done daily. In the infographic below by Heiton Buckley Builders Merchants, we learn exactly how often we should be cleaning everything in our home.
Check out the chart below to find out how frequently you should be cleaning your home, then click here to learn how.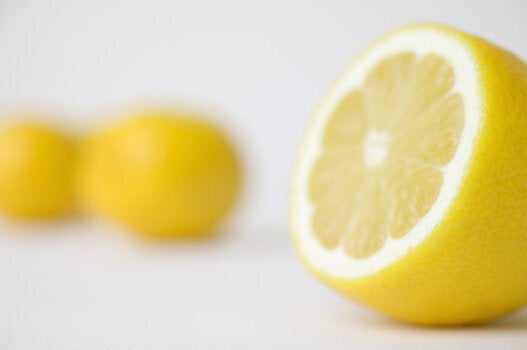 Spring Cleaning Myths Put To The Test