But it's hardly a solution to the child-care crisis that has given parents of young children additional sleepless nights.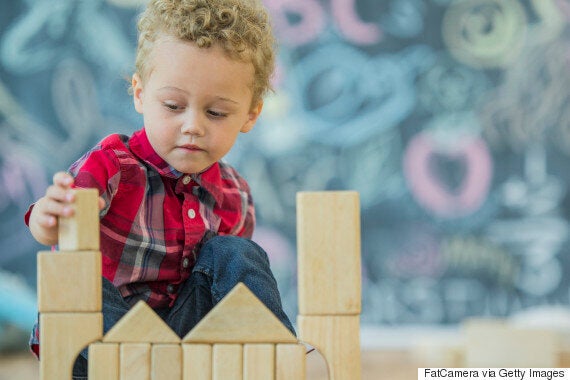 If you're a parent of a child under five, you know the story: it's extremely difficult to find quality child care. And if you do, you are very likely to choose to bite the financial bullet. The spend on child care is almost 25 per cent for most two-income families in Canada. Moms and dads would be more motivated to place their children in suitable care than to settle for something utterly substandard (which may result in really bad outcomes) or drop their respective careers (which is not inherently wrong).
Thinking outside the daycare
My minor complaint about the $200 million allocation is that a huge bulk of it goes to licensed child-care centres. Don't get me wrong -- I think that licensed centres provide a great service and maintaining the standards of quality is really hard.
But think about it for a second: They are creating child-care spots -- not necessarily physical space -- for children. In Ontario, the space requirement is 2.8 sq. meters per child. Either existing centres find thousands of square footage or kids will have less space per centre. I would bet on the latter.
They are more affordable than licensed child care because of lower overhead.
One thing that people overlook in this situation is home-based child care. They are more affordable than licensed child care because of lower overhead, but could provide great value as a lot of them are managed and operated by registered early childhood educators. Some home-based child-care providers are also licensed providers.
While they are not subject to strict regulations set by the province, the home-based care providers are more affected by market forces. A home daycare that provides bad service would not be getting any clients, and exceptionally great service providers can charge more and may have a longer wait list than licensed care.
Unlike the majority of licensed child care centres (two-thrids of centres in Toronto are non-profit/public), home-based child-care providers are started by entrepreneurs.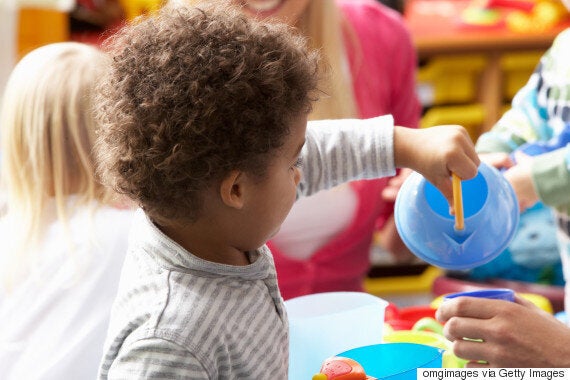 A better opportunity for early childhood educators?
Now on to the part where I ask a lot of questions.
Why aren't we supporting enterprising early childhood educators (ECEs) to start their own businesses? It doesn't have to be a full-service licensed centre, but it could start as a home-based child-care provider.
I also wonder why, for all the complaints and noise about better wages for ECEs, I haven't heard anyone advocate for supporting them in starting their own practice.
This may put the home-based child care out of the grey-market of services.
Why not allocate a portion of the government money as small business grants? What would a subsidy, say $10,000, do for an ECE who wants to start and own a home-based service? If that ECE is a mother, wouldn't this address the low entry of mothers in the workforce?
One additional benefit is that this may put the home-based child care out of the grey-market of services. There is very little data on unlicensed home-based care and using the small business subsidy as a motivator to collect information on this segment would be beneficial in the long run.
Real estate could also be impacted positively as over-housed families or individuals can rent out their homes to people who run their child-care business.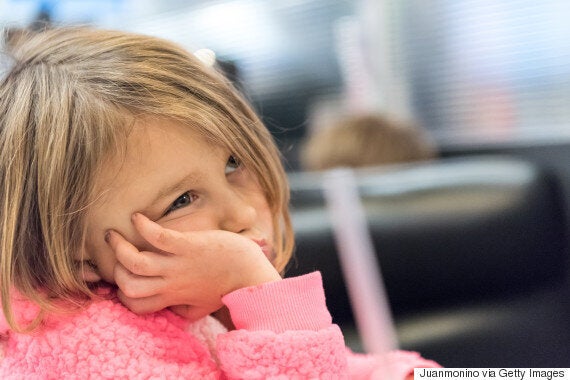 Of course, there are potential downsides in this idea.
The variance of quality in home-based care versus licensed child care is quite high. This is where the standards that the Ministry of Education really shine. I can go to a licensed centre in Toronto and another one in Sudbury, and still expect that the service quality level would be very comparable. I expect that variety of service levels in home-based care would be as varied and diverse as the people who start them.
This idea could also introduce overhead in monitoring a lot of home-based care providers. Adding the vetting process and infrastructure to put this in place could cost millions of dollars.
And then there is, of course, political will. Why would anyone want to try a novel idea in Queen's Park? The current child-care situation is very rosy, am I right? If I'm a child-care centre, why would I encourage my best teachers to leave?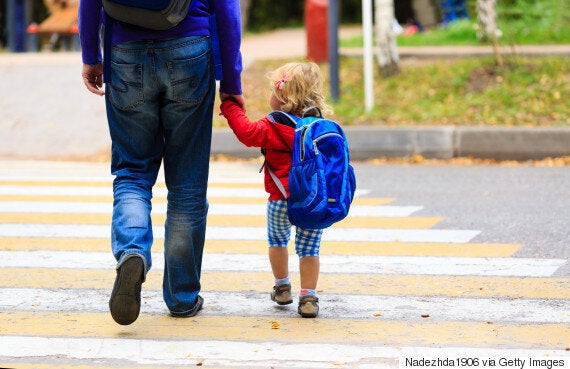 Would you be OK with using some of Ontario's government money to support home-based child-care businesses started by qualified individuals? Can you think of other reasons why this will work or won't work? Feel free to share your thoughts in the comment section below. (Who doesn't like comments?)
Follow HuffPost Canada Blogs on Facebook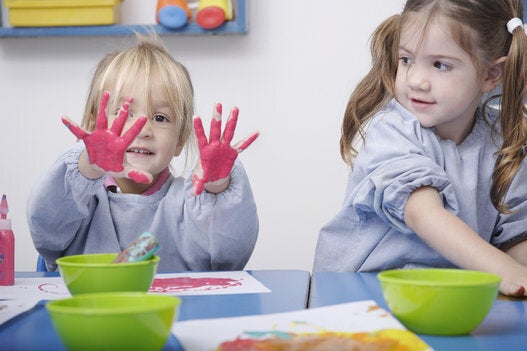 Most Expensive Cities In Canada For Child Care