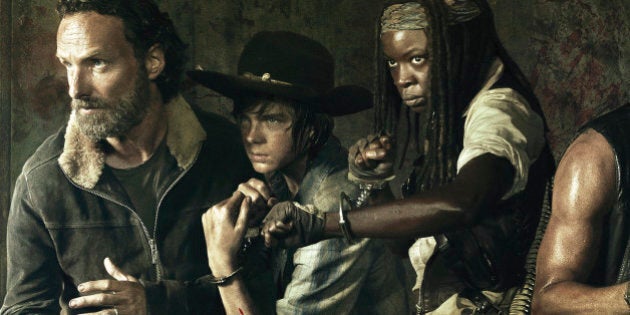 After the news that "The Walking Dead" would have a spinoff and it would take place on the West Coast, fans pictured a hot, arid environment like Los Angeles.
While the fictional show may still take place in and around that major city, it turns out that production is moving north to Vancouver.
No word yet on whether the season will be shot inside a sound stage, or will use Vancouver's lush, often-rainy surroundings. Season 1 will be more miniseries-like in its structure, with six one-hour episodes.
The prequel series is tentatively titled "Fear The Walking Dead."
Popular in the Community